F-5EXCT belt with 427 holes for vacuum application
Specially fabricated belt for plastic bag labeling machine ready for shipment to OEM within 4 working days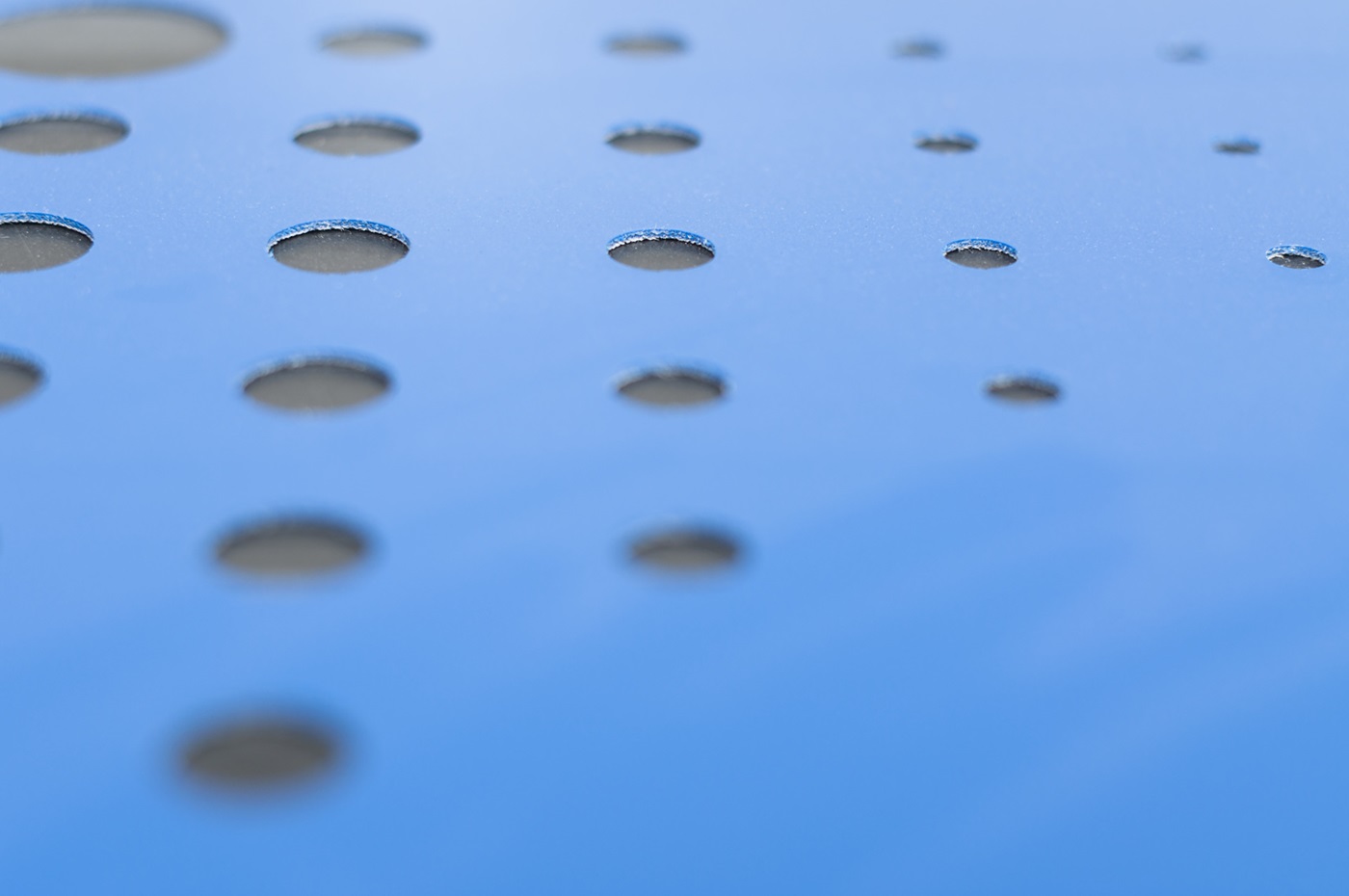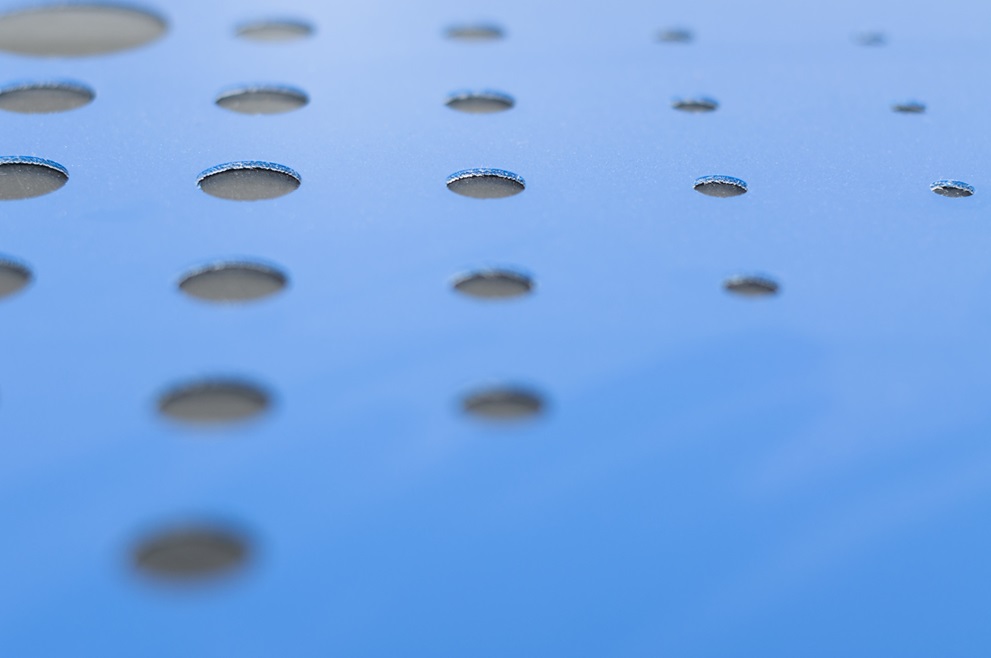 The Danish OEM was working with belts from another belt supplier, but asked Habasit for a price offer for a belt for its vacuum conveyor system which holds & transports labels to coils of plastic garbage bags.
Due to the fact that it is a vacuum application, there needed to be 427 holes in the belt. We offered the medium-adhesive TPU belt F-5EXCT. The OEM was satisfied with our price offer but would only order if its current supplier had troubles keeping the tight delivery time of one week.
After a few months, the customer ordered the belt from Habasit as the former supplier could not meet the expectations regarding the delivery time. From receiving the order, to creating the drawings for the 427 holes, to fabricating the belt, to shipment it took Habasit only four working days. Thus, we managed to deliver the belt well in time.
The customer was also satisfied with the belt quality and performance. Thanks to our fast delivery, the OEM could meet the deadlines of its customers. There is additional potential with this customer to replace belts in other applications too. We have proved ourselves as a high quality belt supplier with fast response and delivery times even for very special belting requirements.