TPO coating on both sides prevents paint from sticking on PNB-12EVTO
A furniture producer saves time on maintenance as varnish is easily released from the non-adhesive belt surface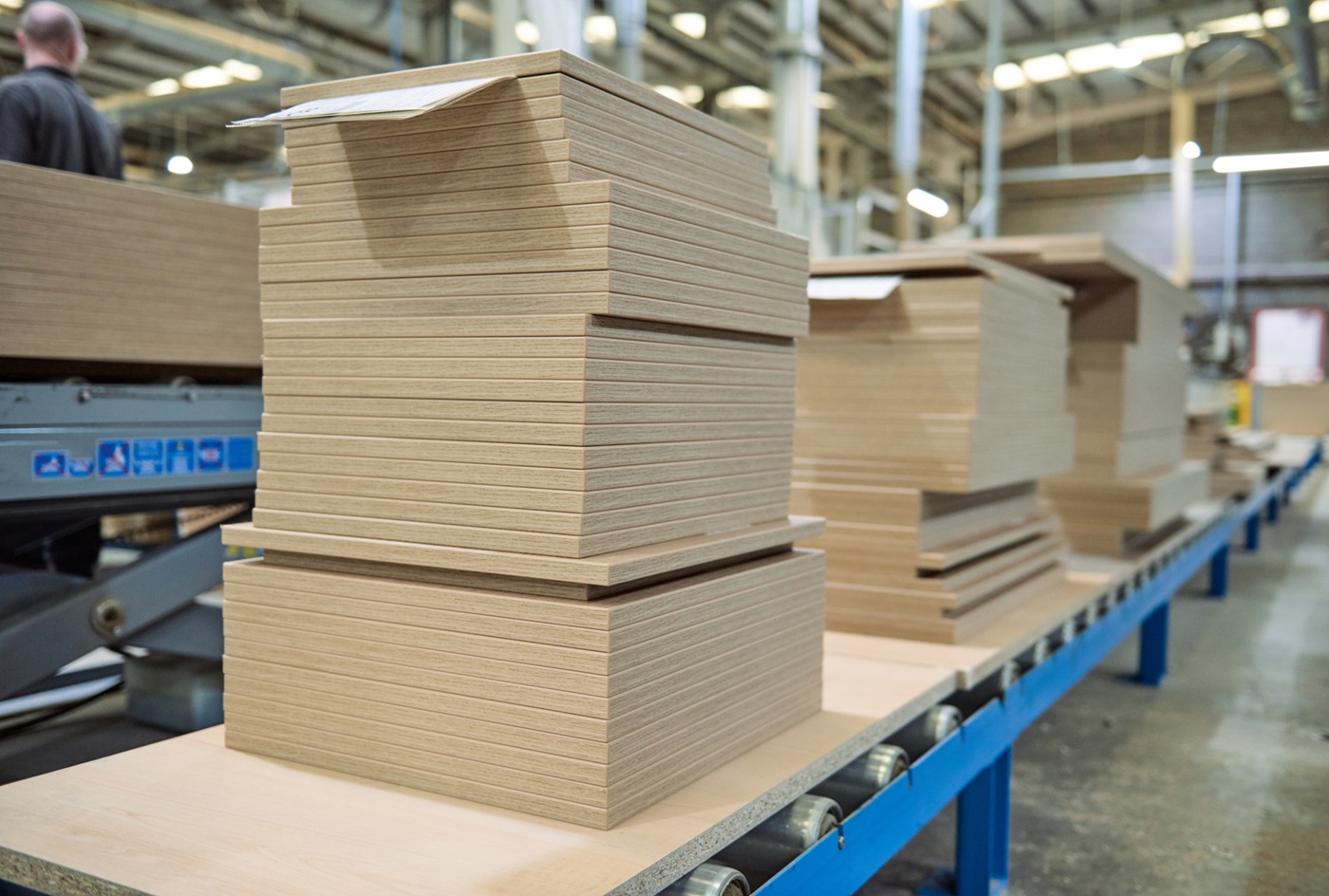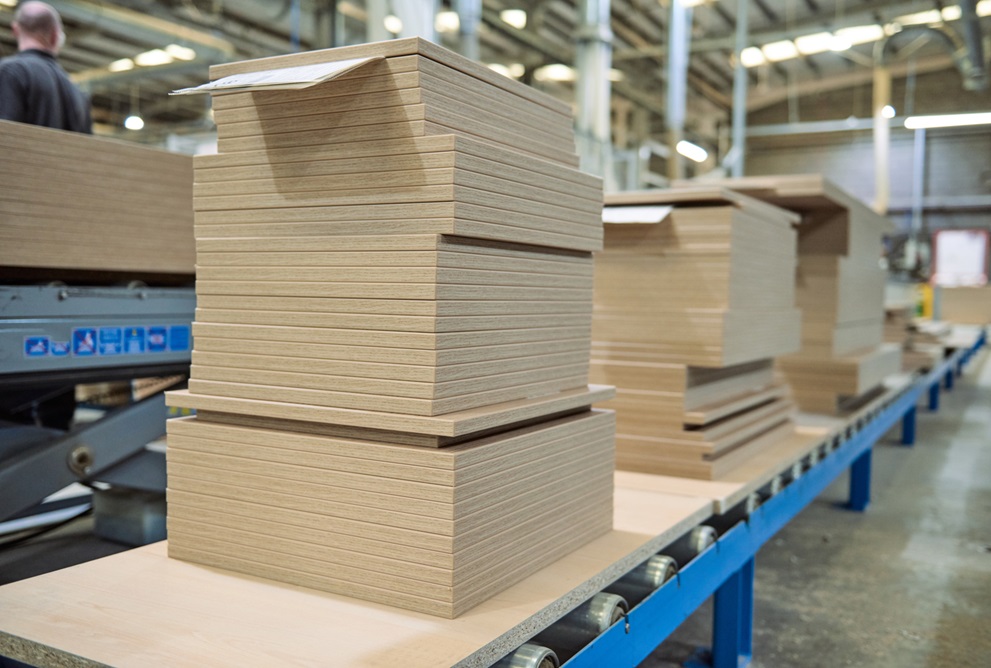 This equipment is placed at the painting line called wet finishing. The spraying cabin application is used at the furniture production line, for solid wood parts for covering elements by paint or transparent varnish. The most important requirement is the anti-sticky property so that the varnish or paint is easily released from the "wipe-off" belt.
For this wood painting line, the furniture producer required an anti-sticking belt that is as much maintenance- free as possible.
Additionally, there was the problem of a wave effect on the joining area. We solved this issue using the Habasit Cleandrive press and a different joining methodology. This solution helped to reach flatness on an entire area of the belt. With PNB-12EVTO, the customer saves on maintenance time with less stops necessary for cleaning the belt. This was very important for the customer since the target is to stop the machine just for planned shutdowns.
The new Habasit spraying cabin belt PNB-12EVTO which is covered by a glossy, hard TPO surface - on both, the conveying and the running side - solved the problem with sticky varnish to the belt surface. Which helped the application to run longer without additional maintenance stops for cleaning the belt.