Timing Belt AT10-S-01UU6X25 as durable solution for vacuum application
Besides receiving AT10-S-01UU6X25 with re-usable false teeth inserts, the OEM also benefited from shorter lead time and quality support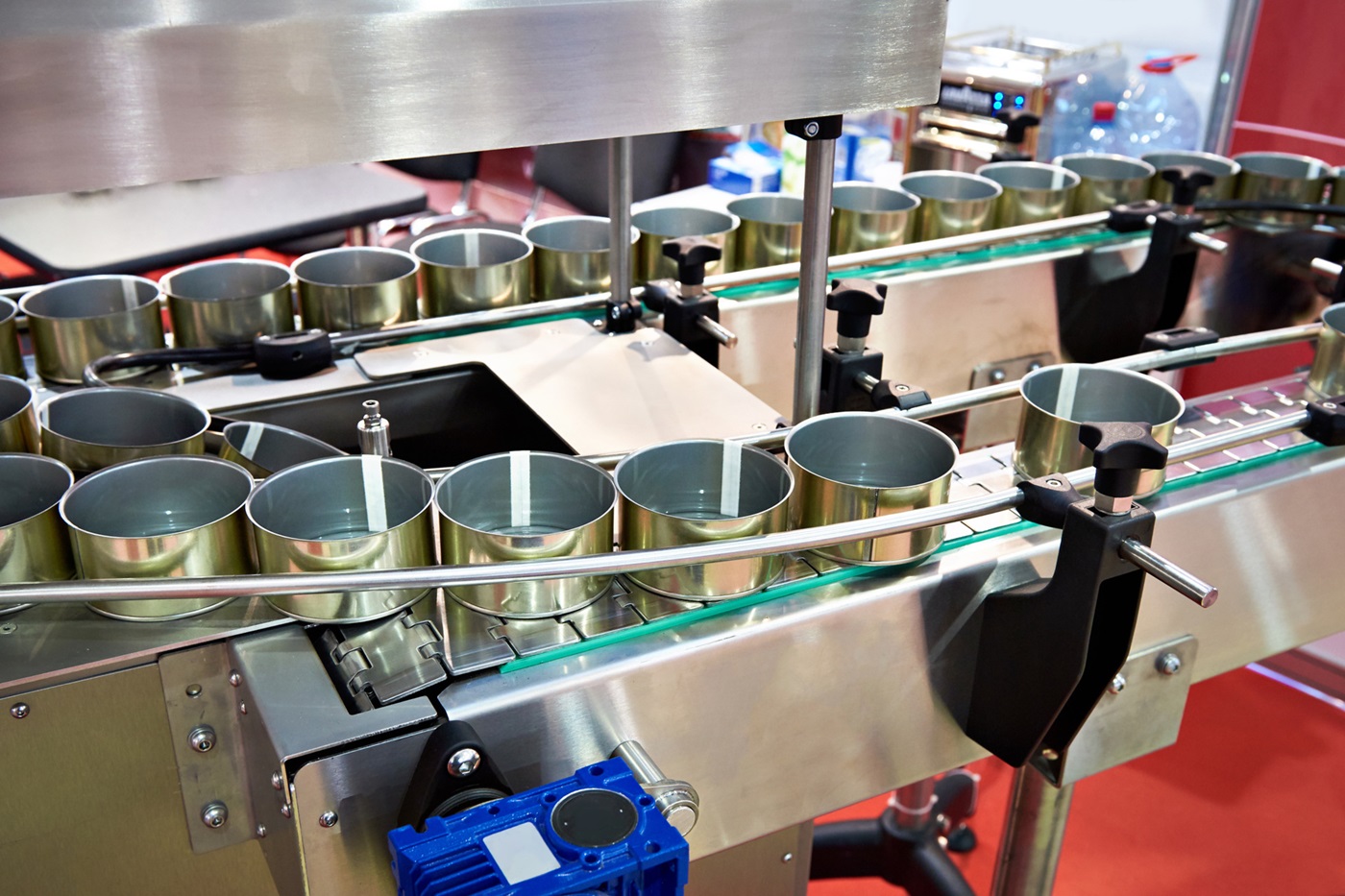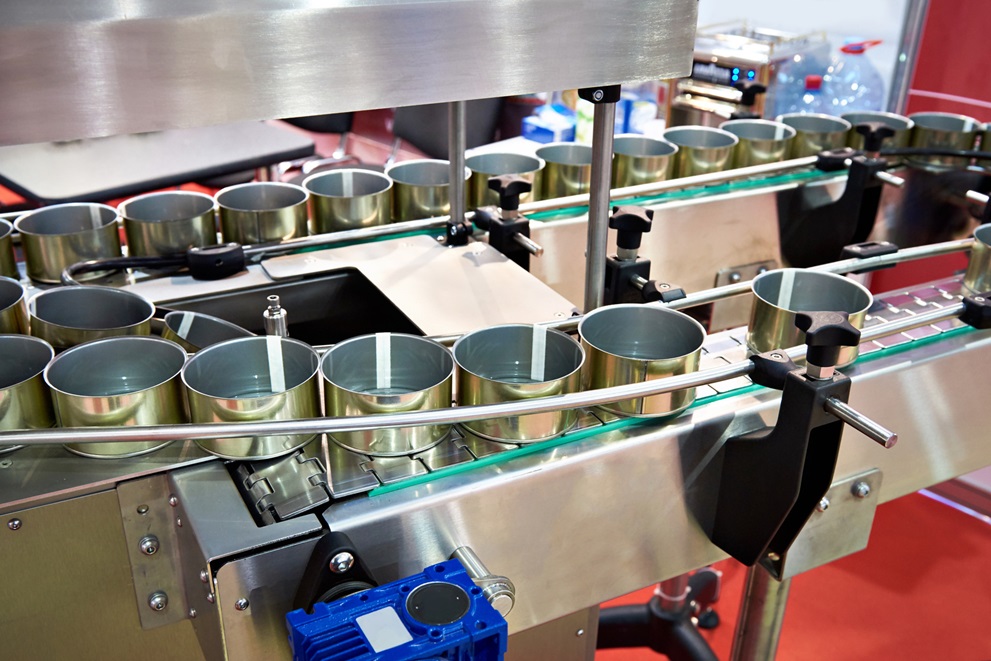 A big Dutch OEM providing canning and glass packaging solutions for the food and beverage industry was unsatisfied with the false teeth solution of its current timing belt supplier. Therefore the OEM looked for a competitive timing belt solution with multiple different modifications to fit the existing transport baskets and vacuum holes. Furthermore, the company required shorter lead time and wanted to obtain more robust and re-usable false teeth.
The aluminum cans are transported via vacuum in special can holders with the help of false teeth and a milled lane for guide support. Habasit was able to deliver the specially fabricated timing belts with a lead time which was 6 to 8 weeks shorter than that of competition. Apart from improved lead & response time, it was also important to the customer to receive high quality support and advice.
Habasit has the in-house capabilities for this special fabrication of HabaSYNC® AT10-S-01UU6X25 equipped with re-usable false teeth inserts made of INOX (Stainless Steel) to fit the existing transport system. This timing belt was slightly more expensive than the former belt but the customer benefits from the fact that the false teeth are more durable and easy to assemble/disassemble for re-use.
Besides receiving the belting solution in much shorter lead time, the customer also appreciates the outstanding support by Habasit including providing drawings and on-site advice.