Guides keep your production on track
HabiPLAST offers a wide standard range of guides for steel roller chains.
They are specifically designed and manufactured to improve the overall performance of the machinery where roller chains are installed.
HabiPLAST guides are the best solution for improving performance and reducing maintenance of steel roller chains.
Excellent sliding of the roller chain
High wear resistance
Low friction (less drive energy required)
Low noise
Good impact resistance (even at low temperatures)
High chemical resistance
Easy and quick assembly
Corrosion resistance 
HabiPLAST guides for roller chains are usually made of PE10 UHMW polyethylene in green. Other materials are available on request.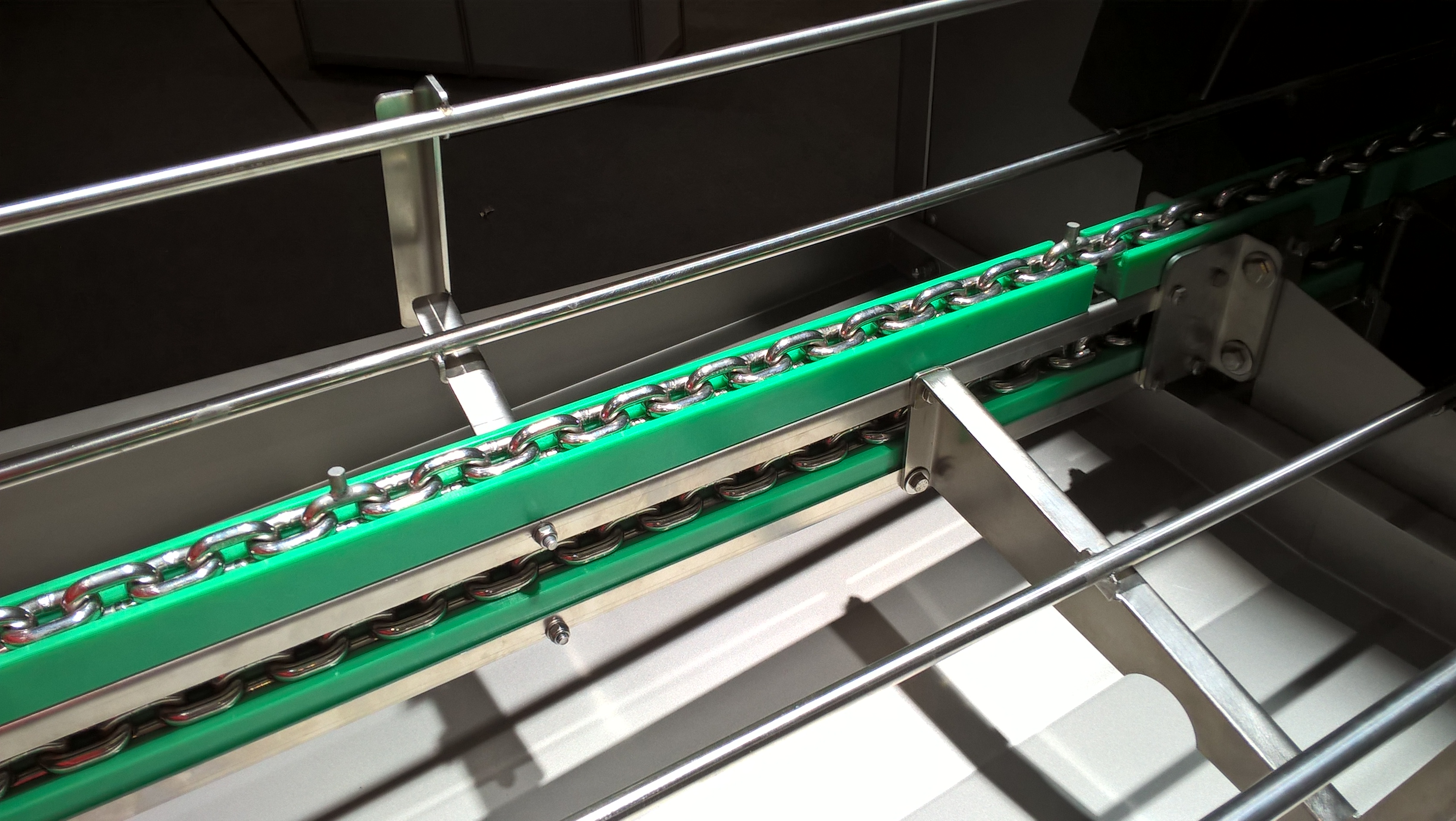 Explore Our Range for Roller Chains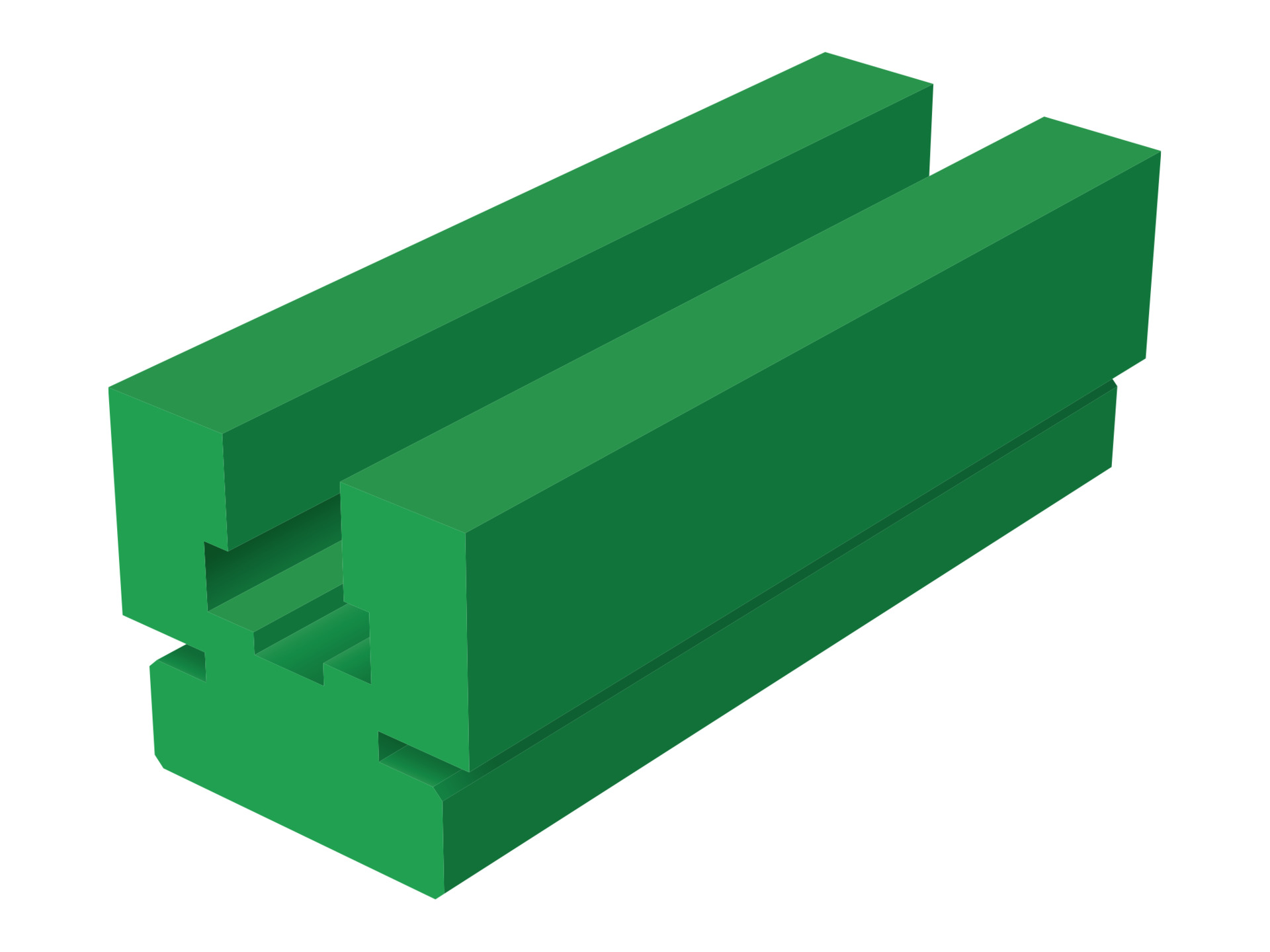 B1(X)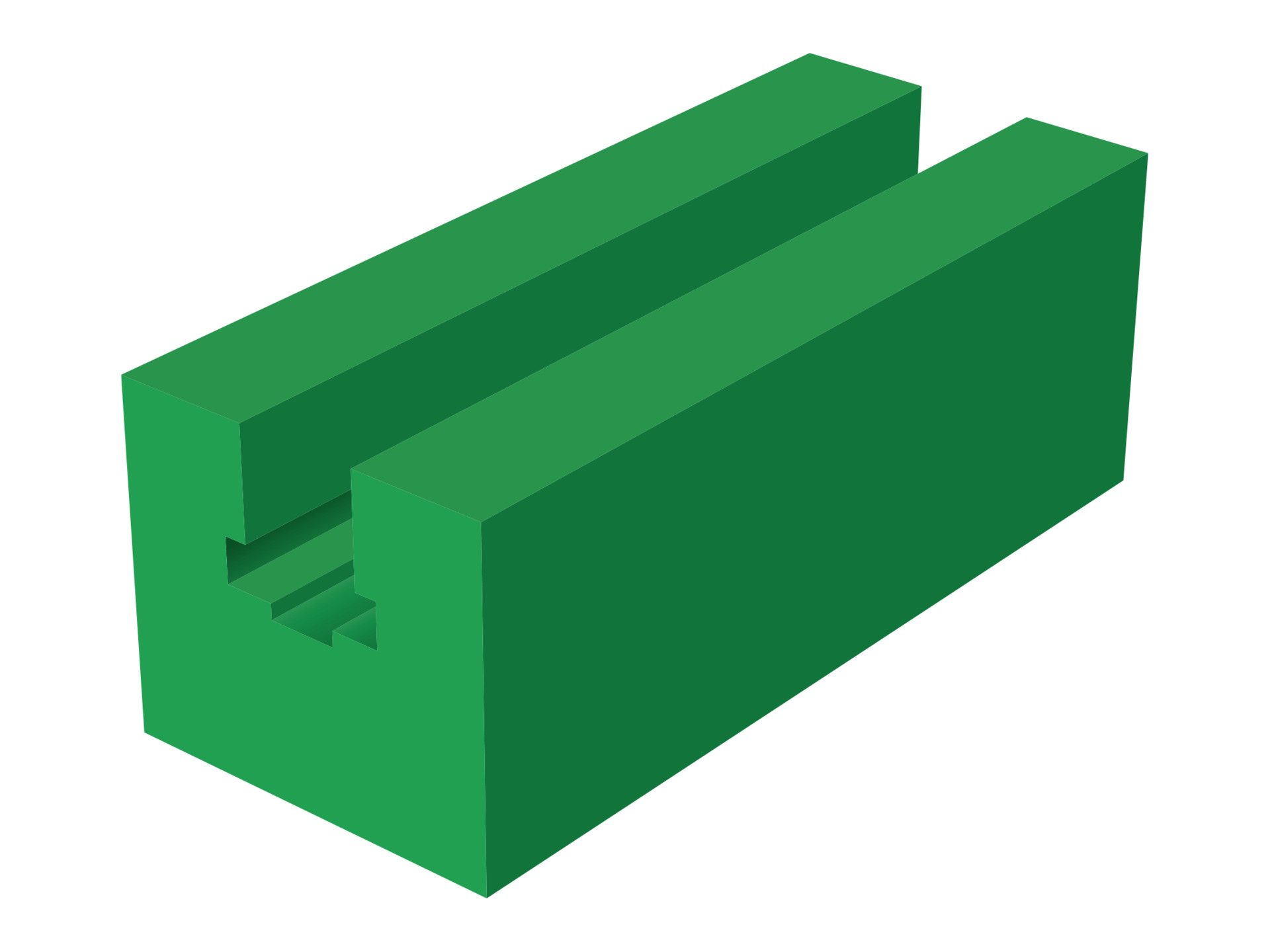 B1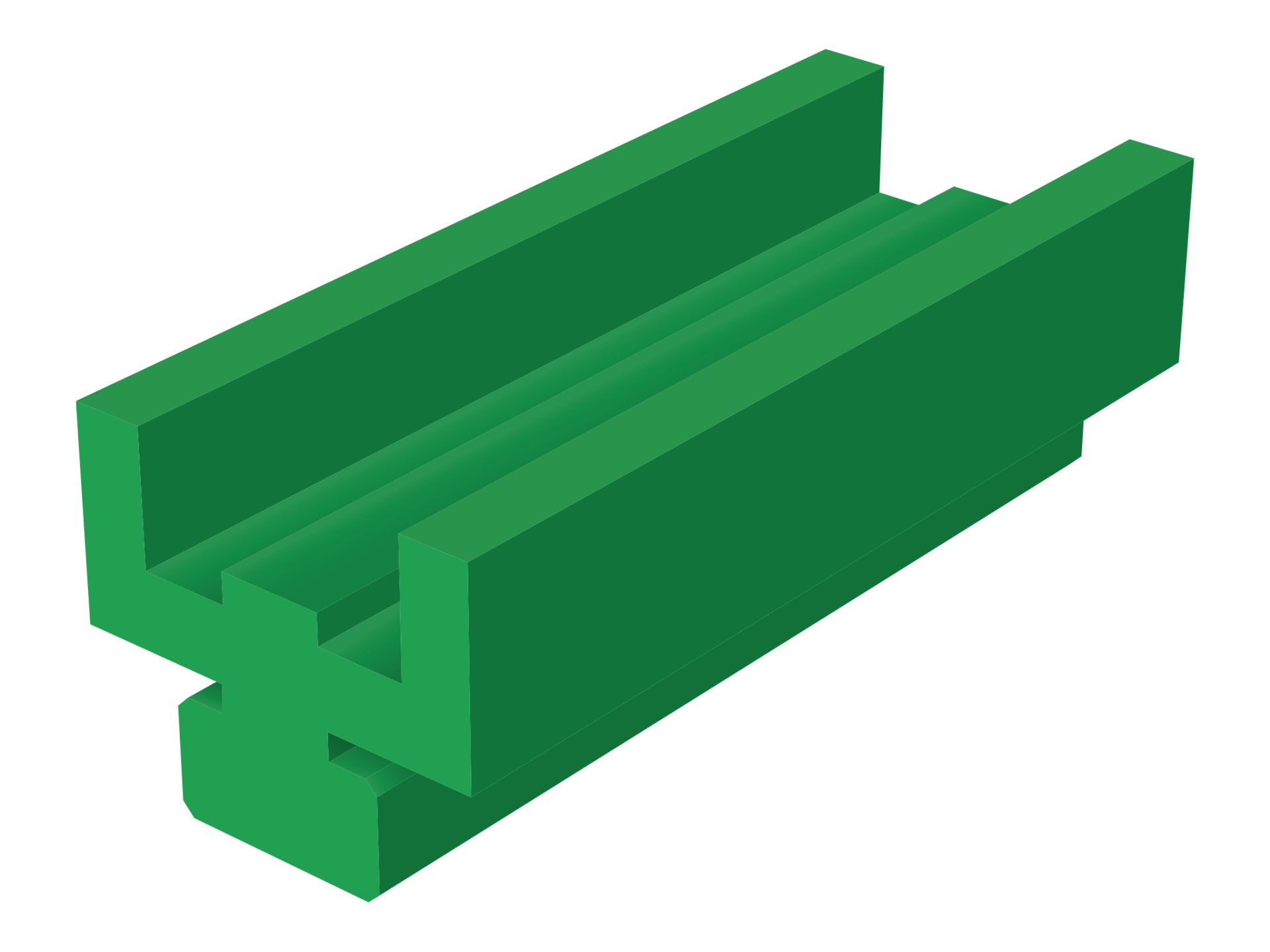 E1(X)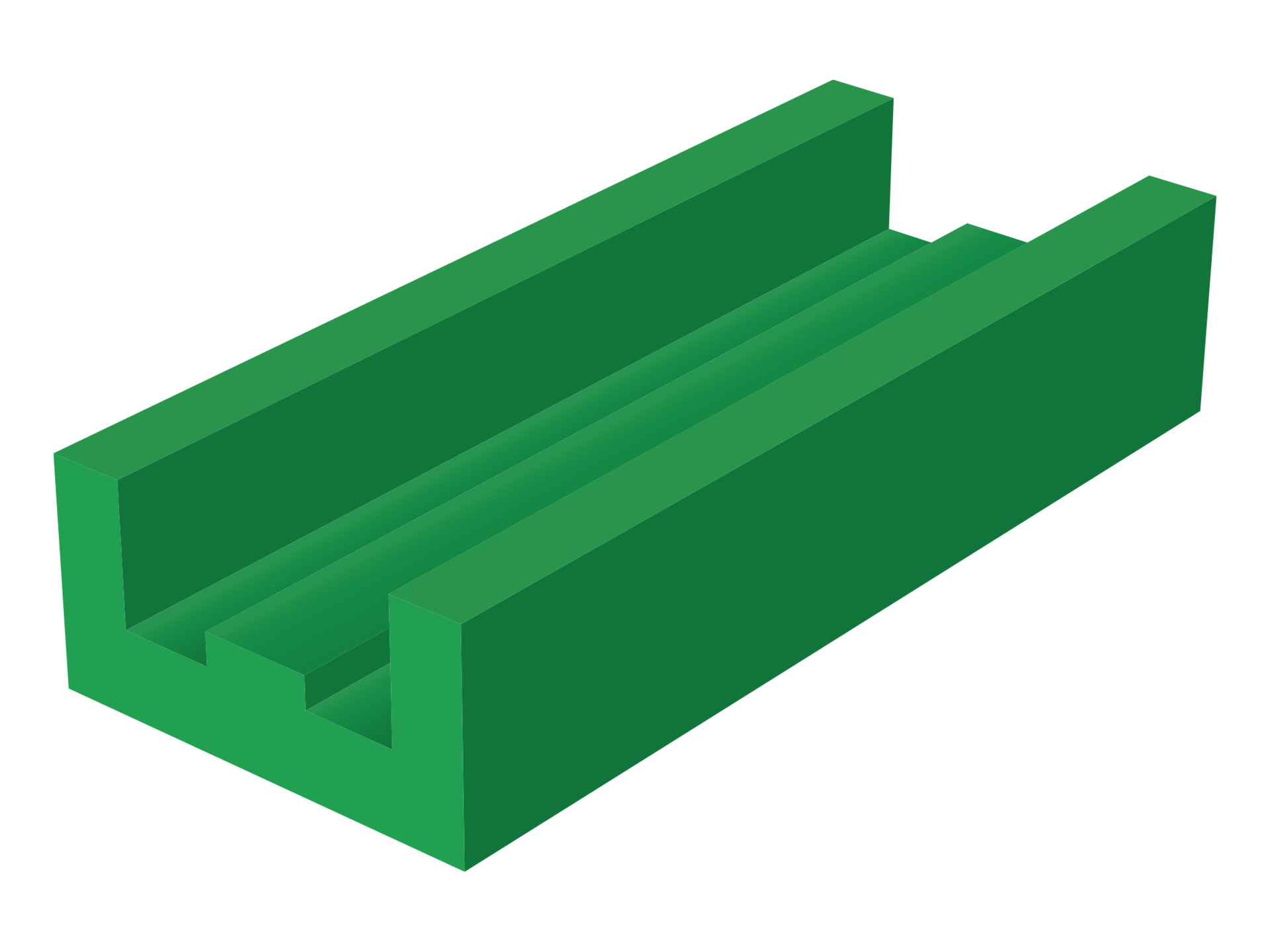 E1
E2(X)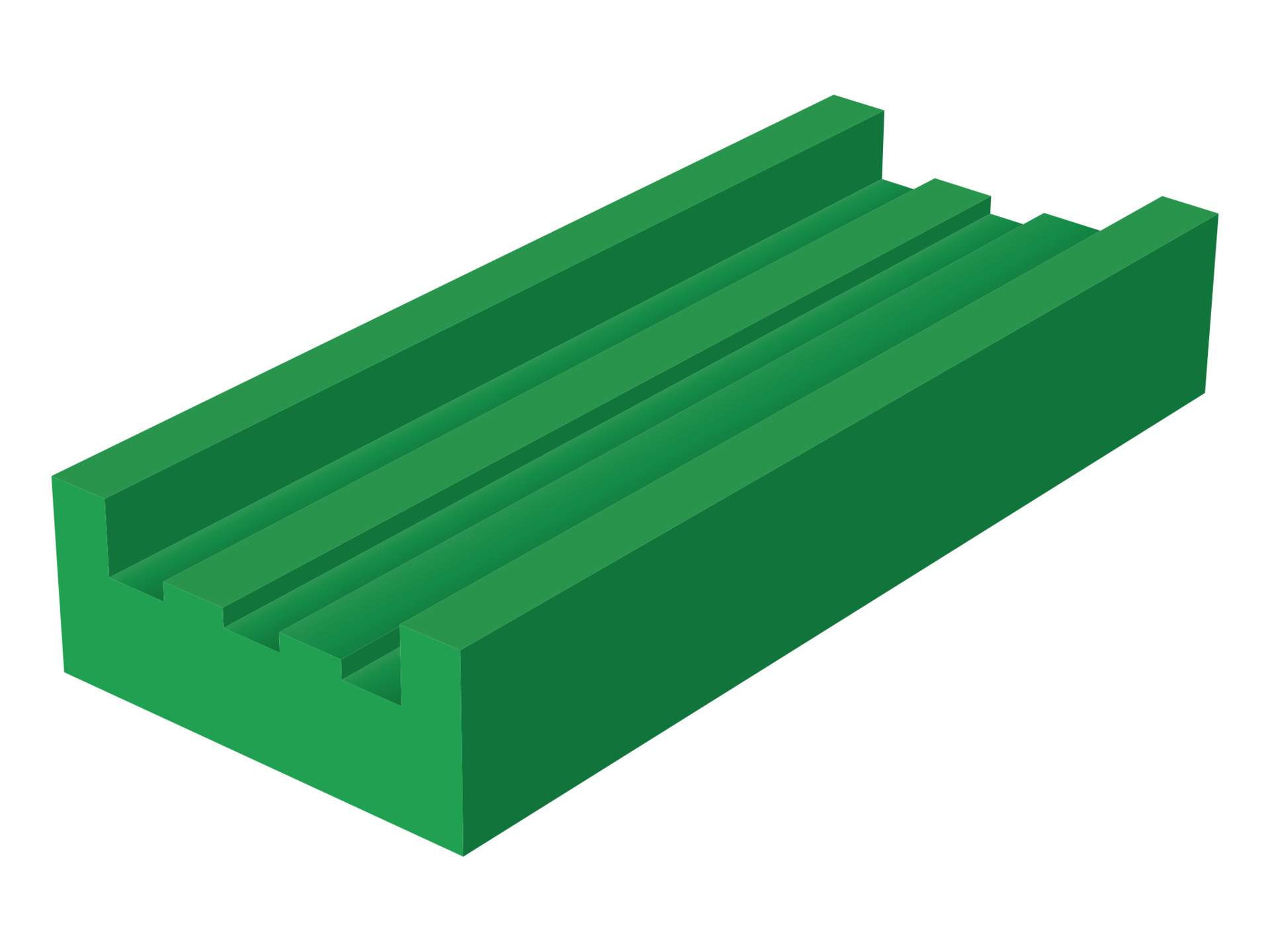 E2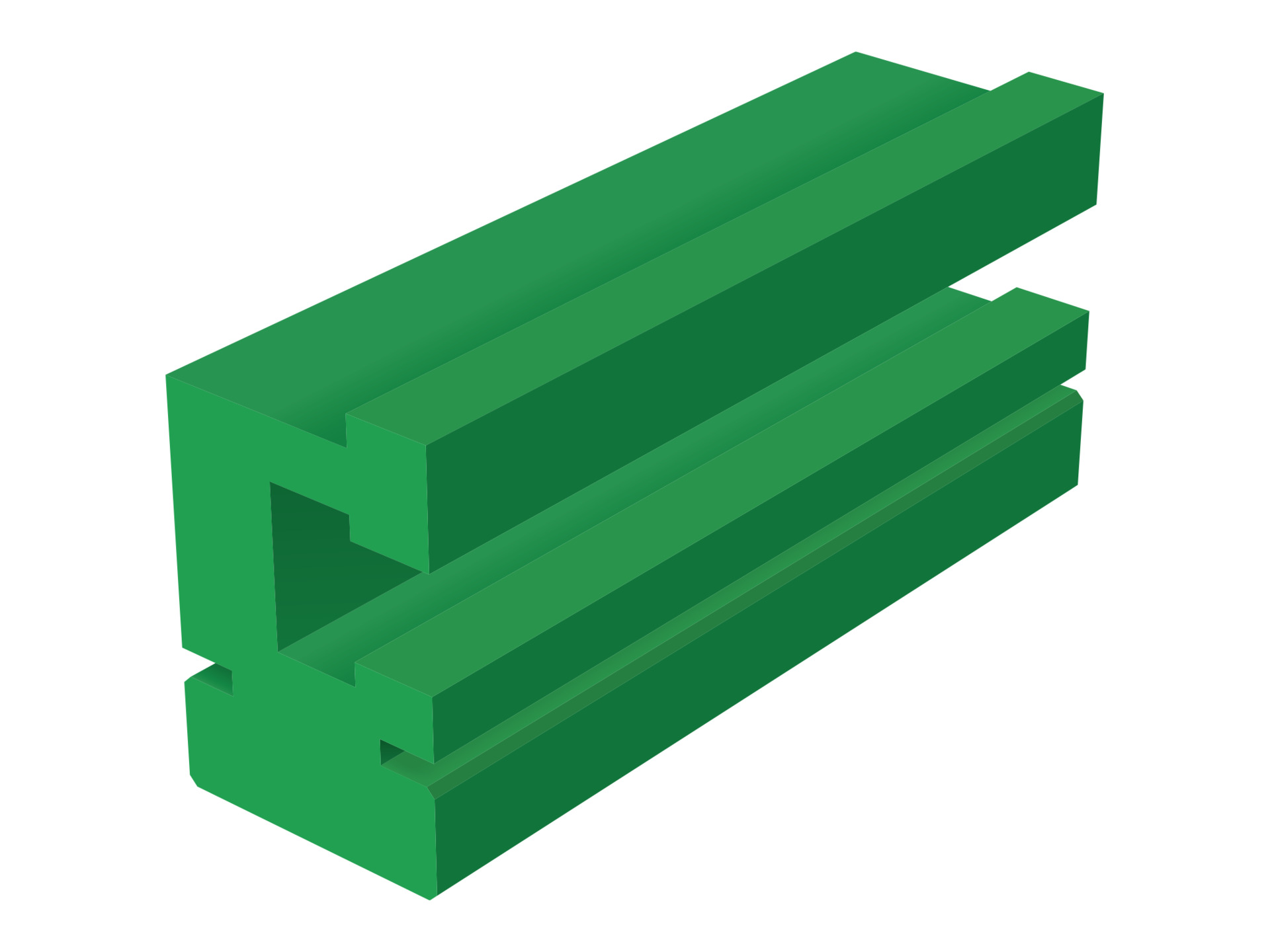 ET(X)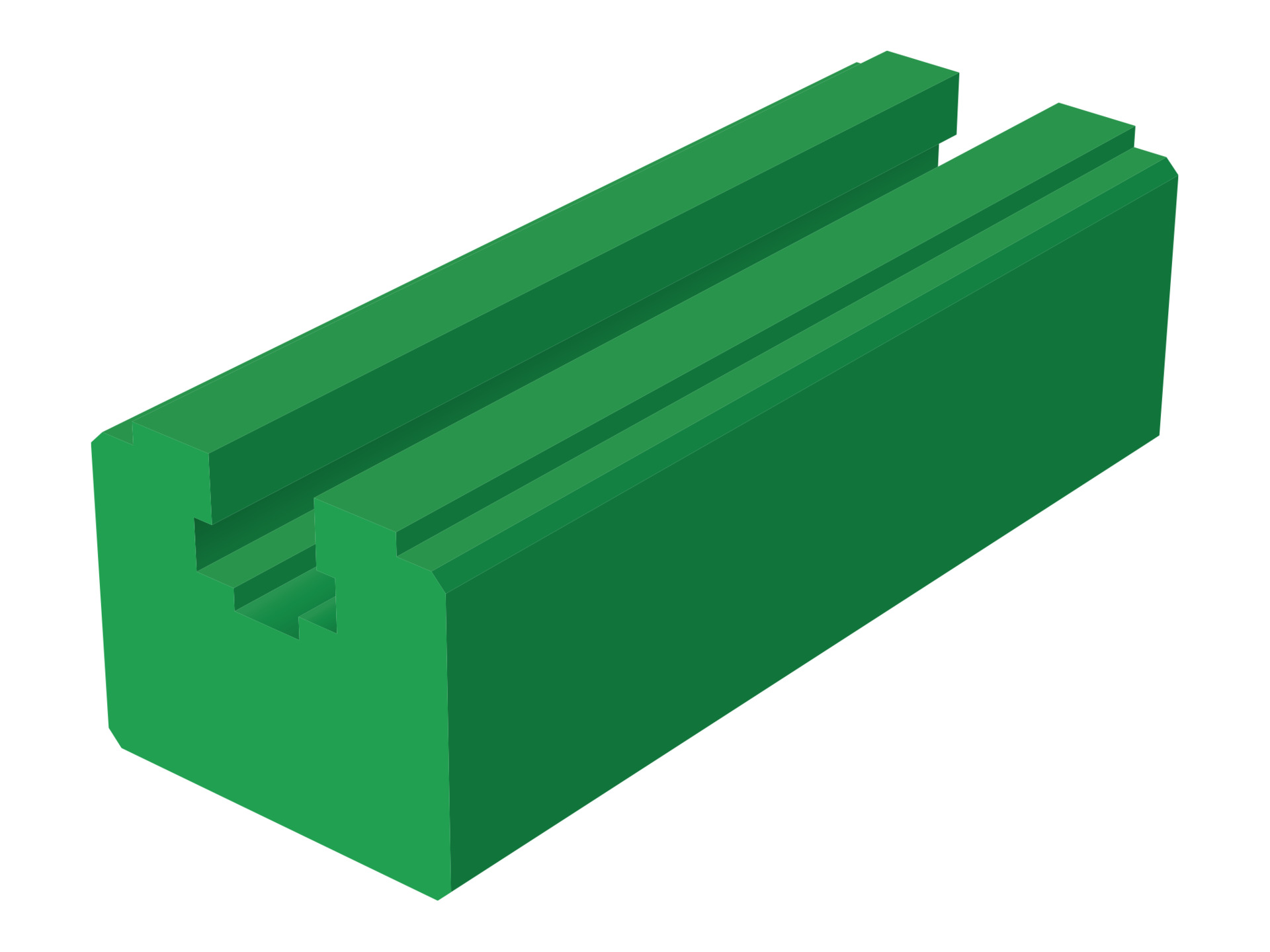 K1(X)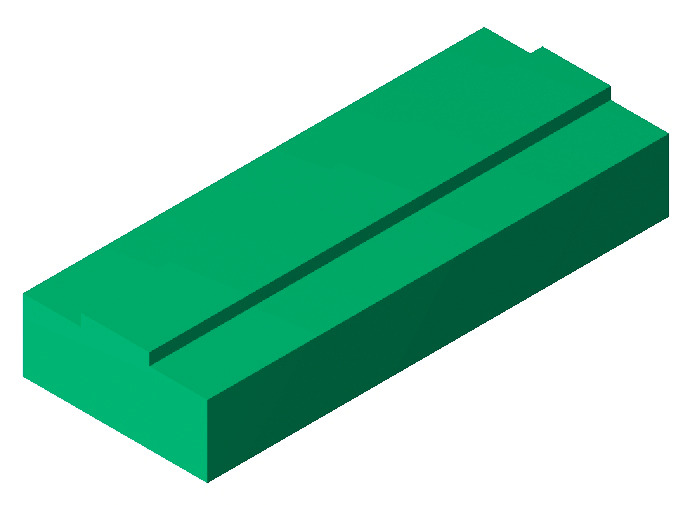 T1 ASA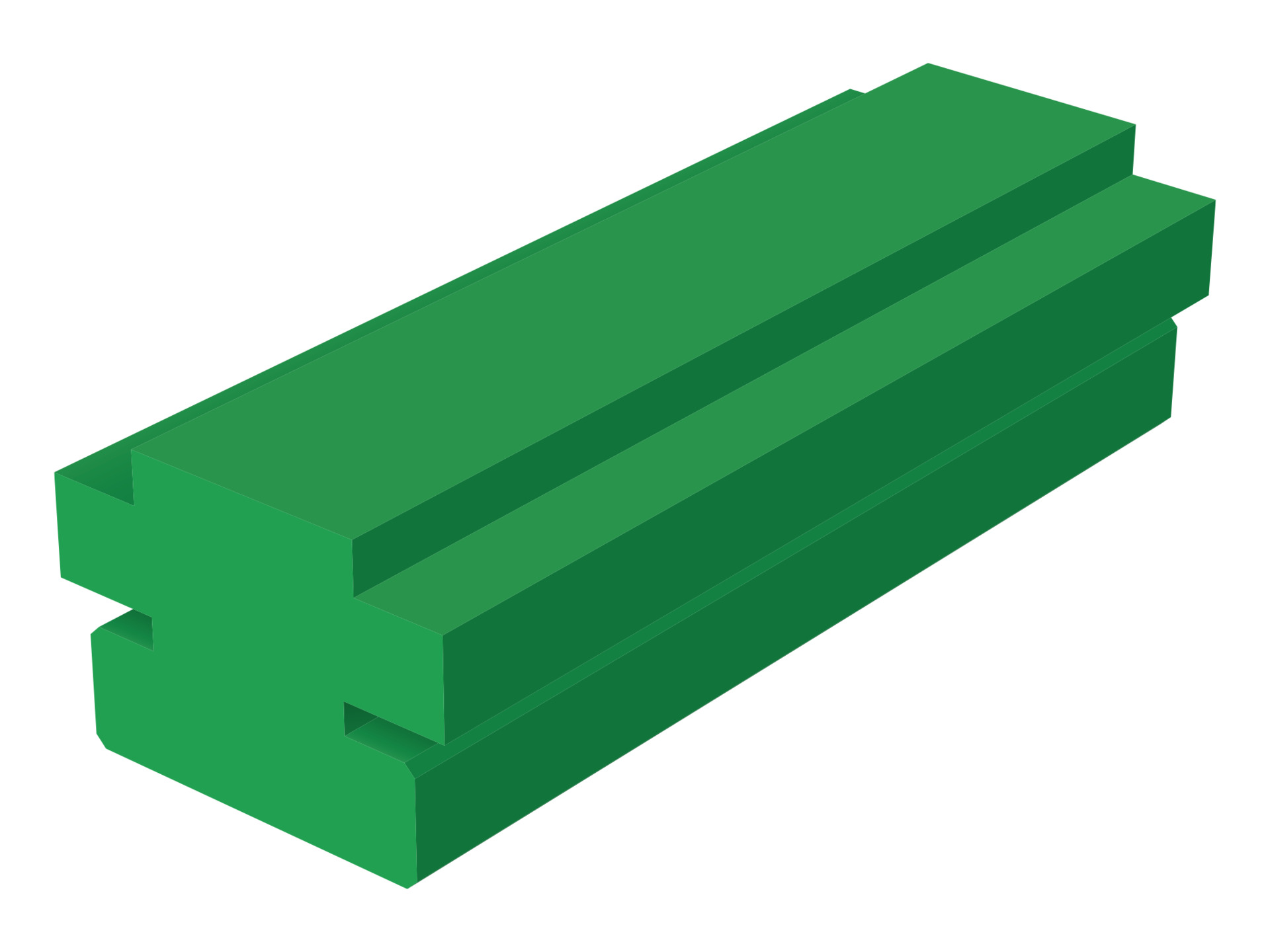 T1(X)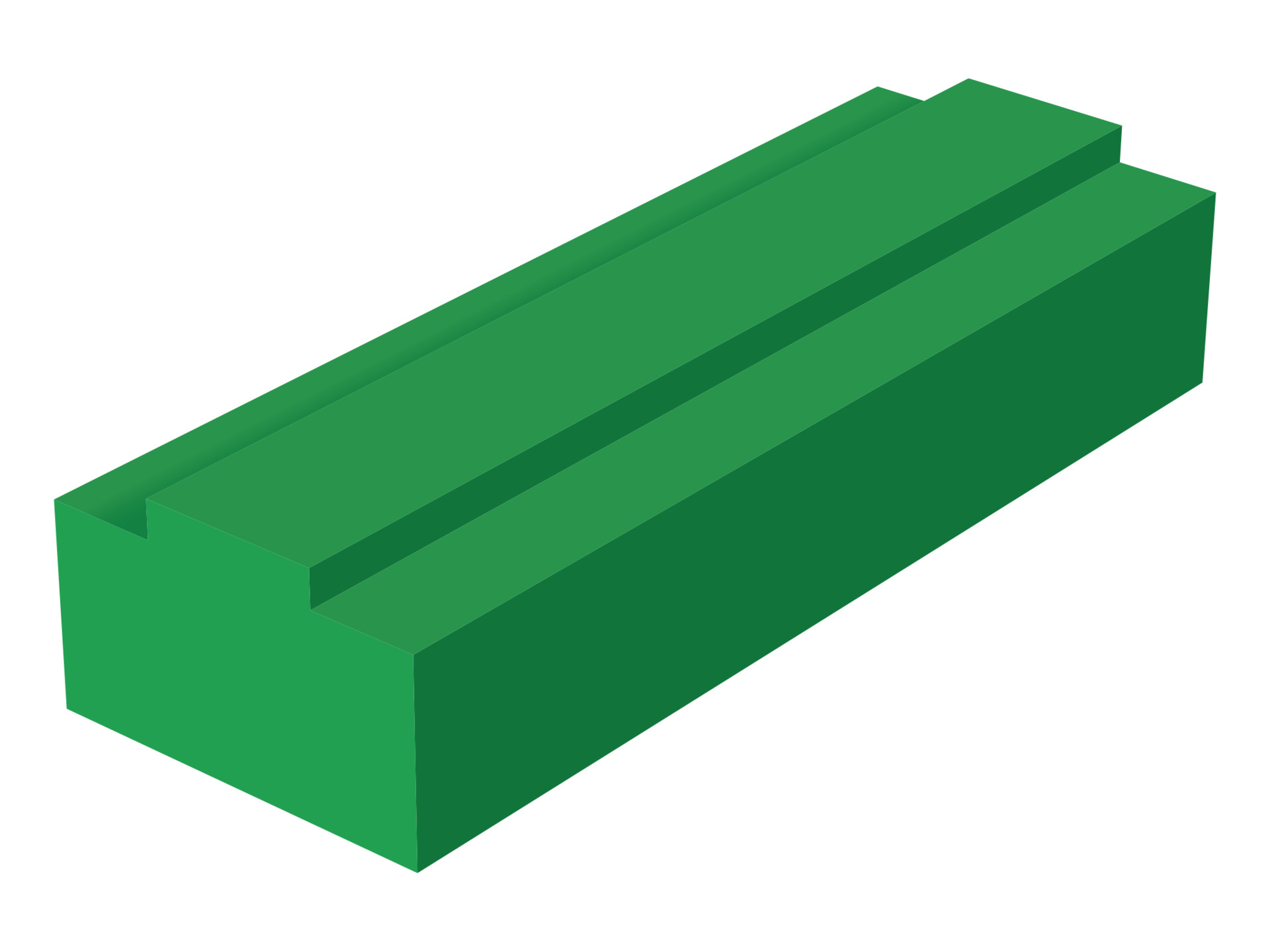 T1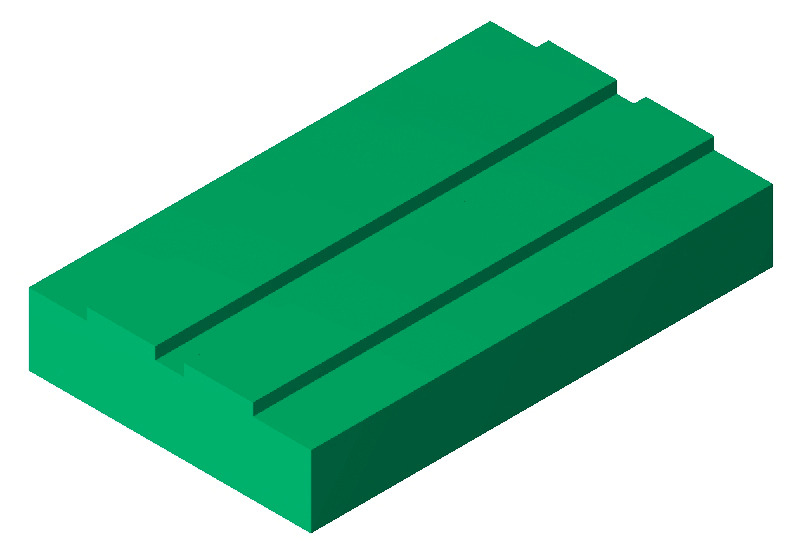 T2 ASA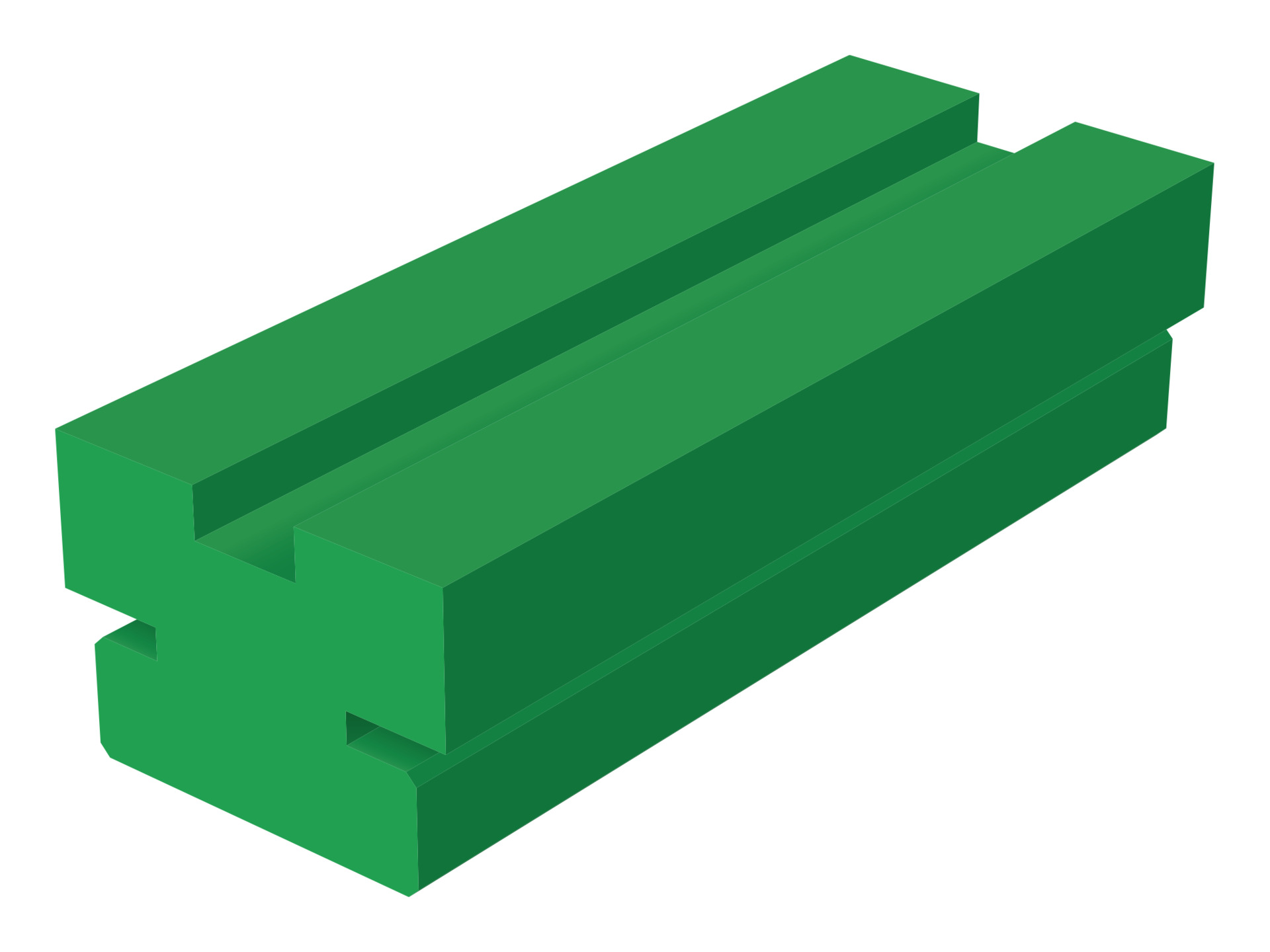 T2X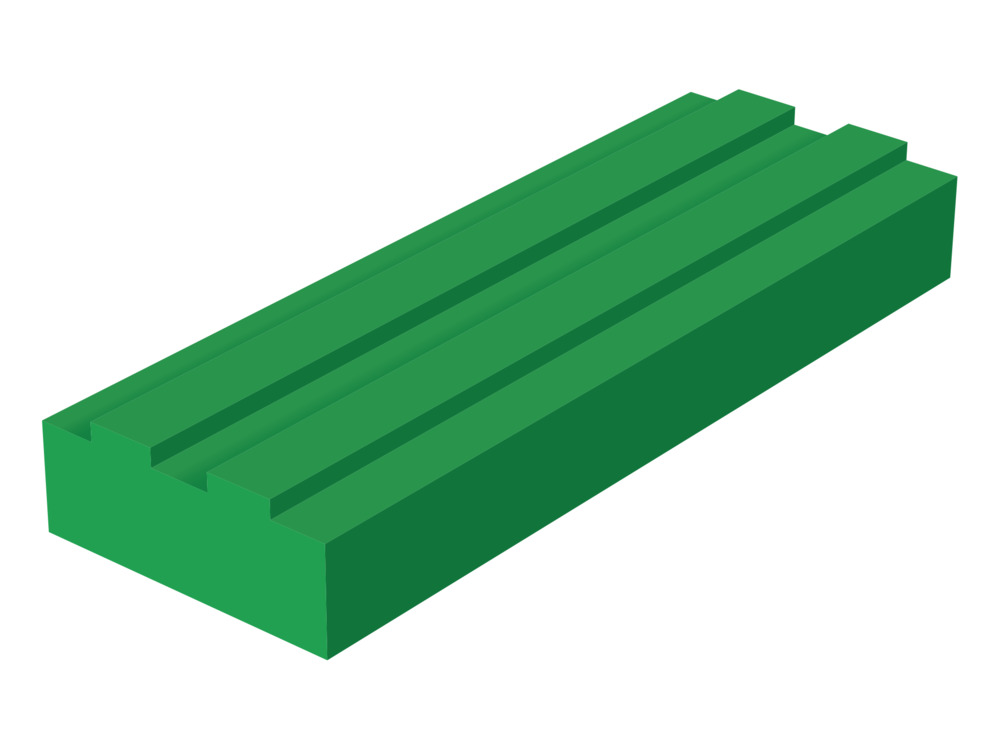 T2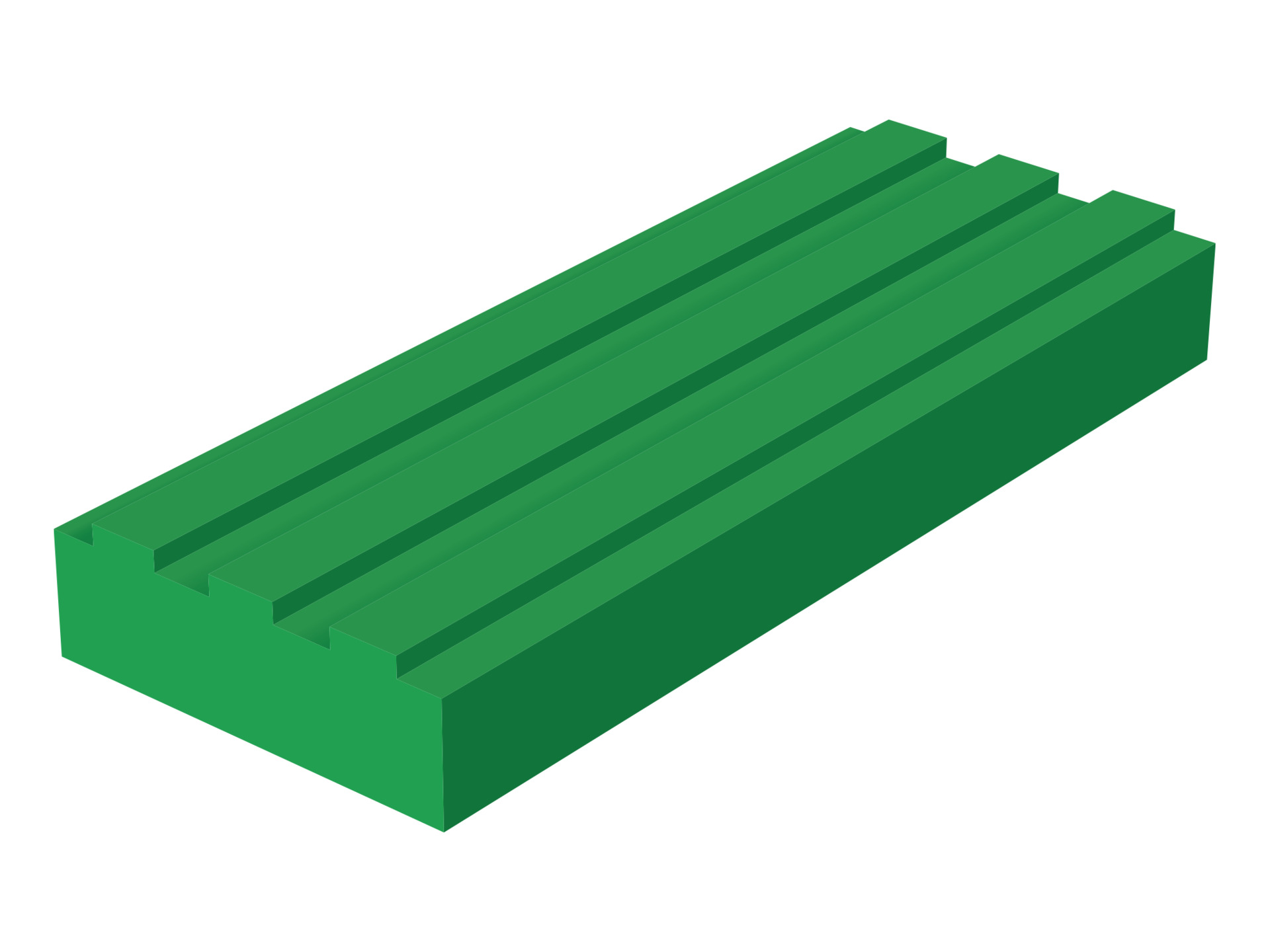 T3
U1X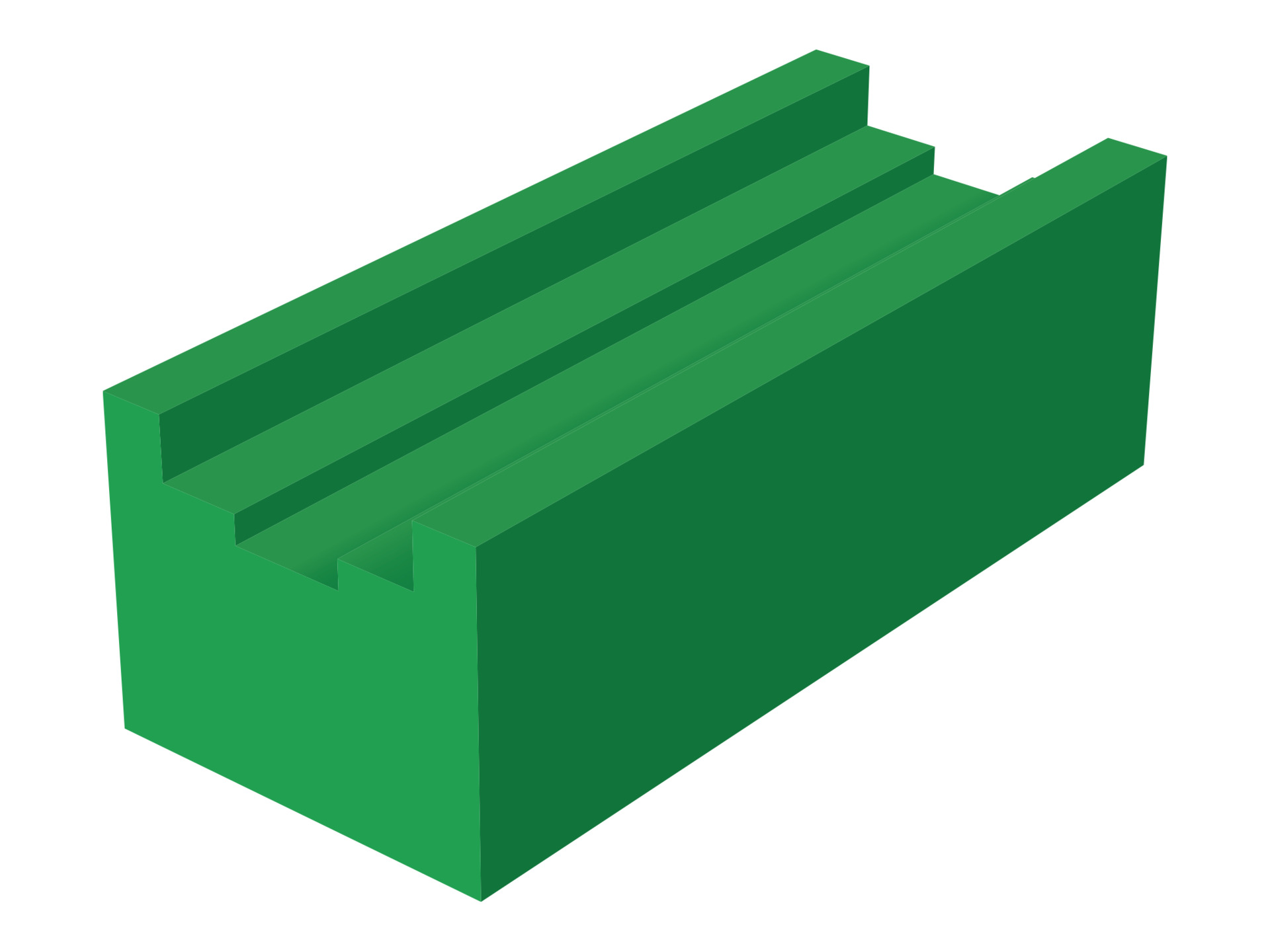 U1