Accessories to aid application performance
Metal rails in stainless steel, galvanized steel and aluminum alloy, as well as plastic fixing clamps can be supplied as required.
They are used as installation supports for a wide range of HabiPLAST products.

The HabiPLAST range includes a selection of dedicated accessories that contribute to ensuring an optimal solution. The metal rails provide a rigid support for extruded or machined profiles and guides, while the fixing clamps offer reliable connecting points onto the conveyor frame.
Metal rails can also be supplied by Habasit directly coupled to the polyethylene profiles in a single, combined solution.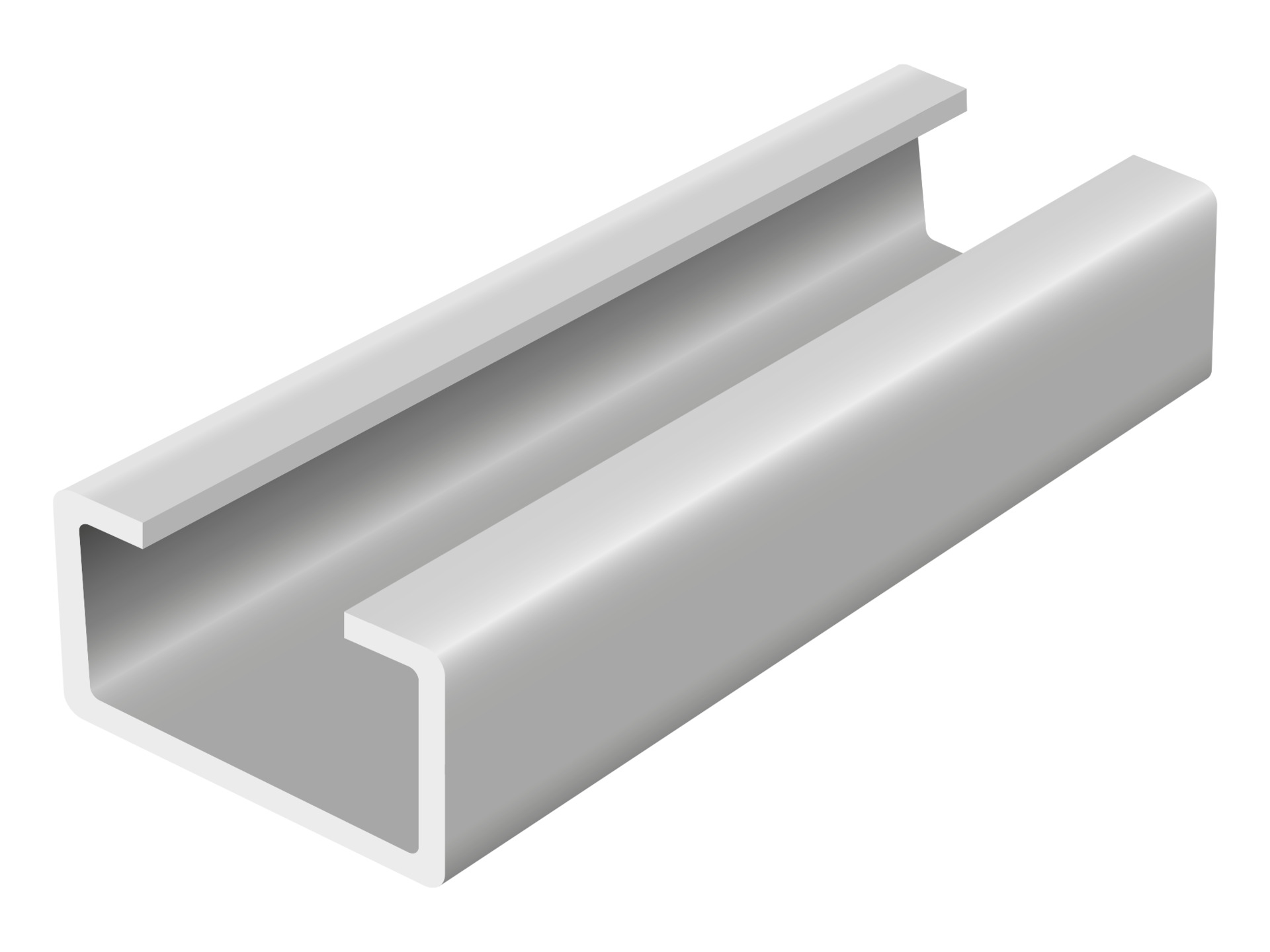 CM-03/-05/-09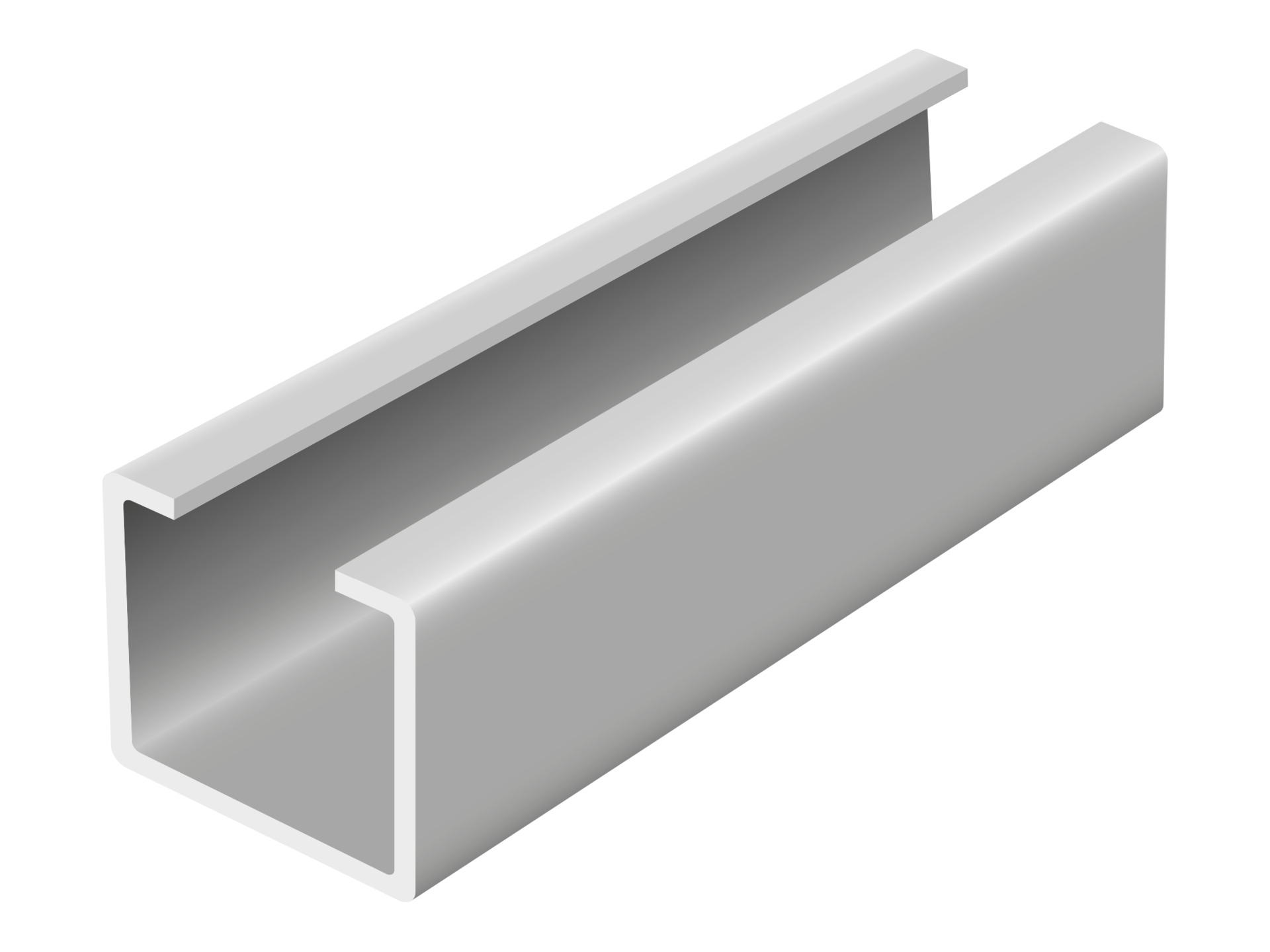 CM-10/CM-11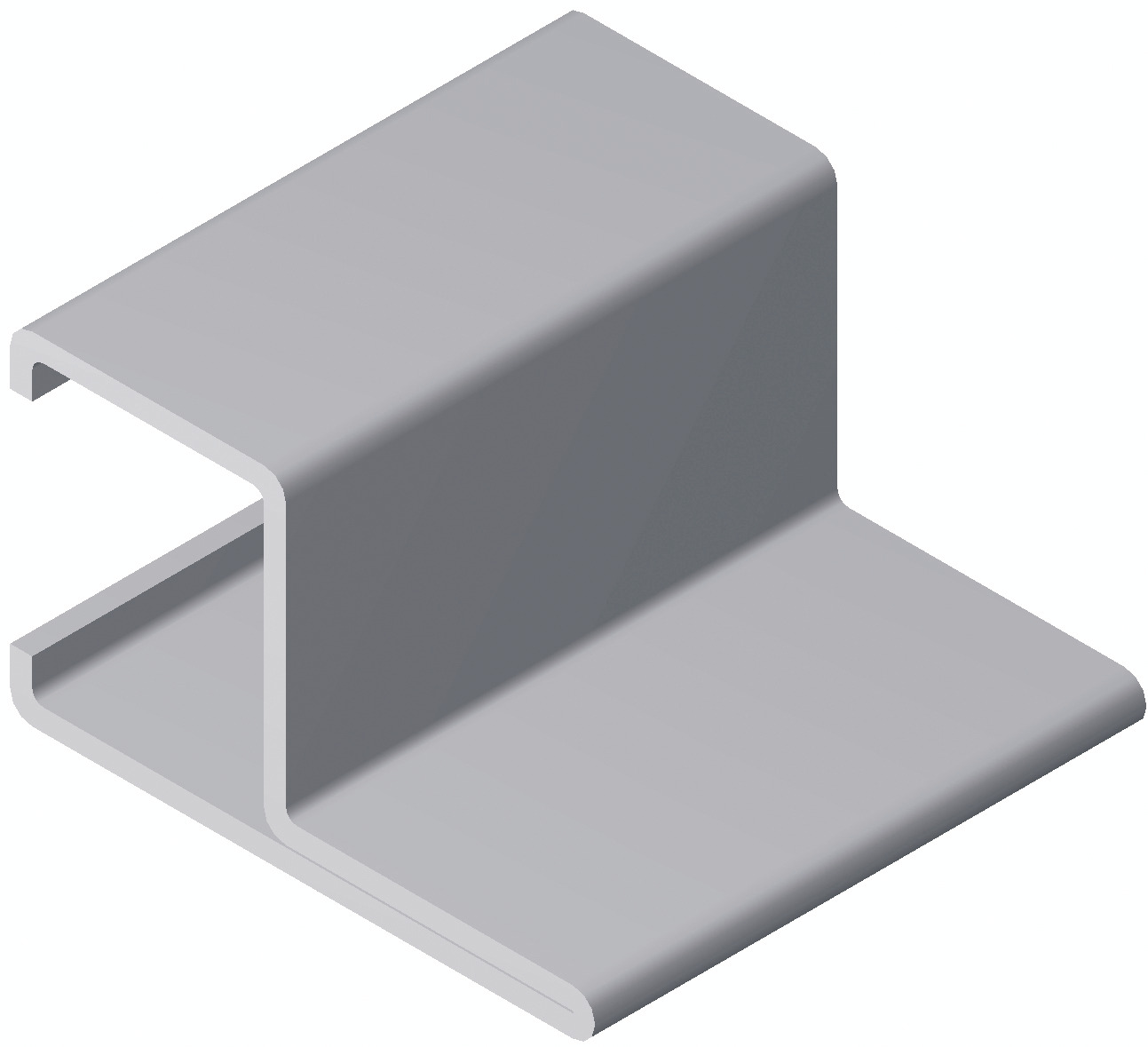 CM-14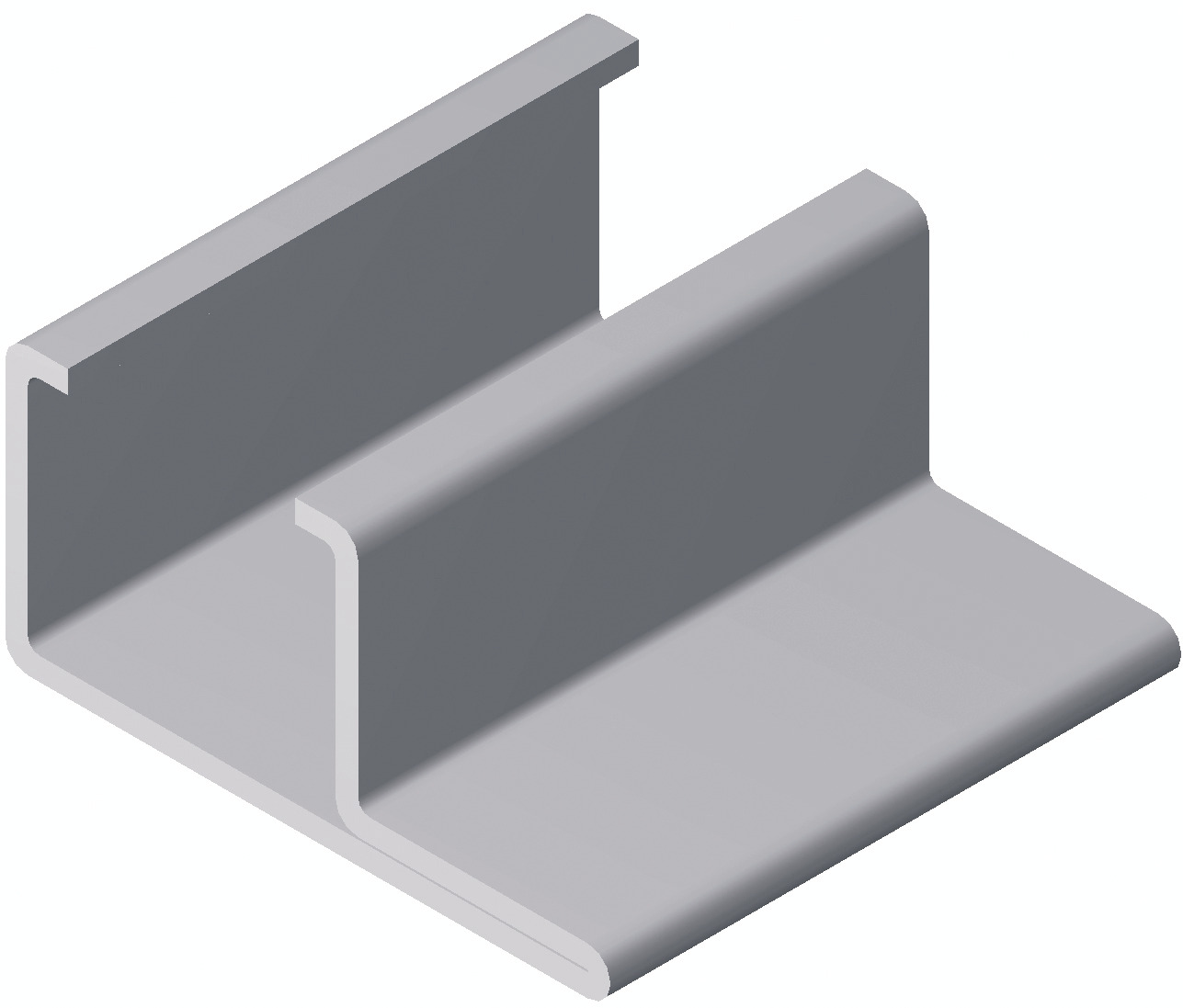 CM-15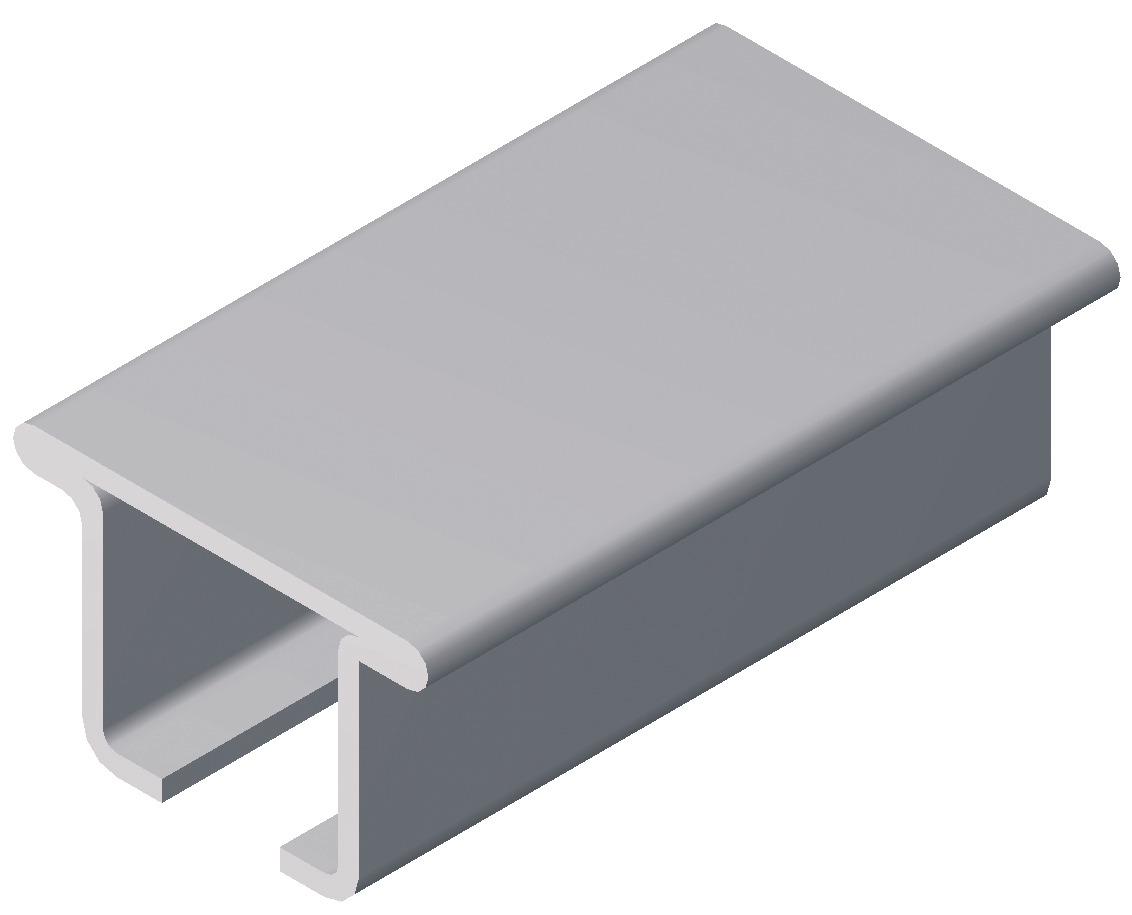 CM-16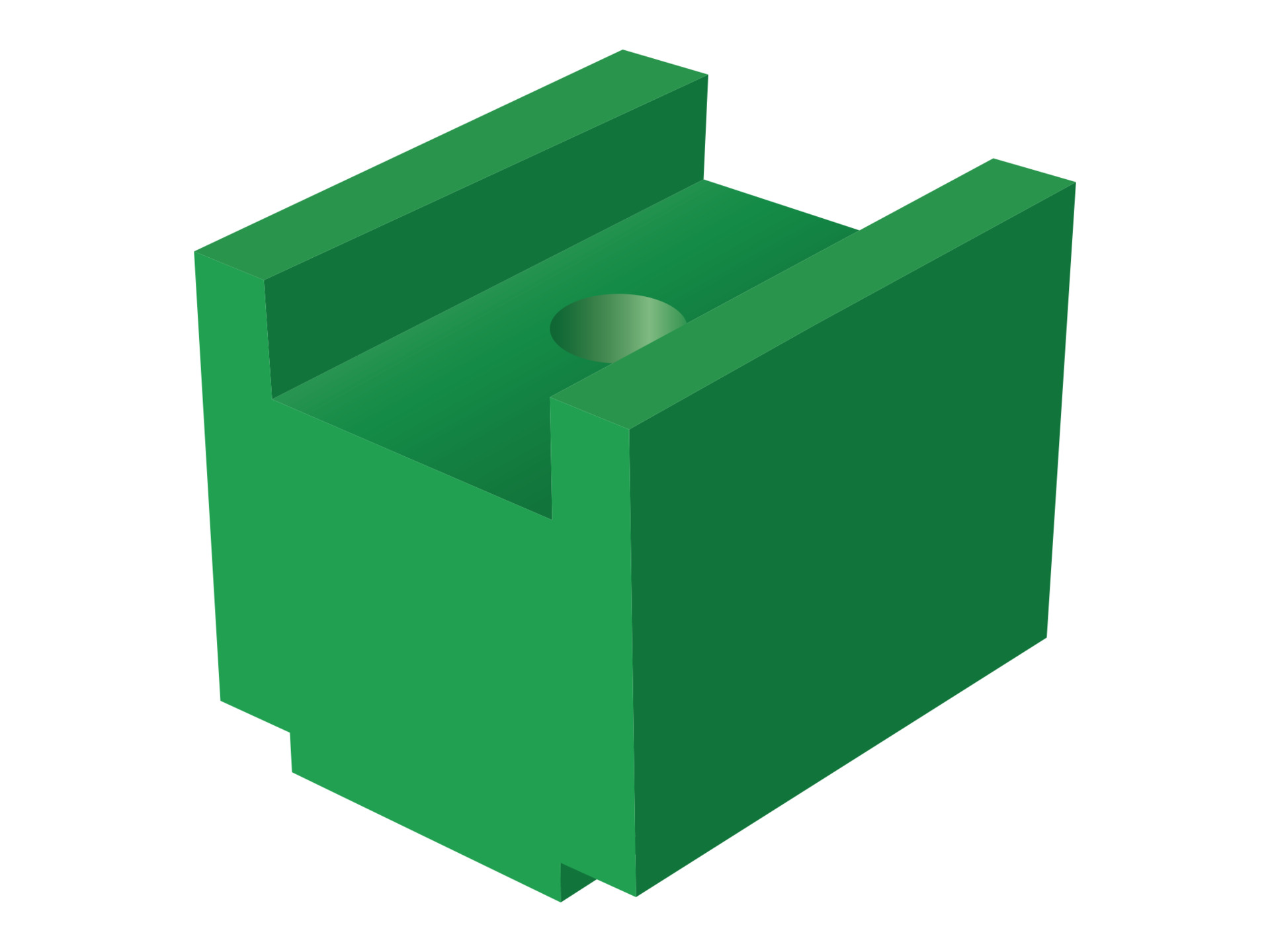 FC-20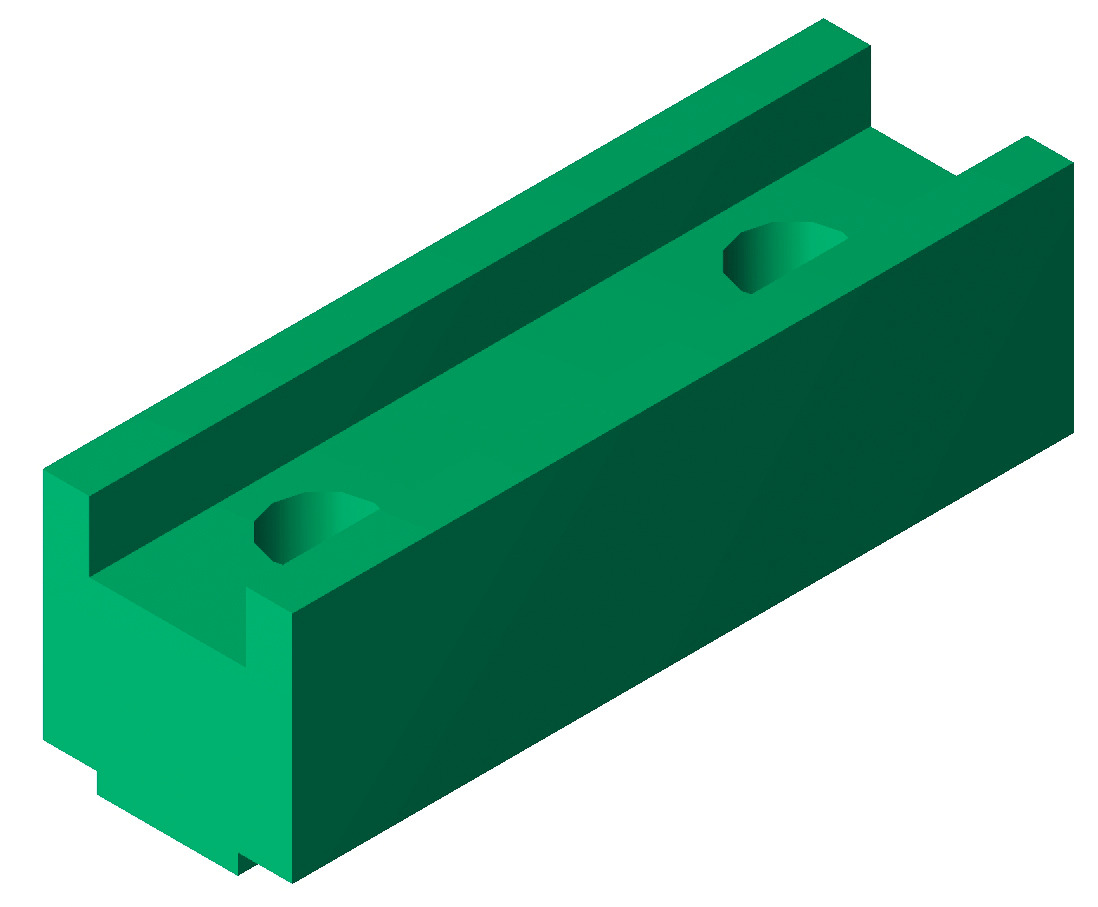 FC-50