"More with less" ... or how Robotunits combines cutting-edge technology and intelligent construction solutions
Robotunits GmbH, was founded in 1994 as a part of the owner-operated Heron Group. With its standardized modular automation system, Robotunits develops, produces and delivers fast, flexible and high quality belt conveyor technology, as well as safety fence and linear motion systems. The company, with its headquarters in Dornbirn, Austria, operates through branch offices in the U.S., Australia, England and Italy. The core idea of the Robotunits modular automation system is to realize for and with the customers tailor-made, innovative and multifunctional solutions at minimal cost and maximum benefit.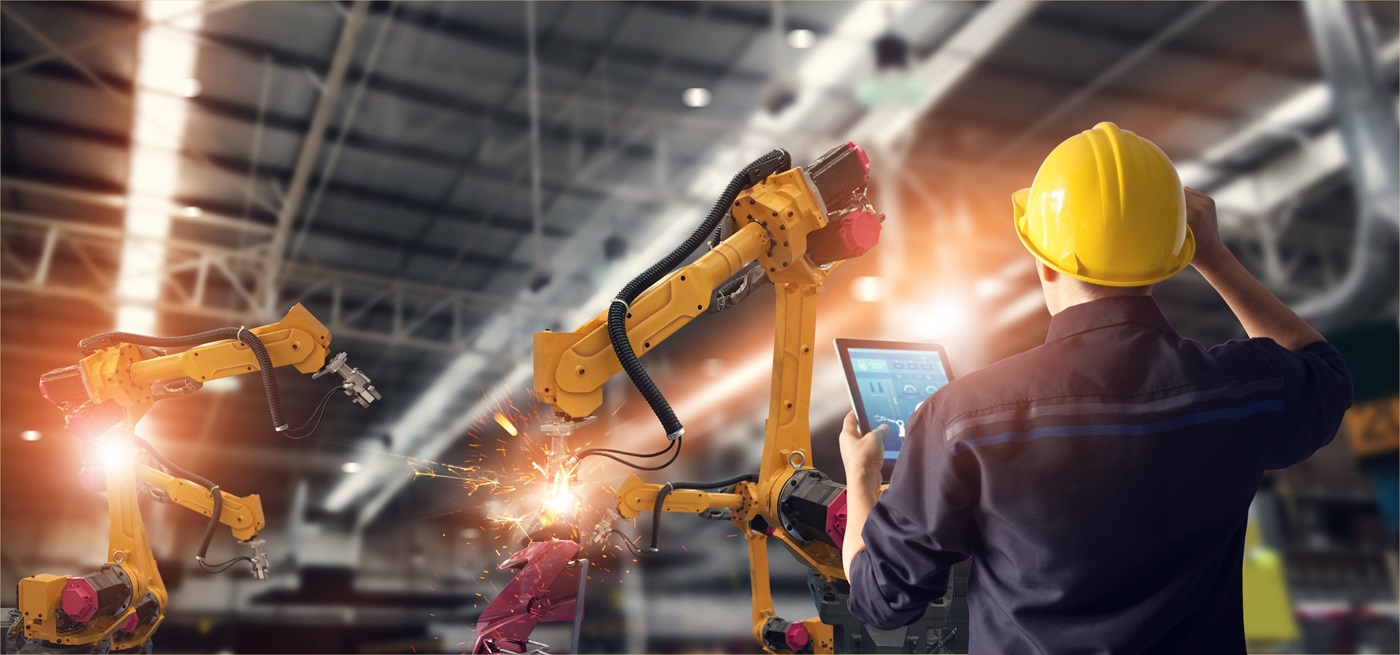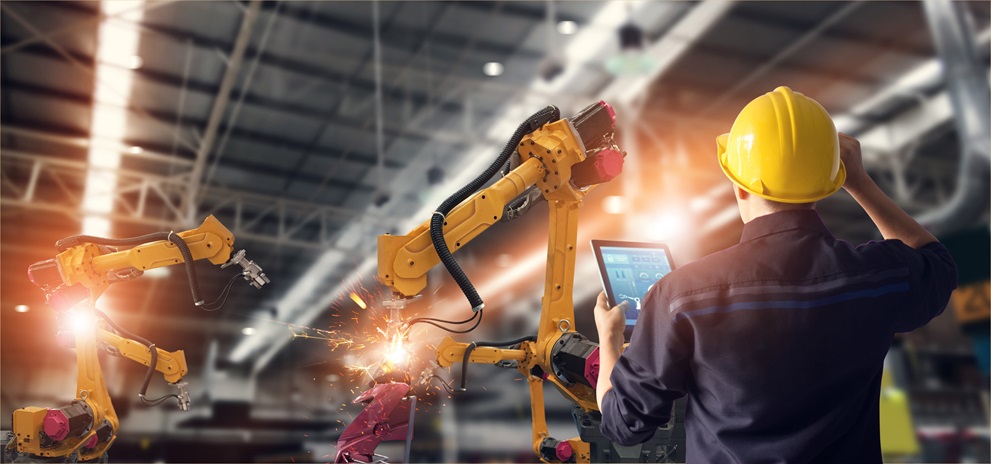 In the following interview, Tobias Becker, Sales Director Germany & Member of the Board, gives a brief overview of the key product philosophy of Robotunits and the developments that currently dominate the market. The focus is on uncompromising quality, competent service and productive cooperation with all customers and suppliers.
Which products are the focus of Robotunits?
Our standardized automation system allows us to carry out a wide range of solutions in the fields of materials handling, protective fence and linear motion system. This means that we must not set a single business focus, but can respond to the wishes of our customers individually and directly.
How does Robotunits respond to the latest trends in the industry?
The progressive intelligent automation of industrial production and manufacturing, keyword "Industry 4.0", calls for high-quality components for the realization of "smart" plants and systems. The customer expects to get exactly what he wants, and as quickly as possible. Uncompromising service is especially important already in the consultation process.
Where do you see the opportunities and challenges?
For us, challenges and opportunities lie closely together. We hope that the customer assesses us and our products based on following factors: the best quality, uncompromising service and fastest delivery. What do you value when selecting your suppliers? Worldwide availability, delivery reliability, quick response times and a constant will to serve customer needs. In addition, we place emphasis on quality and productive (development) collaboration. 
How do you see the business relation with Habasit?
Habasit has been a strong, reliable partner for 20 years. A competent and committed sales representative is at our disposal whenever we need his support. The Habasit product configurators that are available online and the telephone customer service are gladly utilized.
Thank you for the interview.
Habasit Application Engineer confirms:
"Due to the short delivery times that Robotunits promises its customers, it is absolutely required that we respond quickly and competently. In most cases the technical clarification of the application is carried out by phone, with multiple daily requests from the different product groups (mainly fabric belts, but also modular belts and timing belts). The order goes into fabrication on the same day to ensure the fastest possible delivery. Especially these short response times make the collaboration with Robotunits so interesting."
Robert Stipany
Application Engineer for fabric belts