Sustainable solutions for waste treatment and recycling 
You can rely on Habasit's expert consultation and support to achieve optimal solutions for your waste treatment and recycling belting needs.  Whether for handling plastic, paper, cardboard, glass, metal or aluminum, Habasit offers a complete range of belting products and services. 
Our solutions provide high abrasion-, impact, temperature and chemical resistance, as well as excellent sanitation properties, while increasing belt service life and performance. Our high-quality materials and robust designs are also suitable for metal detectors, NIR-scanners and X-rays. 
We have the right answer for your challenges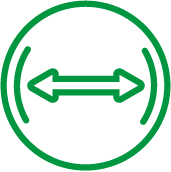 High belt width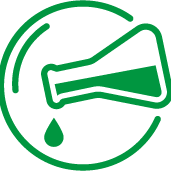 Chemical resistance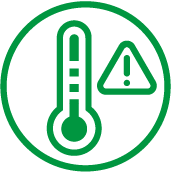 Temperature resistance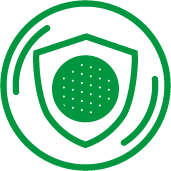 Abrasion and impact resistance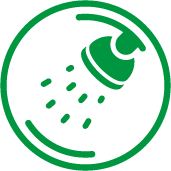 Efficient cleaning and sanitation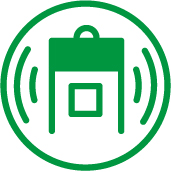 Suitable for metal detectors NIR-scanners and X-ray scanners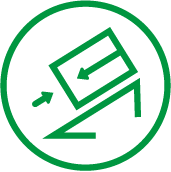 Good grip properties