Draw on our expert knowledge of tobacco
High-production tobacco processing depends on the efficient and trouble-free flow of materials at every stage. Through years of experience working with the industry, Habasit has developed an extensive array of solutions that let you choose the best belt for every application during green leaf, primary, and secondary processing.  
With the focus on meeting the rising safety standards of the tobacco industry, our TPO- and TPEE coated Habasit P-line belts are approved for direct tobacco contact, and perform excellently in the most critical applications conveying sticky tobacco in high temperatures and humid environments. 
We have the right answer for your challenges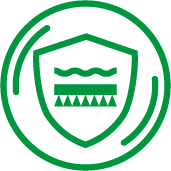 Wear resistance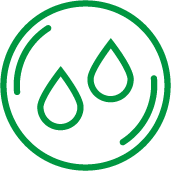 Humidity resistance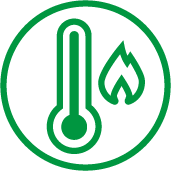 High-temperature resistance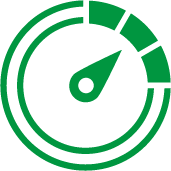 Good high-speed cycle performance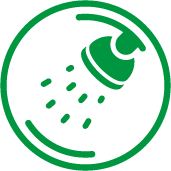 Efficient cleaning and sanitation