Strong and flexible solutions for the wood industry

Wood processing machines require a wide range of industrial belting. Habasit's broad selection of power transmission, conveyor, and processing belts ensures the optimal solution for every application. From solid wood processing, to industrial furniture manufacturing, to production lines for engineered wood products like particle board, MDF/HDF, OSB, plywood and LVL, you can be sure of getting the best belting solution for your requirements.

Our close co-operation with leading original equipment and wood products manufacturers, suppliers, and industry specialists has allowed Habasit to develop the technical expertise and specialized belting products to meet your most exacting requirements. We will be glad to offer consulting services for all areas of wood-based manufacturing.

We have the right answer for your challenges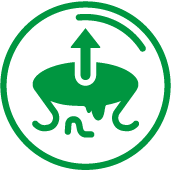 Easy release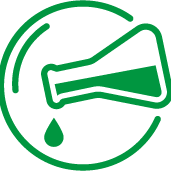 Chemical resistance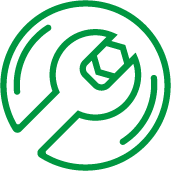 Efficiency and safety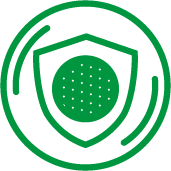 Abrasion and wear resistance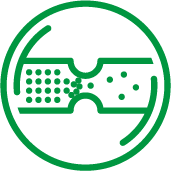 Clogging-free solution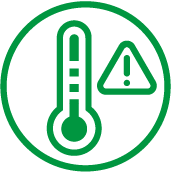 Temperature resistance