Polished solutions for stone applications

Customers in the marble and engineered stone industry rely on Habasit's vast belting experience to deliver first-class solutions for the toughest applications. Our belts provide high grip and abrasion resistance, while allowing you to select the optimal combination of belting features to polish all types of stones and thicknesses.
Smooth and stable belt running ensures reliable production and high-quality finishing of your product surfaces. Our research has led to the development of a superior joining system for this industry, which guarantees strength and durability even in the harshest environmental conditions, while maintaining ease of onsite installation and homogeneous belt thickness.
We have the right answer for your challenges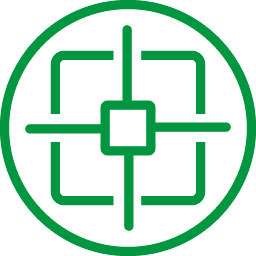 Smooth and stable belt running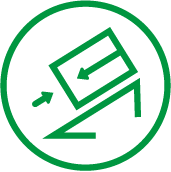 Firm grip during processing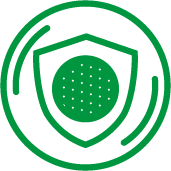 Abrasion and wear resistance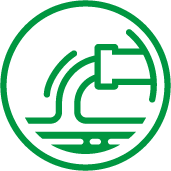 Good water drainage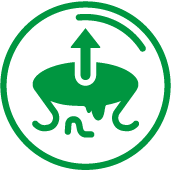 Easy release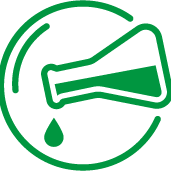 Chemical resistance