Expert knowledge in the palm of your hand
Habasit has over seventy years of experience in making the best belting choices for our customers in their variety of industries and challenging applications. We are proud to share our knowledge and expertise through our media and a number of tools developed over the years to support our customers' efforts at performance excellence.
From energy saving calculation and engineering support to advanced support in belt selection and calculation - we share our knowledge at the tip of your fingers.
SeleCalc engineering program
The Selecalc engineering programs support the conveyor design process by offering an evaluation of application cases and supporting the selection of best fit belts for individual installations.
SeleCalc tools are based on a proven calculation process based on state-of-the-art engineering principles. They offer support in evaluating the best fit of belt and equipment, with the ease of switching between metric and imperial units at any time.
The easy technical calculation is available for: 
Habasit Cleandrive positive drive belts

Fabric-based conveyor belts: CONVEY-SeleCalc

Power transmission belts: POWER-SeleCalc

Timing belts: SYNC-SeleCal Conveying & Positioning 

Plastic modular belts: LINK- SeleCalc

Conveyor chains: CHAIN-SeleCalc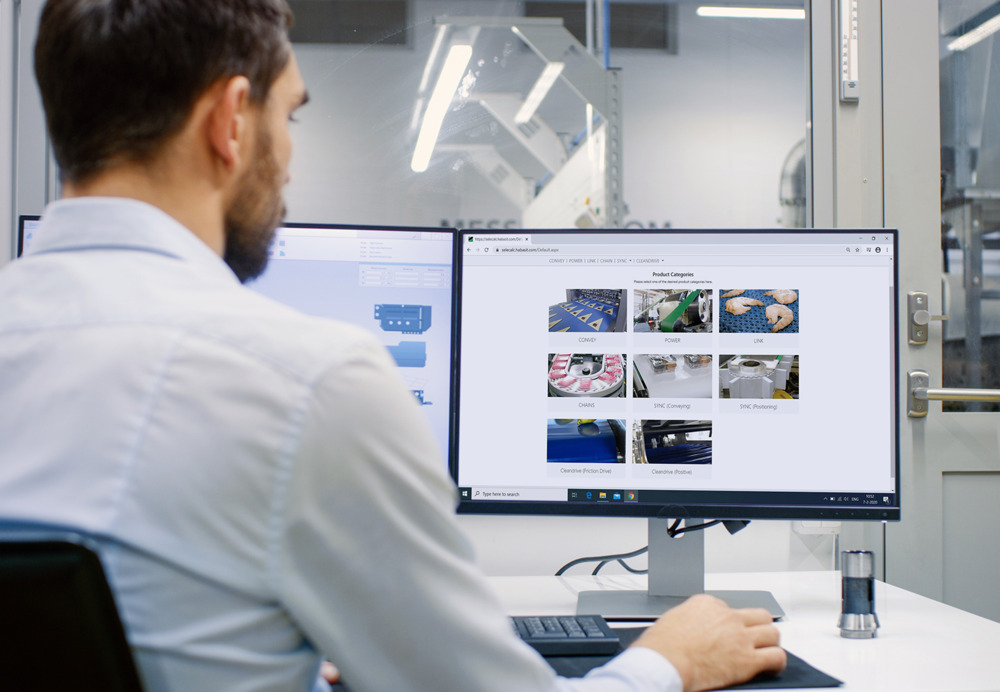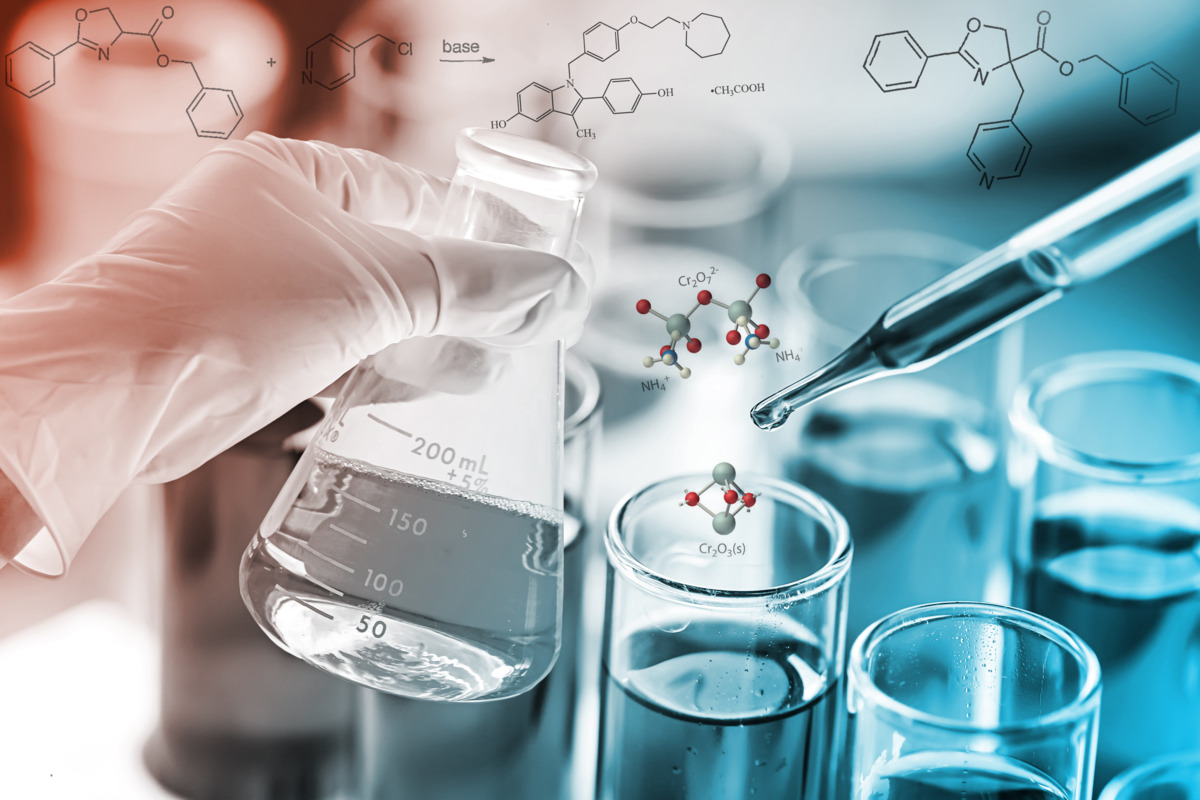 Chemical resistance tool
Granting access to all the chemical resistance information on our products, this tool helps you select the best cleaning agent for the belting products you are currently using. You can also find the most suitable belt to meet the chemical requirements of your application.