Highly durable SAW-5E 13 for Cross Belt Sorter
Habasit's SAW-5E 13 runs properly without the use of a V-Guide and without cupping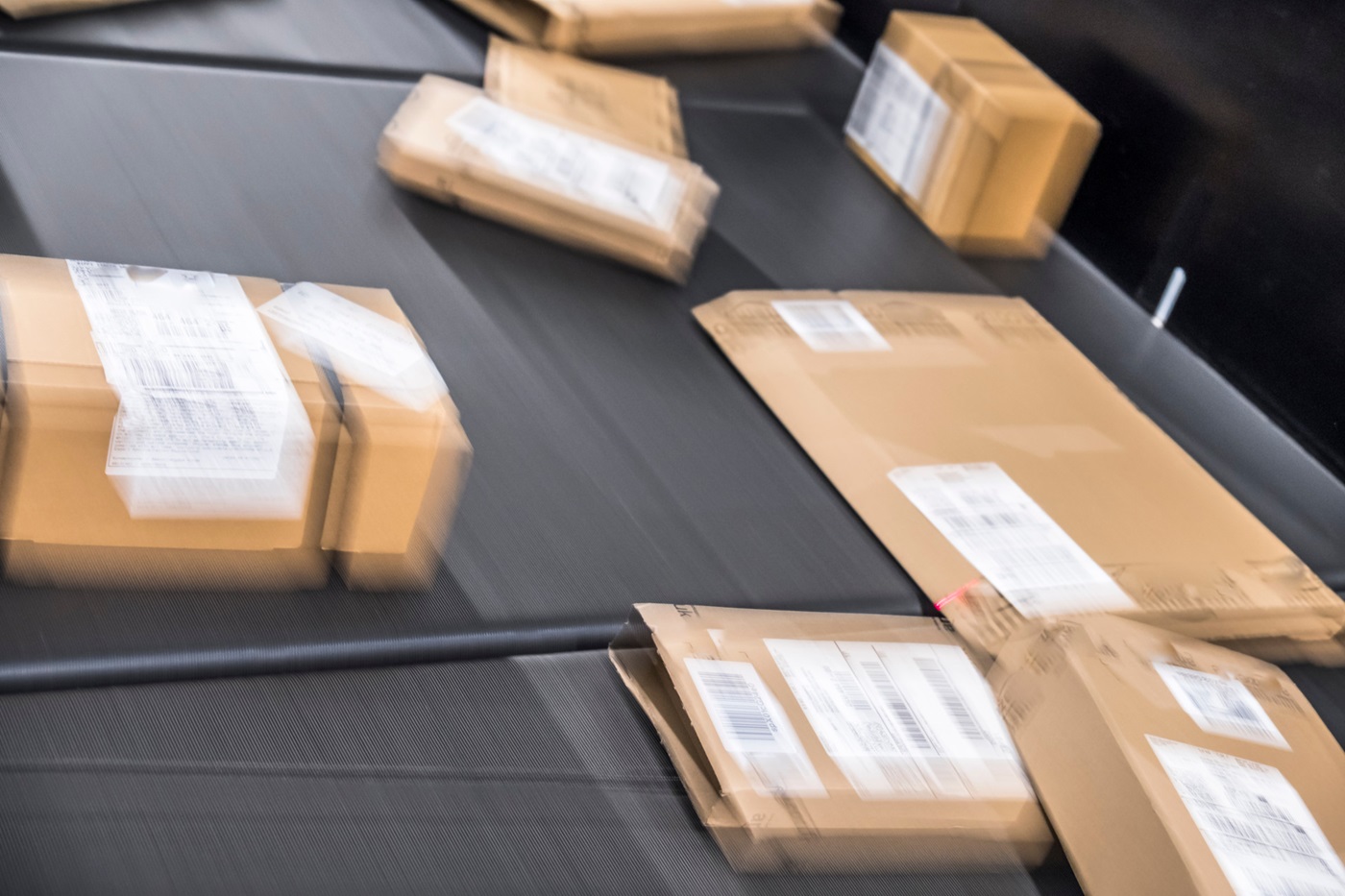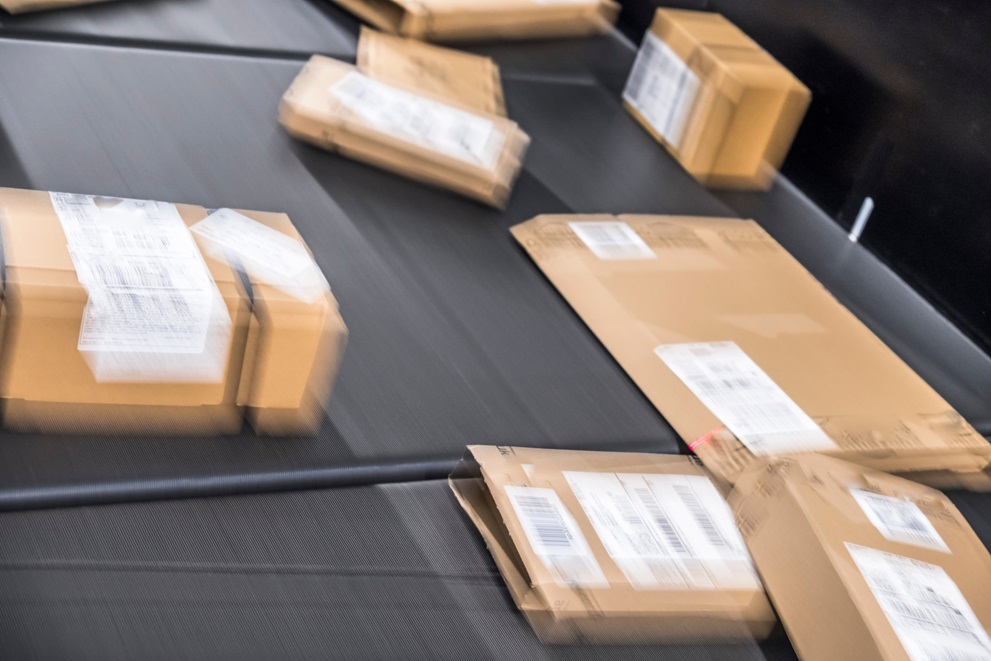 This Cross Belt Sorter (CSB) was the first one that the Japanese OEM developed. It consists of a series of carts incorporating individual bi-directional conveyor belts on top of each other. These carts travel in the direction of the system, while belts move transversal to the cart direction. This way, the belts accept or discharge packages to/from the sides of the cart movement direction.
The requested belt must offer a long lifetime and needs to be free from any cupping. The customer also wanted to avoid using V-guides on the belts.
Based on the experience of European OEMs, the customer initially tested our product and a competitor's 1-ply belt, which however had issues with easy cupping. Conversely, Habasit's SAW-5E 13 was highly durable. The provided product runs properly without V-guides and does not show cupping in the operation.
Habasit Japan provided good support during the customer evaluation and offered the features needed. The feedback from the customer is that the belts are running well in the End User sites. The number of belts sold for the application has continued to increase yearly.