Excellent paper handling properties with constant coefficient of friction
The Paper OEM benefits from MAB-02 / WVT-342 with over 5800 operation hours and good price to value ratio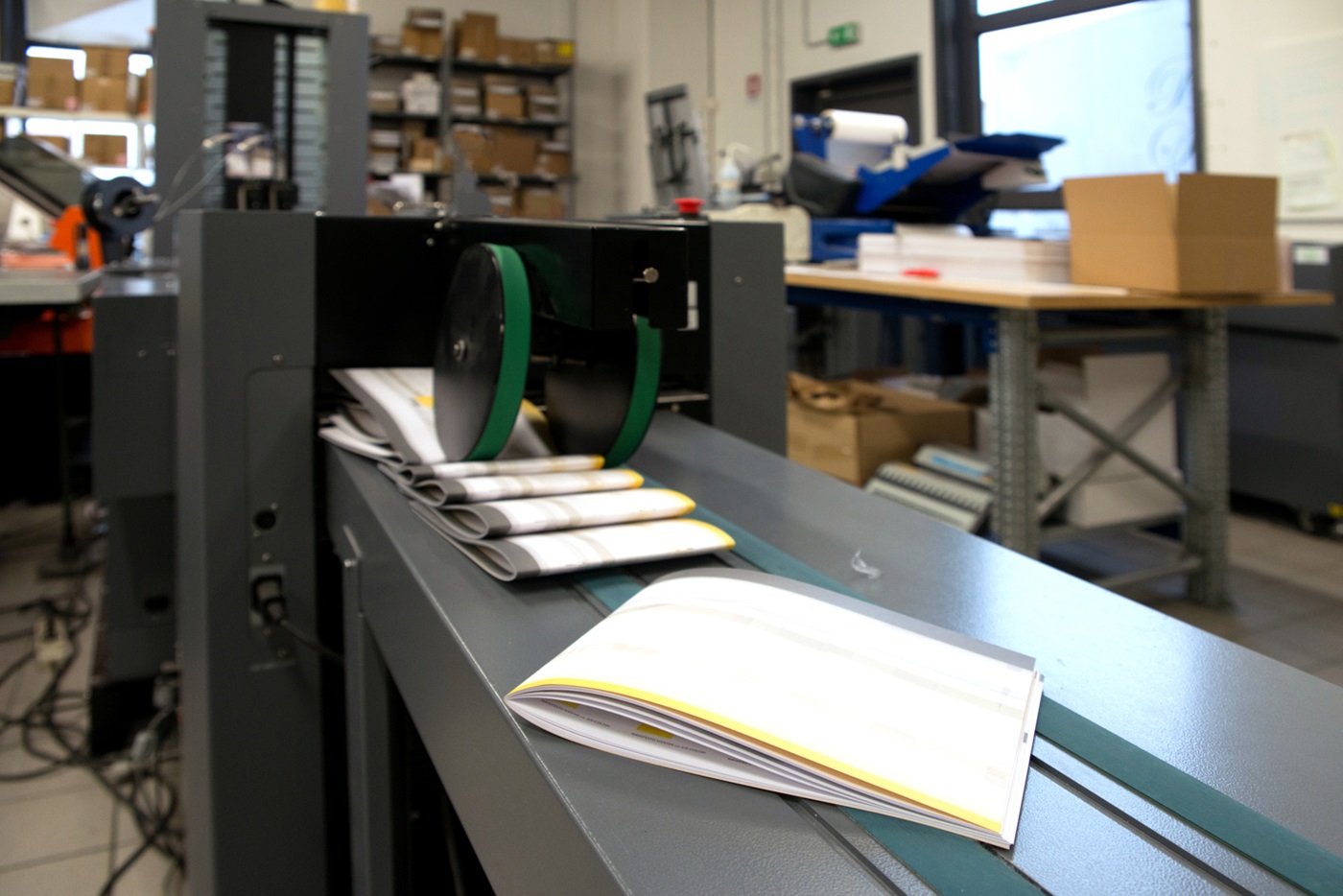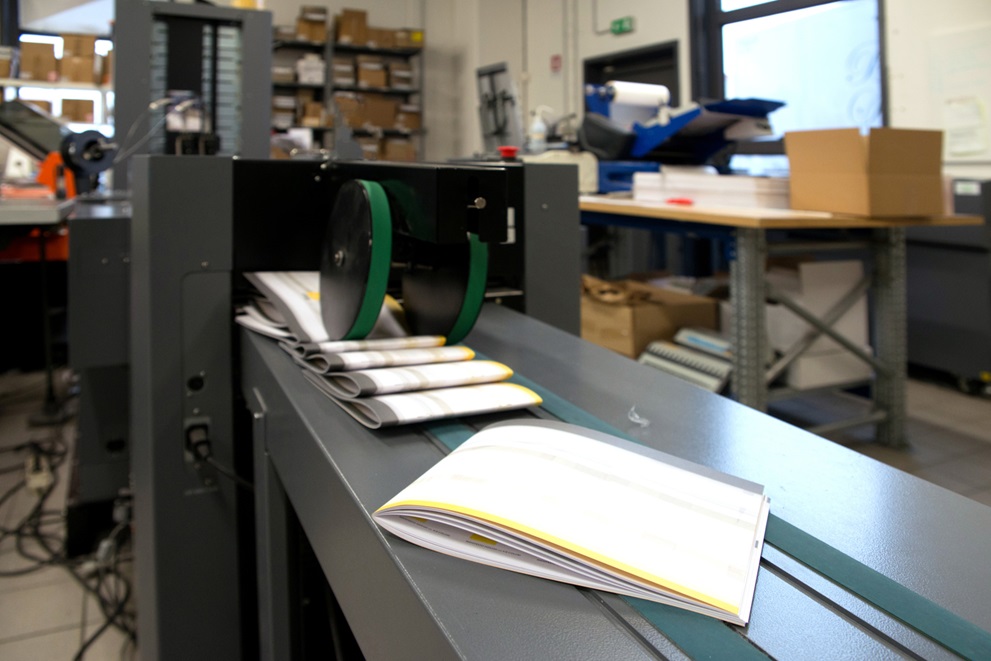 A German OEM in paper finishing was challenged by the paper sheet transport application, after the folder and feed table. Depending on the size of the machine, 8-14 belts per length are installed in one unit, 32 to 56 belts per unit respectively. The change of the delivery levels is carried out by a pneumatically operated switch in the conveyor belt section. The product stacks are formed "from above". The challenge was the high complexity of the application and that the slipping of the paper sheets is not allowed. Moreover, a constant coefficient of friction and stable belt dimensions were required.
This is a highly demanding application. The customer requires a constant coefficient of friction throughout the entire liftime with no elongation of the belt.
Habasit provided a solution with the MAB-02 / WVT-342. The high quality belts allow a lifetime of 1 year, which results in more than 5800 operation hours. This is a remarkable benefit for the customer, leading to an annual order of 45 sqm with Habasit.
The product MAB-02 / WVT-342 has been selected by the customer to be used in future developments, thanks to its reliable operation and high performance