Nós apoiamos a
excelência
A Habasit está comprometida em apoiar e manter a qualidade, inovação e excelência nas indústrias que atendemos. 
Nossa associação às organizações comerciais líderes nesses setores nos mantém atualizados sobre as últimas tendências e desafios do setor, e no caminho certo para desenvolver as soluções de que você precisa hoje, amanhã e no futuro.
Associações Globais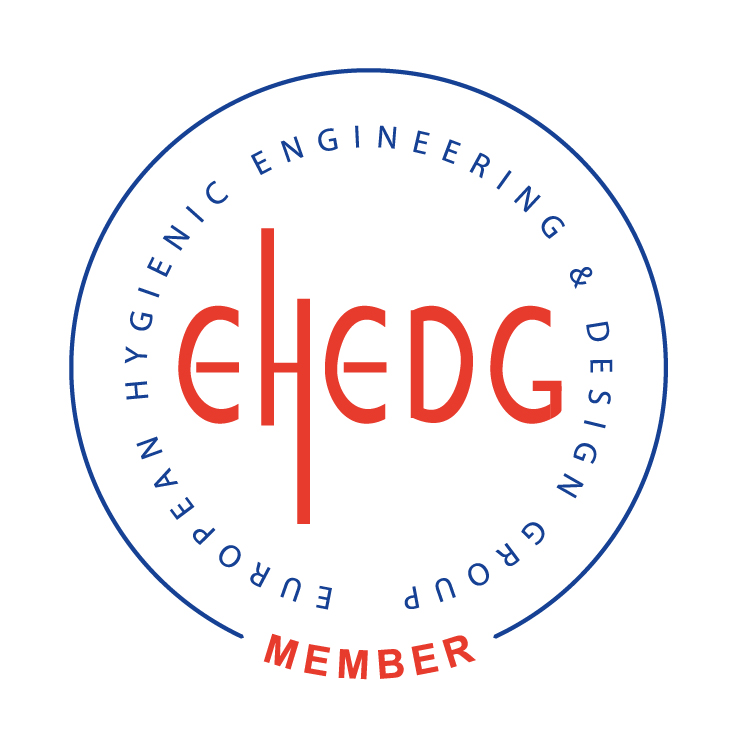 EHEDG
EHEDG promotes safety in the food industry by improving hygienic engineering and design in all aspects of food manufacture.
Visit
EHEDG's website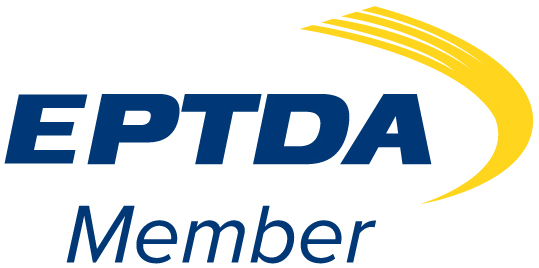 EPTDA
For EMEA decision-makers in the distribution and manufacture of mechanical power transmission, motion control products, and industrial automation, EPTDA's mission is to advance distribution and strengthen its members. Visit
EPTDA's website