Nosso compromisso com a Qualidade
Na Habasit entendemos que a qualidade vai além da confiabilidade de nossos produtos. Sabemos que nossos clientes confiam em nós para fornecer as soluções mais adequadas às suas necessidades, e um serviço com que podem contar para manter seus processos e negócios em movimento.
Promovemos uma cultura empresarial em que a qualidade se traduz na assessoria e no conhecimento que oferecemos, na excelência no atendimento e nos produtos e soluções em que você pode confiar. 
Declaração de Qualidade da Habasit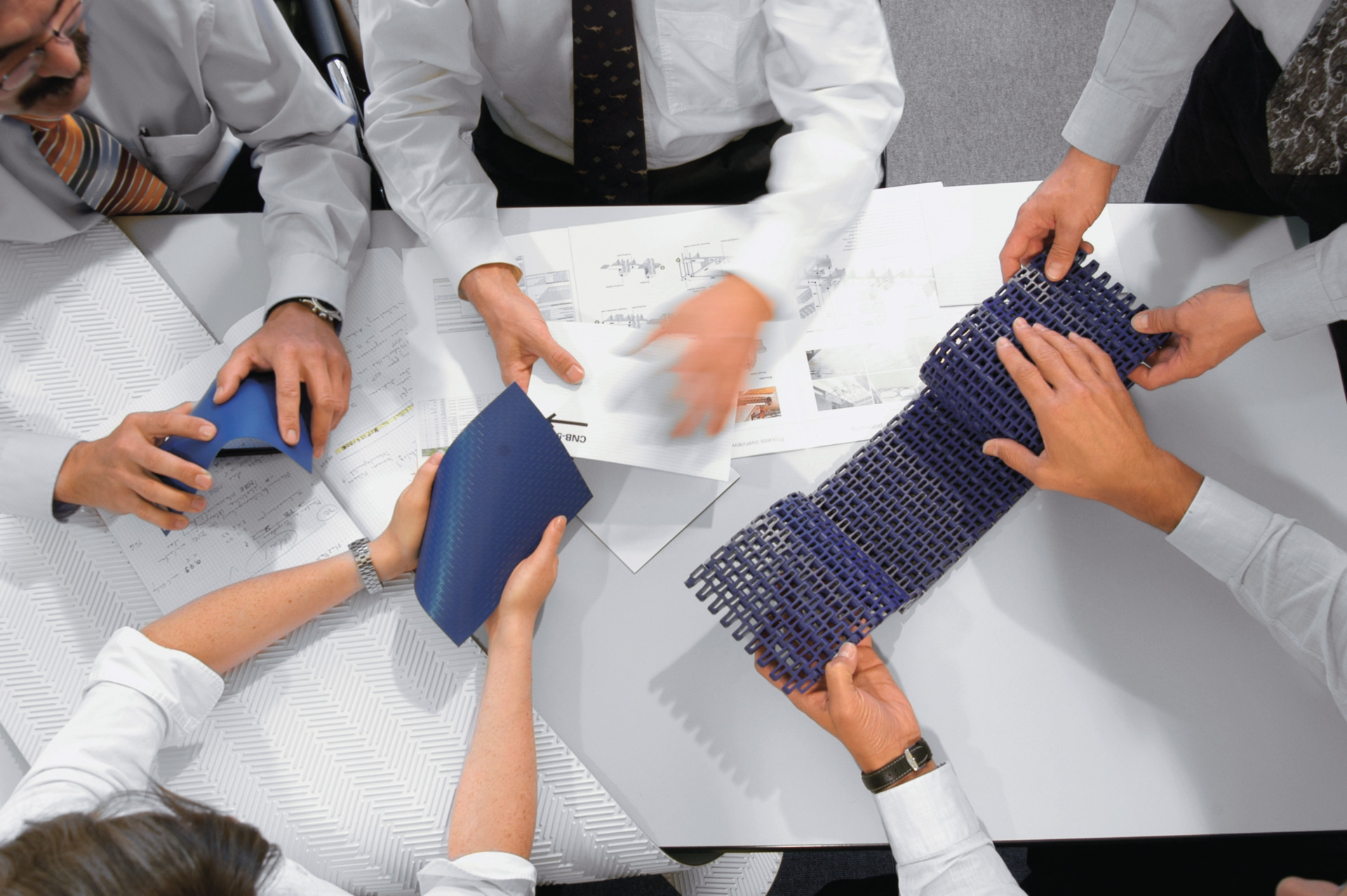 Customers
Habasit pursues a policy of responding to the long-term requirements of our customers. We aim to generate added value for customers and to support their success.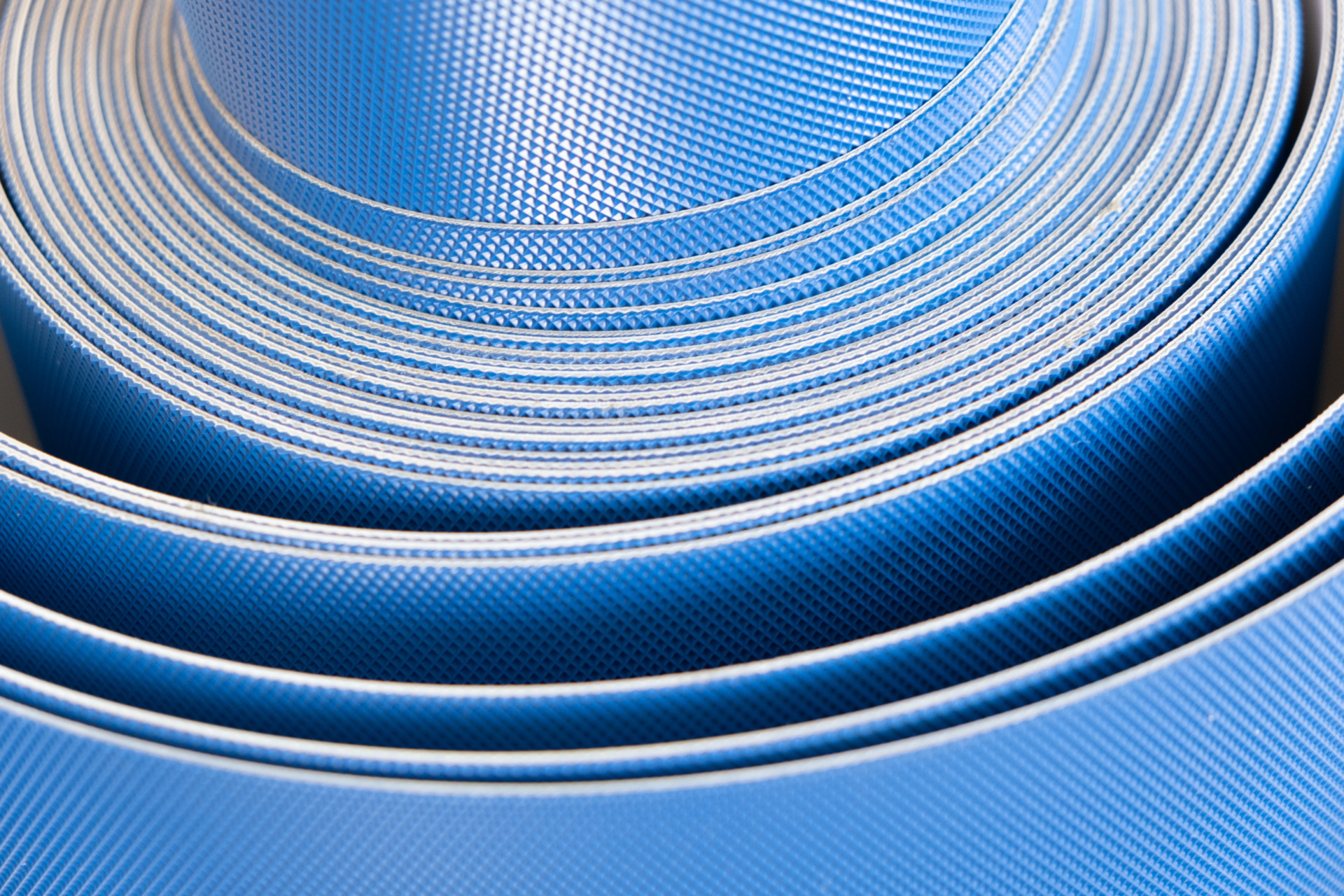 Products and Services
Our integrated management system supports and promotes the continuous improvement of products and services. The selection and monitoring of top-class raw materials together with innovative ideas leads to excellent products with long service lives

Employees
Every employee is responsible for his or her own performance. This particularly includes quality consciousness. Personal growth in the current position, and self-fulfillment, are also the responsibility of the employee. As an employer, Habasit encourages both.
Processes
Processes generate results, and thus also their quality. Habasit uses a process-oriented management system. Where necessary, processes are continuously improved to enhance quality and to achieve an optimal cost-benefit ratio.