Engineered for reliable operations and hassle-free maintenance
The HabasitLINK spiral belts deliver high airflow and their rounded surfaces prevent product marking. The range of solutions includes belts with multiple collapse factors to optimize the machine footprint and a wide material portfolio to handle the required temperature range.
Our spiral belts have been running in thousands of systems worldwide and are a proven technology used every day in a broad range of applications. 
Retrofit or new installation? Think HabasitLINK! 
Plastic modular belts offer a number of advantages over steel belts used in spiral conveyors:
Prevent the risk of contamination of your products with metal belt wear debris and steel lubricant
End stainless steel "blackening" of your products
Boost product yield with non-stick FDA/USDA direct contact plastic belt surfaces
Increase your product throughput thanks to the greater loading capacity of lighter and stronger belts
Reduce spiral downtime through reduced system wear, lower belt tension, significantly less ice and frost build-up, and quick, thorough belt cleaning
Cut back maintenance time:

Reduce "run-in" time, reduce lubrication requirements, and eliminate the need for periodic belt "flipping"
End periodic wear strip and charge-bar cap replacement
Eliminate steel belt cutting, grinding, and welding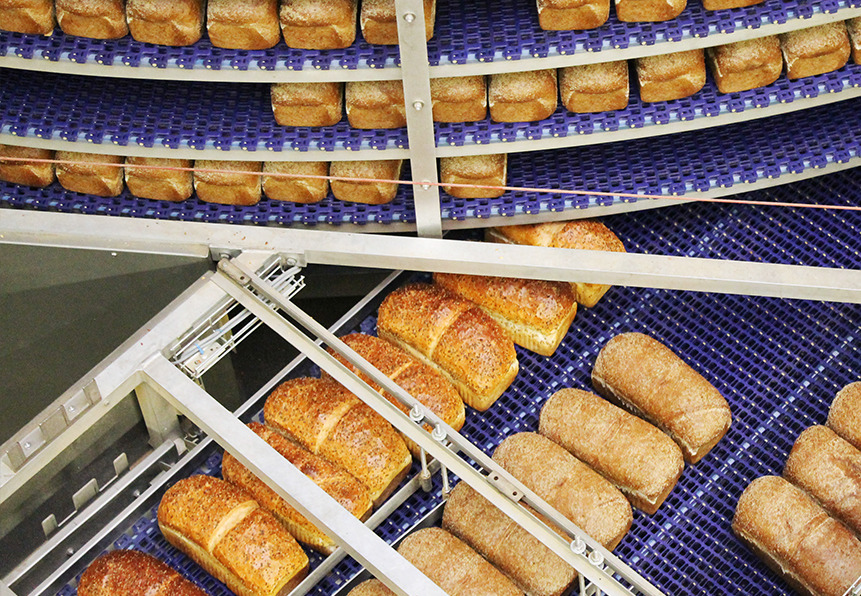 HabasitLINK belts in spiral conveyors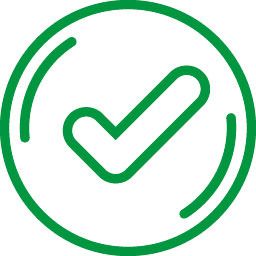 High food safety and hygiene
HabasitLINK belts meet the most stringent demands of the food processing industry and comply with EU and FDA regulations. The belts are designed for efficient cleaning and the wide range of modules available makes them a flexible solution for various industry requirements.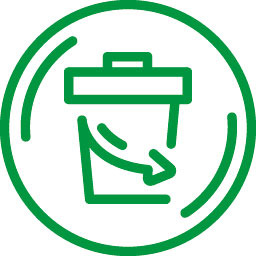 Less product waste
Better product release, less product marking, and reduced risk of contamination by abraded metal and lubricants improve product yield.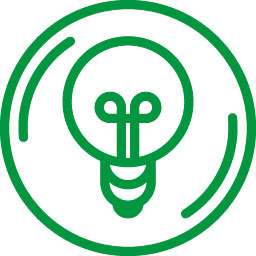 Energy efficiency
Plastic modular belts are robust and light-weight, which means they can run with lower tensions, significantly reducing energy consumption.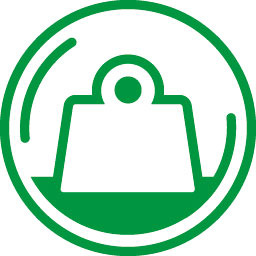 High tensile strength
High-quality materials and optimized belt design deliver reliable tensile strength performance and a long lifetime.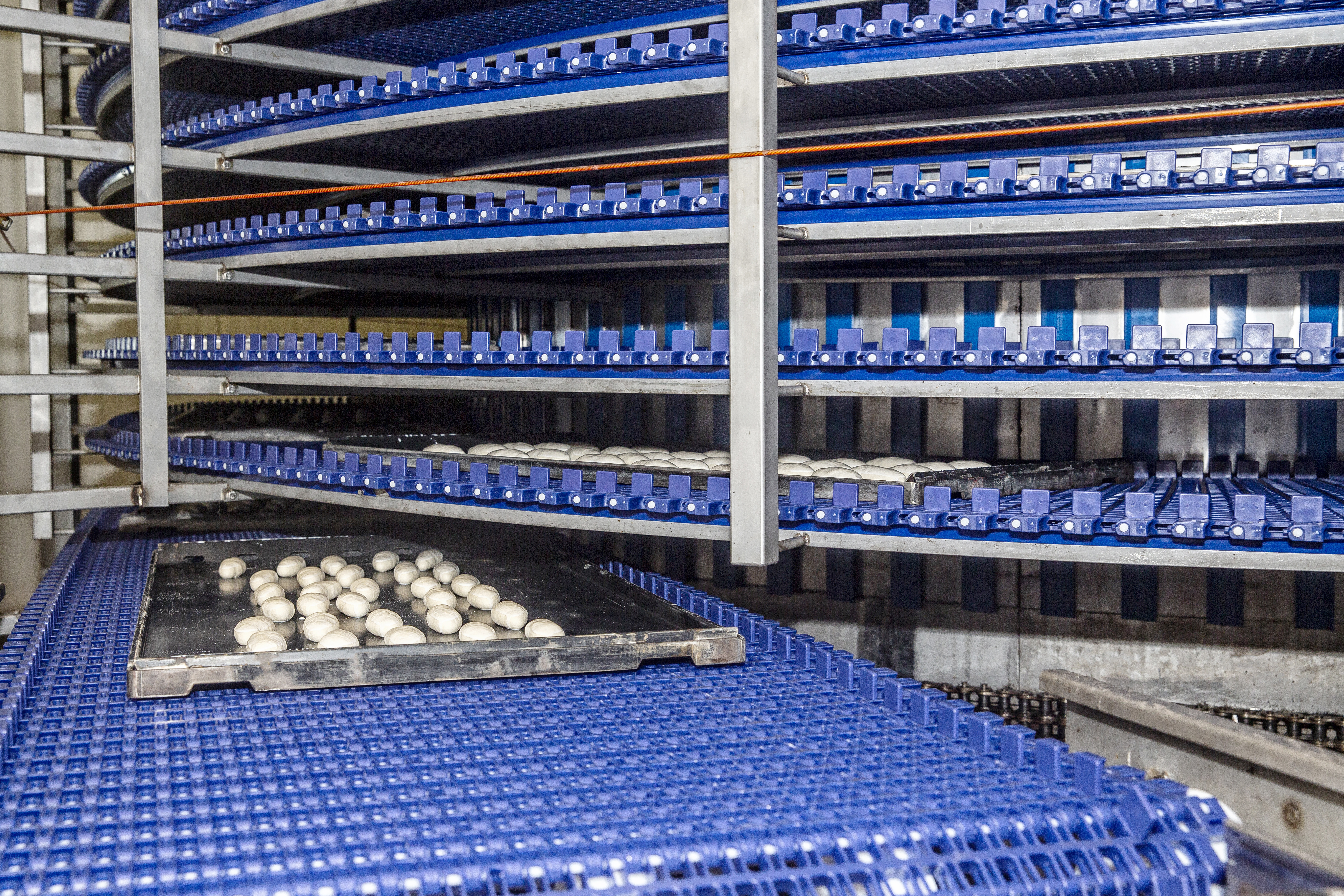 Habasit SmartLINK
Spiral conveyors need to have belt tensile force surveyed continuously to monitor friction increments between the belt and wear strips support, which may be caused by missing or improper cleaning.
Smart Link is the real-time Habasit spiral conveyor belt monitoring system embedded into the belt that performs this task providing additional valuable data.