Reliable and flexible flat timing belts
For a belting solution that is ideal for applications based on linear movement, HabaSYNC flat timing belts provide high reliability and performance. 
Our flat timing belts are suitable 
for lifting and handling applications linked with winding functions and for
 applications with linear drives where high tensile strength is needed.
Thanks to their flexibility, maintenance-free operation, and significant cost savings, flat timing belts deliver many advantages compared to traditional systems. 
Other benefits include low-noise running, small pulleys with compact and flexible drive design. Our flat timing belts are available in different thicknesses, widths, and versions.
Flat timing belt properties
Different options are available to meet industry requirements:
Standard thickness 1.5 mm, 2 mm, and 3 mm in tight thickness tolerances. Other variants on request
Standard version and not exposed cords version
Belt widths from 25 mm to 150 mm
Different colors and base materials available on request
Materials compliant with FDA/EU regulations available
ESD material properties on request
Polyamide fabric available on one or both sides
Various coatings and cleats
Excellent performance under dynamic load - offering the smallest belt elongation within its life cycle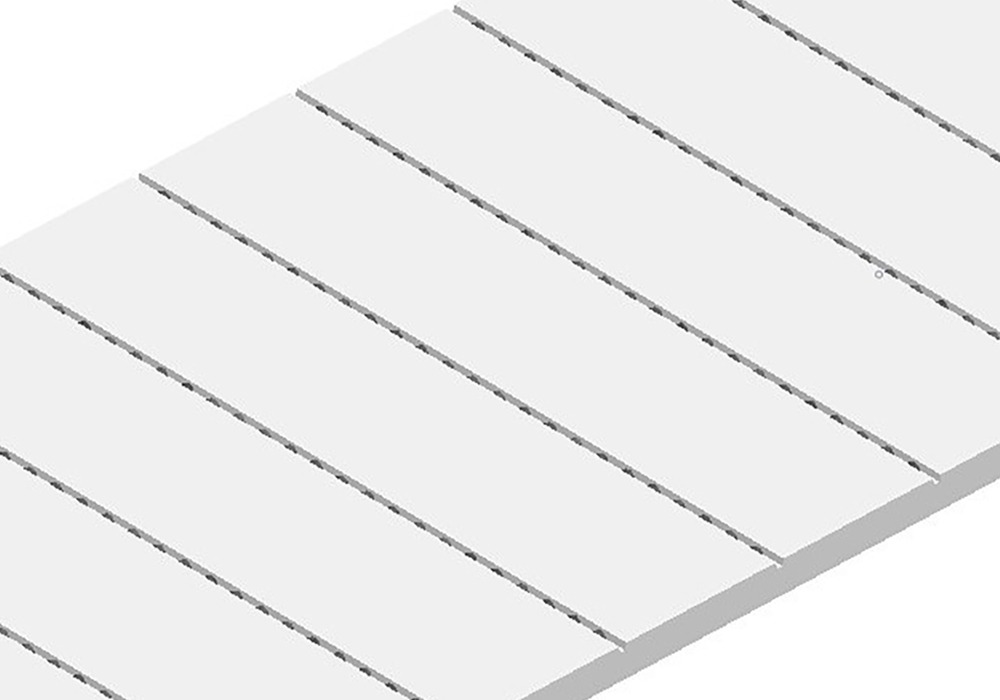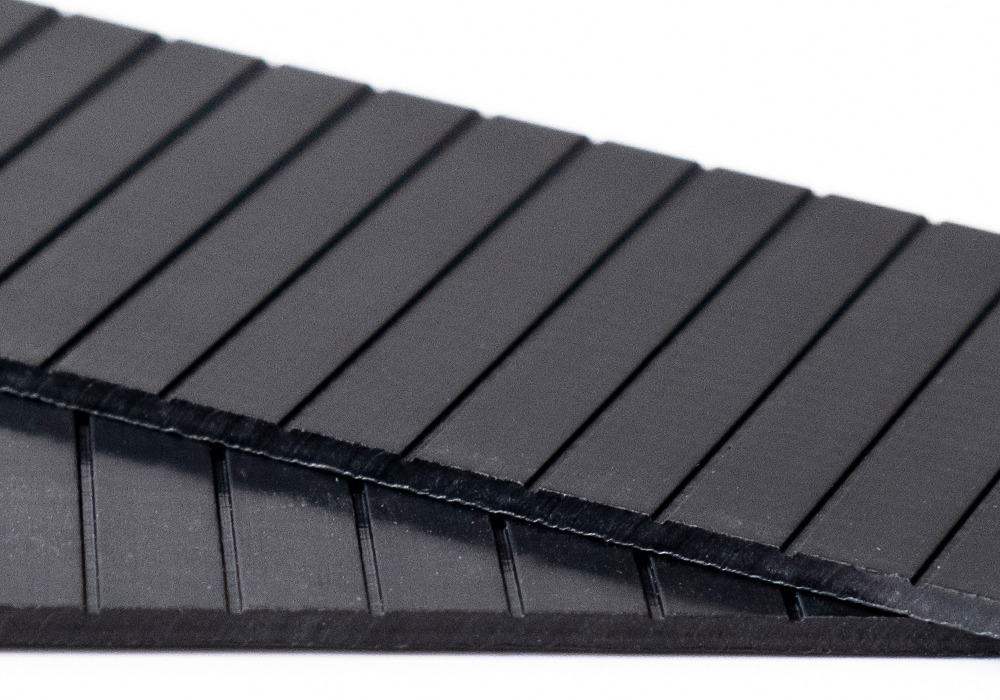 Flat timing belt benefits
HabaSYNC flat timing belts offer the following
features and benefits:
Great flexibility and traction
High resistance to external factors
Maintenance-free operation
Small pulleys with compact and flexible drive design (space-saving)
Optimal belt design for dimensional stability under load
Excellent running properties in terms of noise and vibration