Feb 03, 2018
New Habasit Food Belts Handle Ups and Downs
New premium, waffle top belt material suitable for inclines and declines.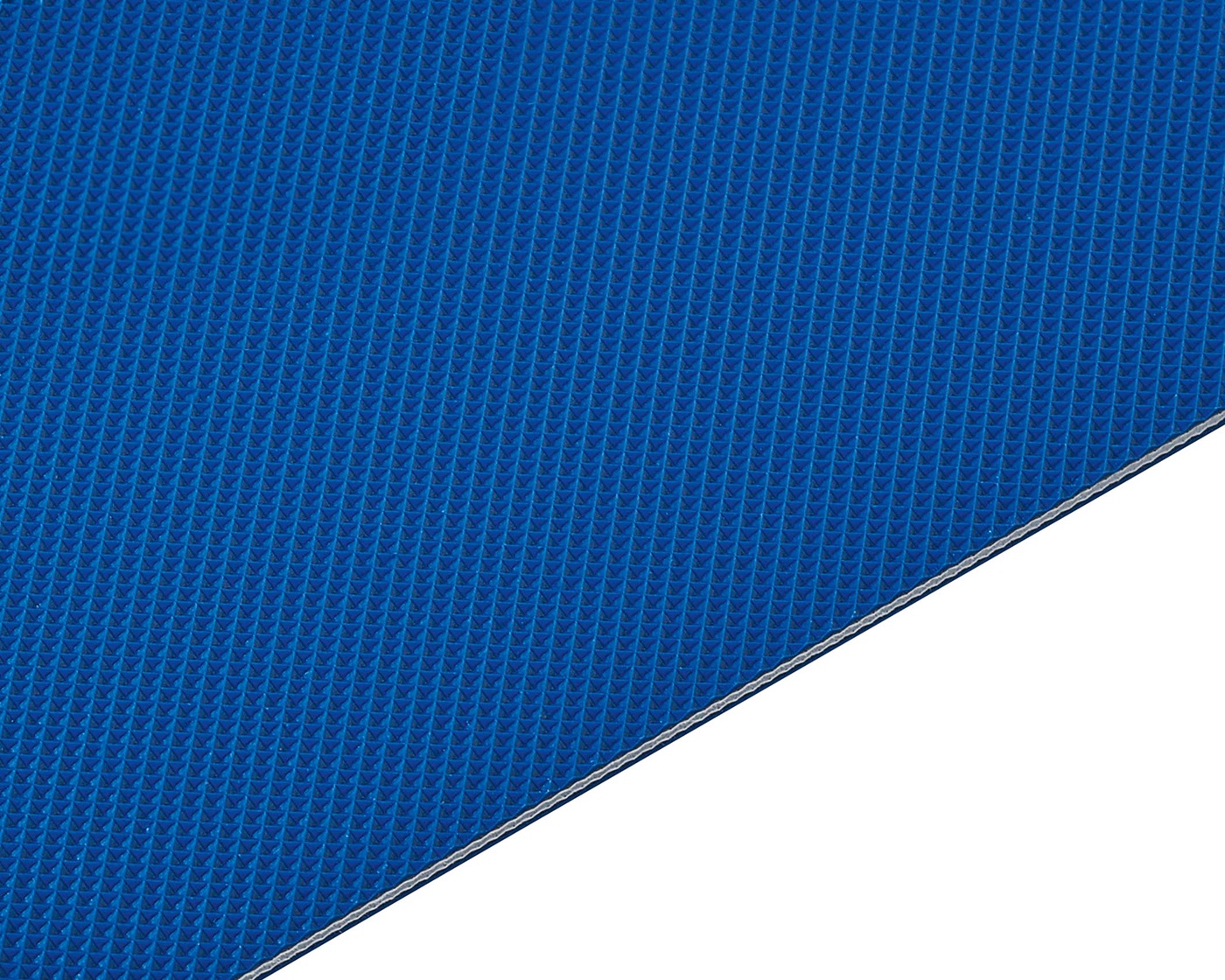 Recommended for incline and decline conveying, the FMW-6EZCH-P1 and FMW-6EZWH-P1 sport a waffle top structured surface in the form of an inverted diamond pattern, which enhances both grip and release properties while eliminating the vacuum effect. Main applications include biscuit and crackers, chocolate, frozen food, red meat, and poultry.
Features include the following:
High grip and release properties
Wear-resistant edges
High temperature resistance
Hydrolysis resistance
Low-wicking reverse side
Powerturn suitability
Conformance to certain FDA and EU food regulations
For more information, please download the product flyer below and talk to your Habasit specialist. Habasit America's service network is ready to serve you wherever you are located.