Oct 28, 2022
Introducing the 53D Habasit Cleandrive Belt Range
Increased Lateral Stiffness and Abrasion Resistance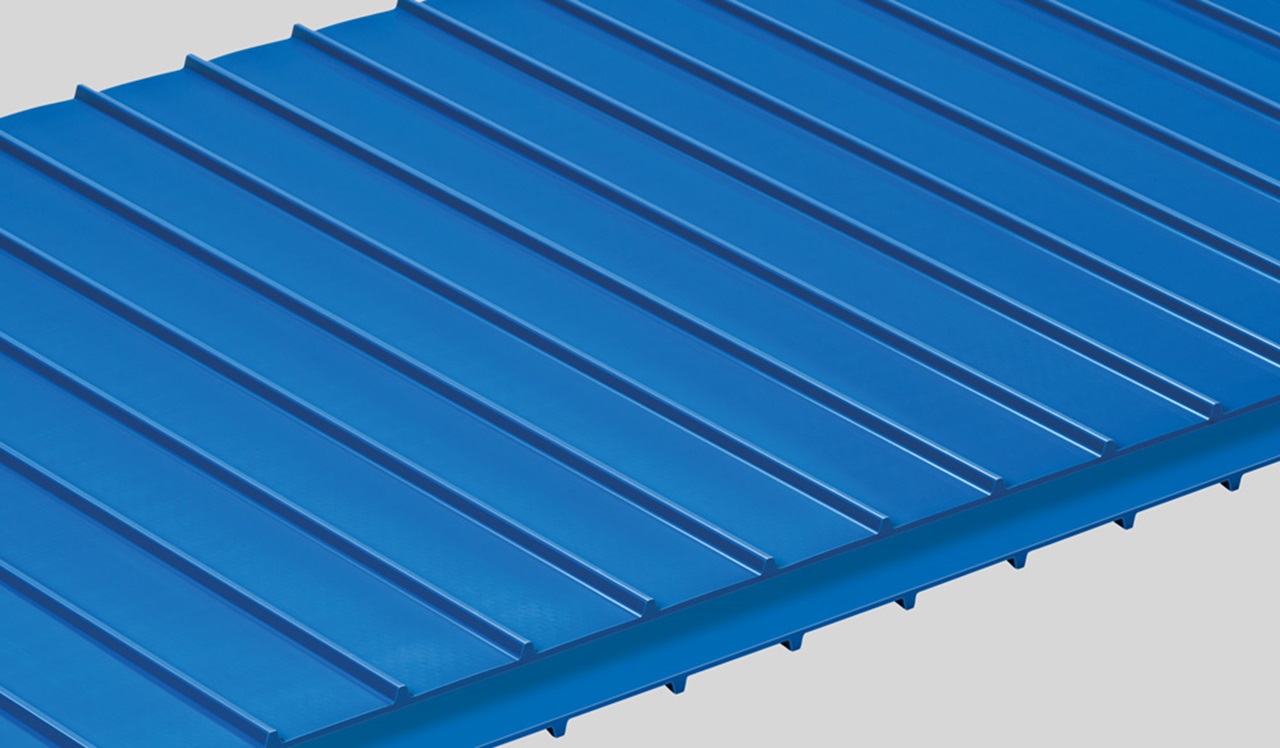 Introducing our new 53D Habasit Cleandrive belt range.
With a shore hardness of 53D, an increase over our other Habasit Cleandrive options, the new belt range gains several advantages, including:
43% higher lateral stiffness
Greater abrasion resistance
Improved chemical resistance against chlorinated cleaning agents
These enhanced capabilities allow the belts to be used in more applications. The higher lateral stiffness makes it ideal for wider conveyor applications and Z-conveyors. The increased abrasion resistance lengthens the belt's life and reduces the risk of soil and debris build-up.
Even with the increased robustness, the belt range maintains enough flexibility to be used in troughed applications and has a reduced coefficient of friction. The new belt range maintains the same great features you can depend on from Habasit Cleandrive belts.
The 53D Habasit Cleandrive belt has already delivered real-world results.
Download the flyer to read the success story and discover more features the belt range has to offer.