In Pursuit of Pure Poultry
Poultry consumption is on the rise. Even with 65 billion chickens consumed each year, the creature still outnumbers the population of any other bird on the planet with sheds housing 20,000 to 40,000 chicks at a time.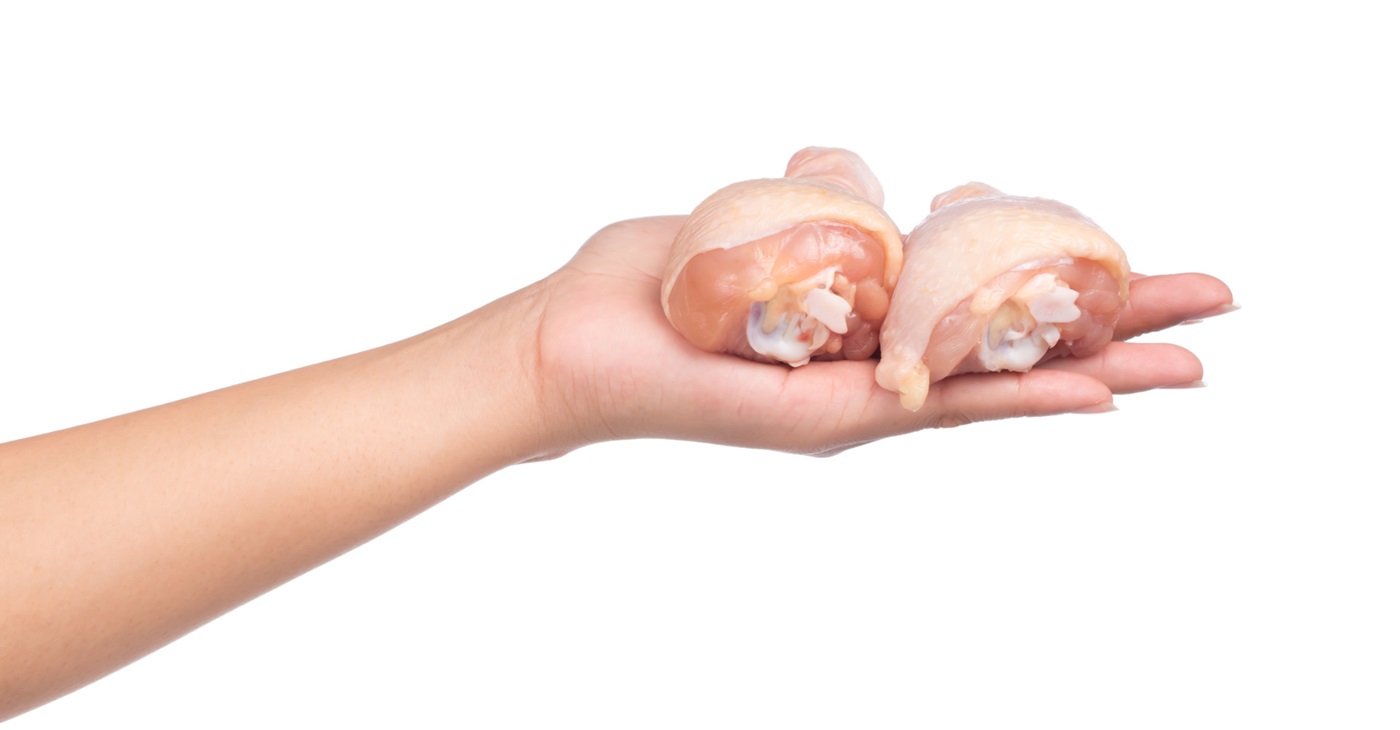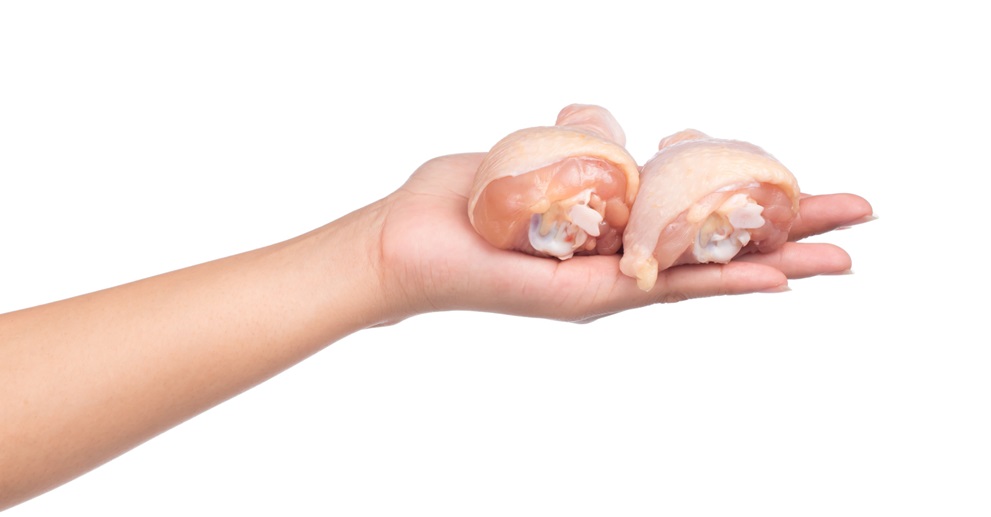 Yet these are not the fowl of yesteryear. The modern broiler chicken has been bred to grow more rapidly. In the mid-fifties, a chicken was ready to be harvested after 70 days; today that number has dropped to 42. Not only are there more chickens, but they are larger and meatier creatures than ever before.
The protocols of progress
As the global consumption of poultry escalates, so do the demands of the industry. "Poultry producers are being placed under increasingly stringent hygiene standards while being asked to perform more complex processes in mass," explains Humberto Hernandez, Habasit`s Global Industry Key Account Manager for the poultry industry. "More product, more complex machines, more flavors, and fewer people – and oh yeah, don`t mess it up," he laughs. "It is definitely getting interesting."
Even with the rigorous hygiene protocols required for the poultry industry, contamination is always a threat. One misstep in food handling and the meat can become home to any number of food-borne pathogens, not to mention foreign materials contaminants such as glass, wood, metal, plastic, or shards of bone which can become embedded in the meat. Eighty-percent of foodborne illnesses can be prevented by current sanitation standards, but this requires the support of up-to-date technology and reliable machinery.
Solutions for every step
With a wide range of products, Habasit is familiar with the particular challenges, as well as possibilities available in the poultry industry. Finding fireproof ways to detect contaminants is a priority, and Habasit has belts that comply with x-ray technology, as well as metal detectors.
"We can offer complete solutions for the entire process, whether it is raw unpackaged meat or packaged ready-to-eat product," says Humberto.

Habasit will continue to stay on the cutting-edge of conveyor technology as companies explore hyper- and multi-spectral imaging, as well as near-infrared imaging for more accurate foreign material detection.
The new HyCLEAN range
One of Habasit`s most exciting inventions is Super HyCLEAN®, an innovative patent-pending concept in the HabasitLINK® plastic modular belting range. This product, designed with poultry processing applications in mind, could not come at a better time as OEMs and end-users seek new solutions to the growing requirements of the industry. The Super HyCLEAN hygienic design supports the very highest sanitation standards. Since corners, hinges, and rods are often breeding ground for bacteria, the new plastic modular belt has more flat surfaces and minimal cavities with no gaps in-between the plastic modules where debris can accumulate.
The new modular belt allows for quick, convenient, and efficient cleaning operations, thus reducing cleaning costs, saving natural resources, and dramatically diminishing the risk of cross-contamination. The range will soon be available in multiple belt widths and will include the patented Habasit Saniclip device, a quick belt opening system specifically designed for HabasitLINK modular belts.
Habasit Saniclip has become an invaluable device for simple rod installation and removal in applications where frequent belt sanitation is required, like in the poultry industry. No extra tools are necessary and the clip can be extracted or installed within seconds.
The combination of Super HyCLEAN with the Habasit Saniclip device is a full-proof solution for both convenient and comprehensive cleaning practices.
Driven toward success
Habasit® Cleandrive is yet another opportunity for optimal hygiene in complex poultry applications. Uniquely engineered, Habasit Cleandrive features a special thermoplastic polyurethane (TPU) formulation and a superior hygienic design – an ideal combination for food processing. Granting exceptional hydrolysis and microbial resistance, the special TPU formulation prohibits microbial action and resists the material degradation that occurs from daily wash downs with hot water and harsh chemicals. To achieve a superior hygienic design, Habasit Cleandrive is manufactured with a perfectly even surface with no sink marks, smooth and rounded drive bar shapes, and uniform crevice-free joints. As a result, customers enjoy a product delivering maximum scraper effectiveness and the best overall cleanability.
To complement the unmatched hygienic performance, Habasit Cleandrive features fully embedded high-stability Aramid cords that minimize the lifetime stretch of the belt, preventing sprocket disengagement and the need for regular re-tensioning or shortening of the belt. Thanks to reinforcement, Habasit Cleandrive is the most stable, reliably driven monolithic belt in the market.
The contaminant-free flavor
These are just a few of the options Habasit offers, but there is a solution for every specific stage and flavor of production. "Poultry plants have a lot more value-added processes than they do in a beef or pork plant," explains Humberto. "Go into a supermarket, look at how many products you have for chicken. You have strips, nuggets, breaded, unbreaded, sliced, unsliced, precooked, boneless, marinated, flavored. Poultry is more complex, but Habasit has a wide enough range of products that we can be present in every part of the plant."
If anything is growing faster than the chickens, it is the consumers` appetite for the taste. Habasit stands ready to equip producers with the contaminant-free flavor of success.