High abrasion resistant belts for unwinding hygiene paper coils
Habasit's S-18/30 performs well without tracking problems during the whole lifetime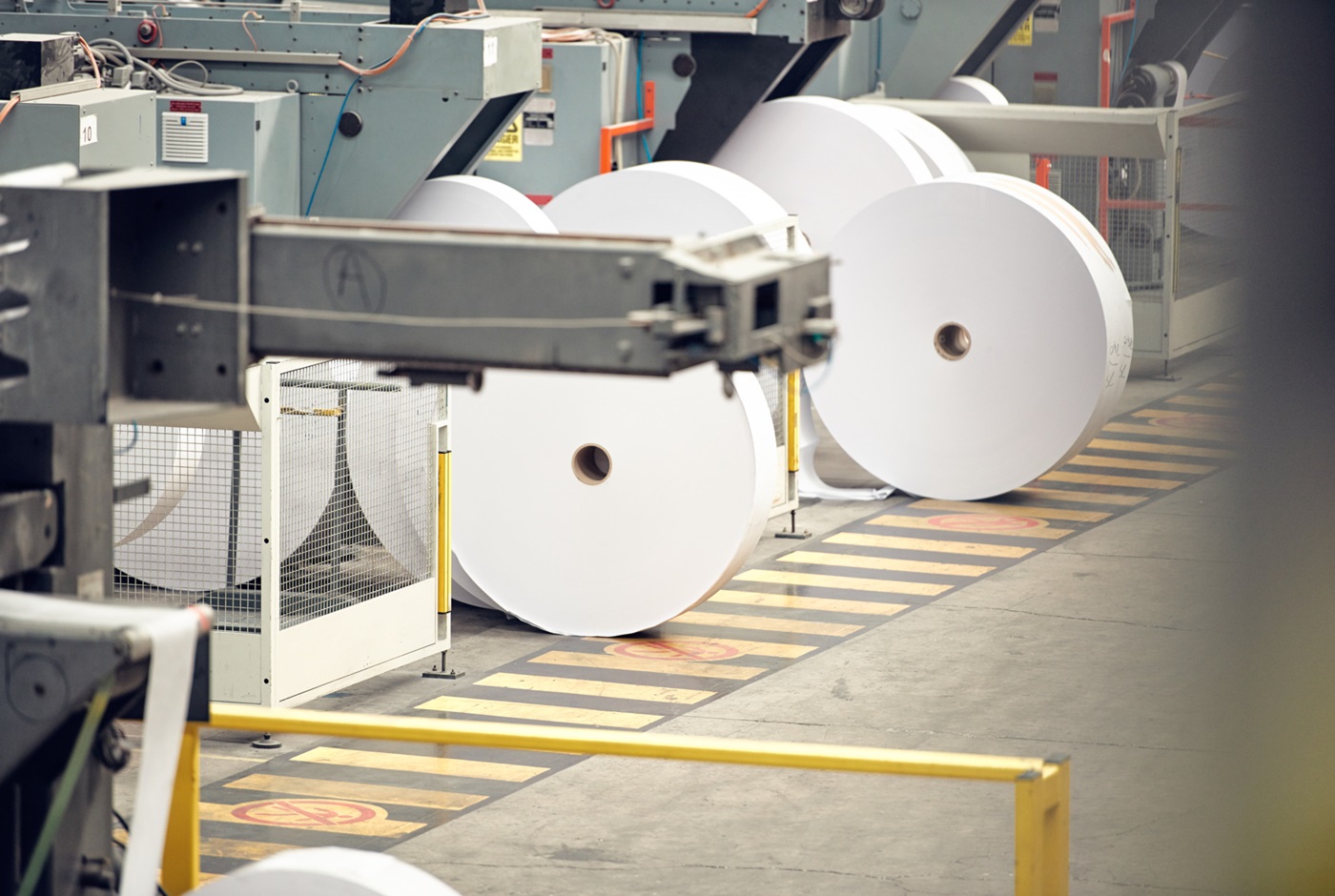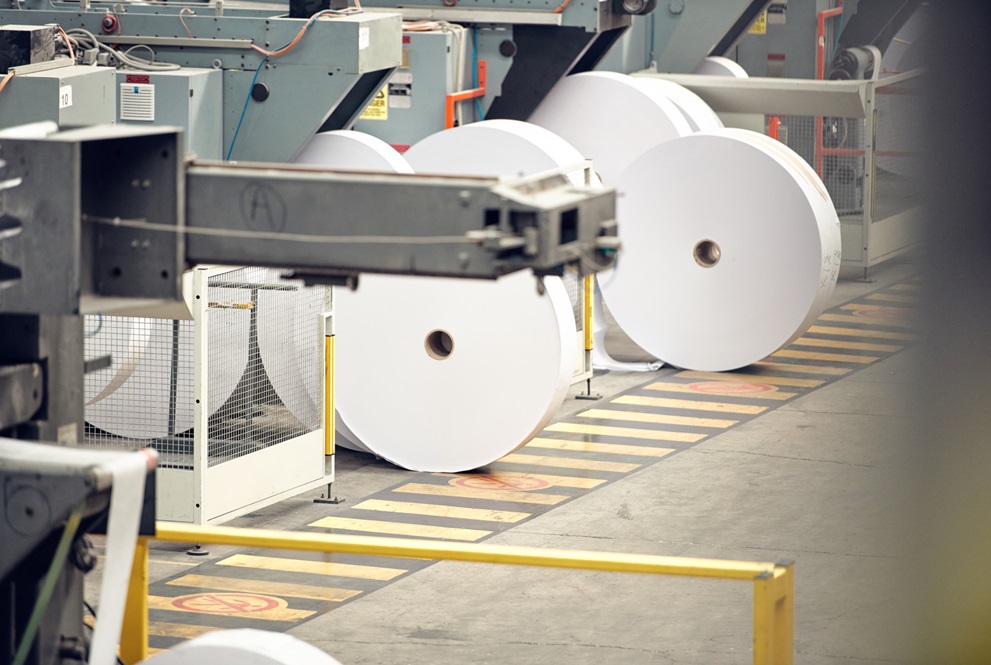 A producer in tissue converting in Poland was looking for a solution in the unwinding application of hygiene paper coils before further processing. Up to three coils might be combined to use one, two or three layers in hygiene paper. A set of flat belts of 2 x 3 pieces are used on each unwinding step.
The solution required belts that work smoothly throughout the whole lifetime. It was also mandatory to provide belts that have a high quality NBR rubber cover with additional thickness as well as a polyamide rigid traction layer that improves tracking.
With high abrasion resistance and constant NBR rubber grip, Habasit delivered belts that performed well without any tracking problems during the whole belt lifetime. This was longer than with belts previously used in this application. Other benefits that the customer experienced were less maintenance breaks, longer life time and much lower total costs of ownership.
In conclusion, this was a win-win situation. The application that had to be monitored closely and often, has now became a standard application and the customer does not search for other solutions. Another positive outcome is less workload for the maintenance staff.