Habasit has the expertise to help the customer find the right solution
Discover how Habasit found the right solution for a struggling poultry processor and saved them an estimated $140k a year.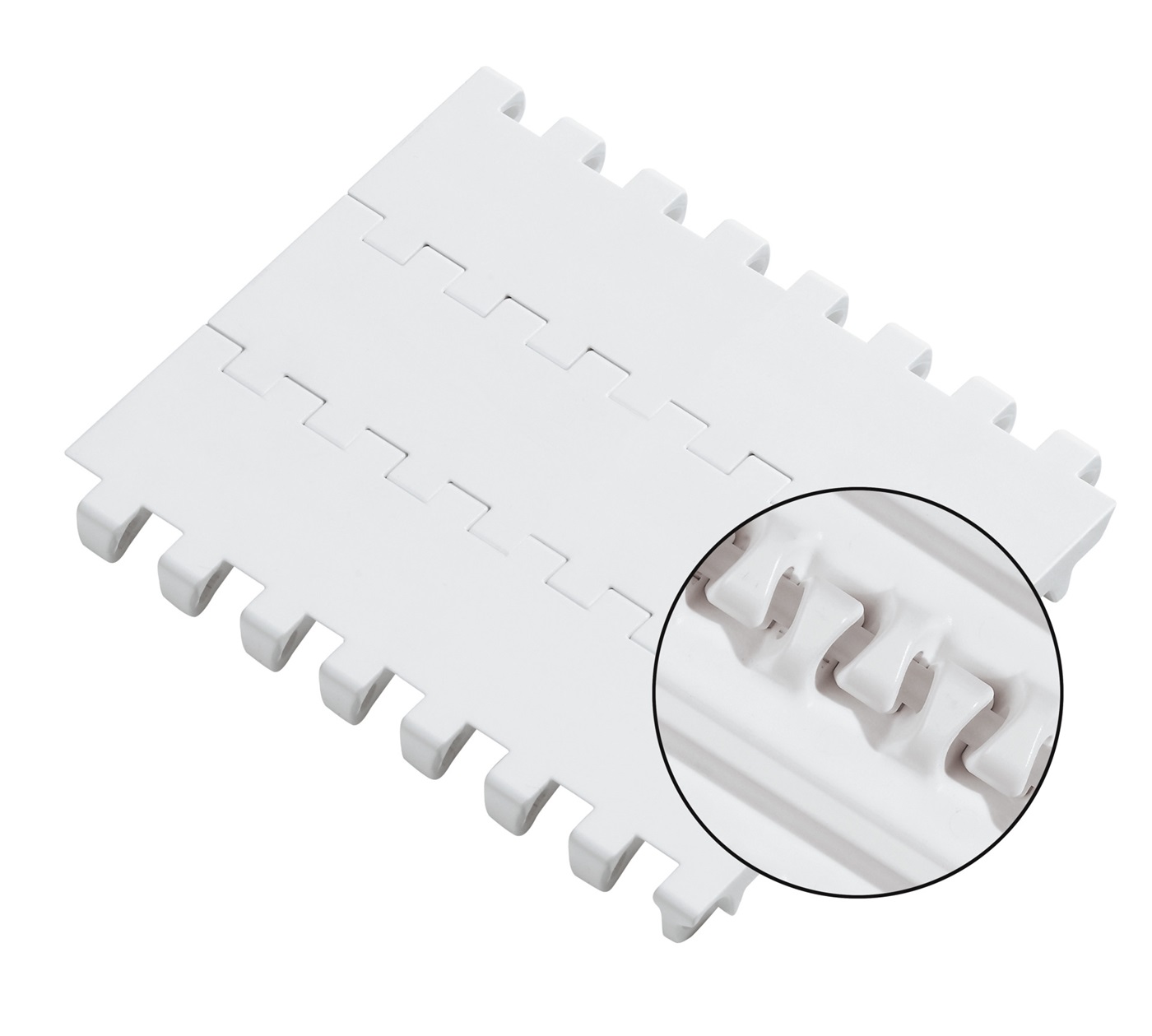 Maintaining hygiene and safety standards is crucial when processing turkeys. A poultry processor struggled to convey turkeys with a competitor's plastic modular belt. The turkeys dropped onto the belt as they moved from the freezers to the packaging lines.
The harsh impact and cold temperatures caused the belt to crack and break.Production stopped as the belt was repaired and the turkeys inspected. This happened every week. Concerned with food safety and lost production, they reached out to the experts at Habasit.
Habasit leveraged its 75 years of belting experience. In under an hour, Habasit found the right solution for a problem that has affected poultry processor for almost four years. The poultry processor was able to reduce maintenance hours spent on repairing the belt down from five to zero hours a week.
Habasit is dedicated to delivering high-performance, tailor-made belting solutions, and excellence in service through our extensive industry knowledge and experience. Let us find the right solution for you.
Results: An estimated annual savings surpassing $140,000.