Strong Grip of TC-35/35ER Belt Reduces Unnecessary Belt Maintenance & Replacement
Drywall materials processor secures over $400,000 in savings by making the switch to Habasit.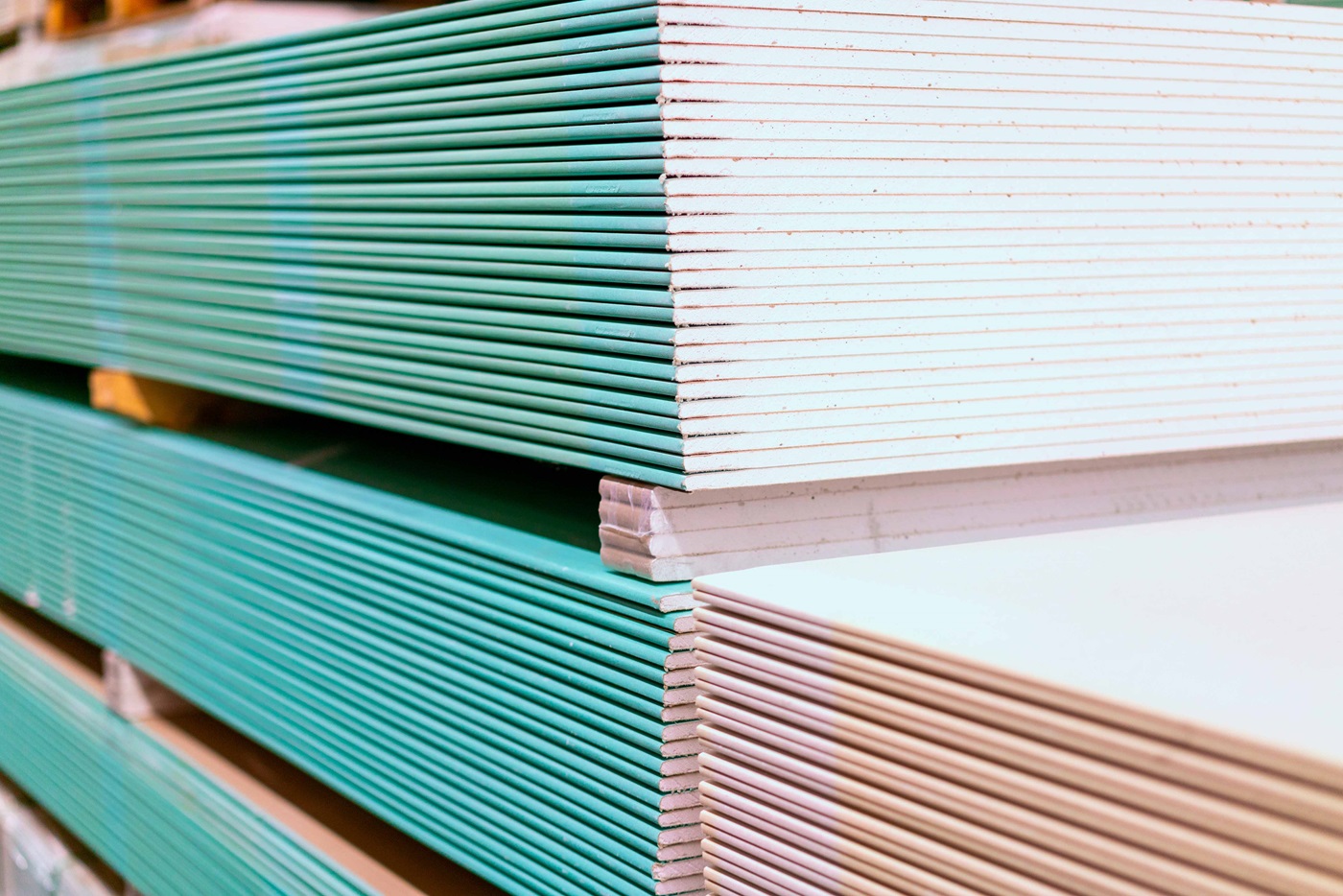 A key player in the production of drywall materials, a California-based plant was using a PVC belt to transport drywall sheets. Because of the synthetic material, the belts would slip under the load, causing the belt to fail and make a loud, continual piercing sound. The high decibel "shriek" was beyond the allowable OSHA limit and made it very uncomfortable for operators near the equipment. Even safety noise-deafening protection was not enough to lower the sound threshold.
To improve worker safety and reduce product loss, the plant needed a belt with better traction. Habasit America solved the problem with its TC-35/35ER belt made of NBR (Nitrile Rubber) material.
The TC-35/35ER belt is a true power transmission belt—rather than impregnated fabric with a PVC cover. The NBR material provides the grip needed to effectively move the belts under the load, and the lack of slipping completely eliminates the piercing sound and need for additional safety equipment.
This Habasit belt is expected to last three times as long as the one it replaced and is already providing the facility with substantial savings in belt replacement, maintenance and product damage.
Results: $459,362 in belt replacement, installation and maintenance savings.