Habasitlink M2520 Grip Top Solves Mistracking Issues on Inclined Bag Sweetener Packaging Line
Extended belt life and fewer replacements saves food additives manufacturer $21,000 annually.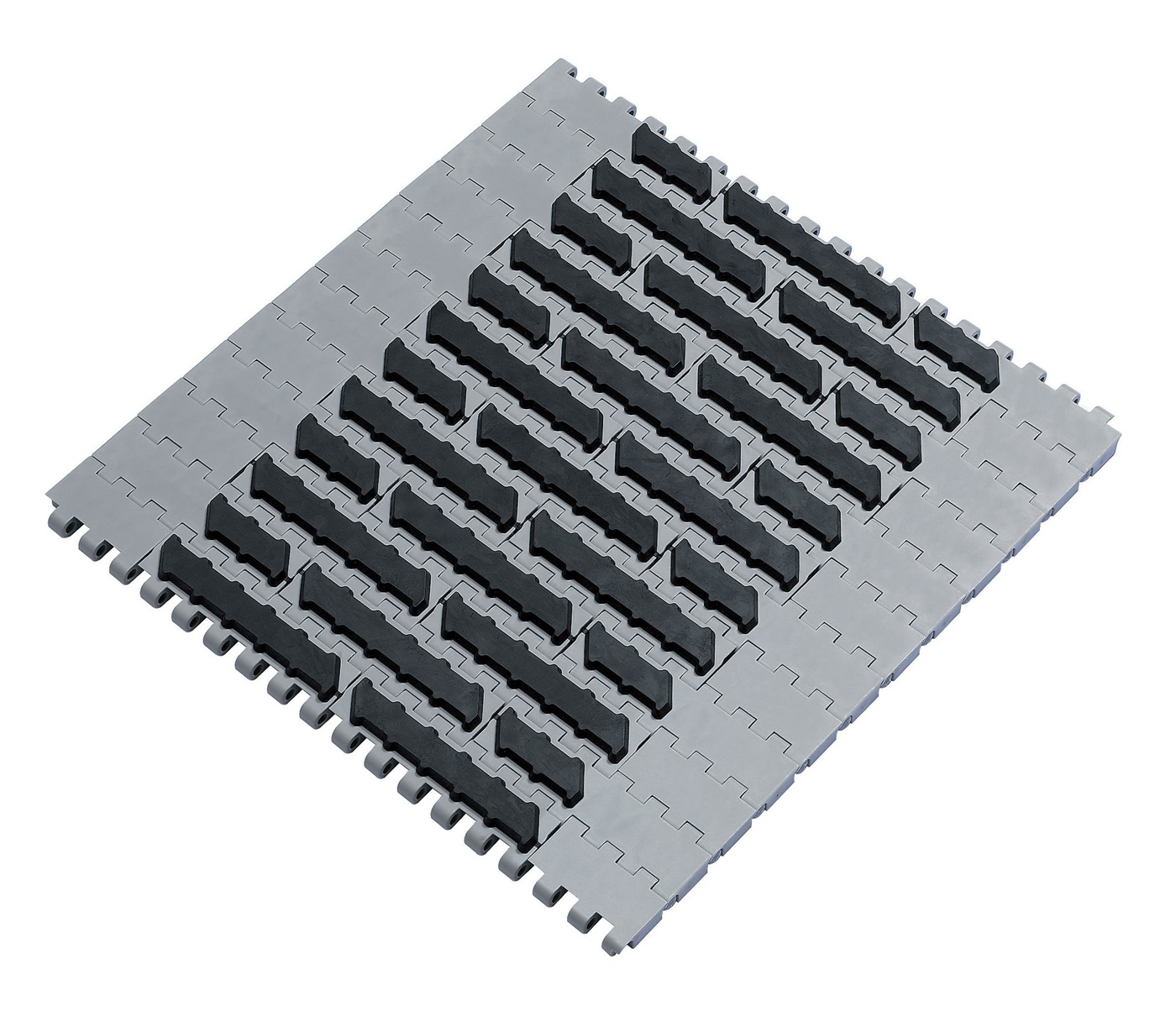 A dry foods processor moves bagged sweetener to the next area of packaging using an inclined conveyor with flights and a V-guide. But the competitor's fabric belt being used was experiencing tracking issues because of the high tension and uneven loading of the product.
To effectively move the sweetener in this particular application's conditions, the company needed a belt with high transverse rigidity— one that wouldn't mistrack under the high-tension requirements of an inclined conveyor with heavy and uneven loading.
Habasit satisfied this need with the HabasitLINK M2520 Grip Top Modular Belt. This belt's strong lateral stiffness and positive drive of the sprockets enable easy accommodation of uneven loading, helping the belt—and production—stay on track. This modular belt is perfectly suited for inclined applications, as the higher tension doesn't stretch and fall under pressure.
The original fabric belt needed replacing four times a year. The Habasit belt has already lasted one year with no issues, saving the company significantly in belt maintenance and replacement costs.
Results: $21,946 annually in belt replacement and maintenance savings for one line.