Guides keep your production on track
HabiPLAST profiles represent the best solution not only to support and guide HabasitLINK plastic modular belts, HabaCHAIN plastic and metal chains, but also to guide goods along the conveyor.  
The wide range of standard extruded profiles  allows the finding of a suitable and "easy to assemble" solution for the most common conveyor structures. Customized machined profiles are also available for any special application.
Discover our Range of Guides for PMB, Chains and Goods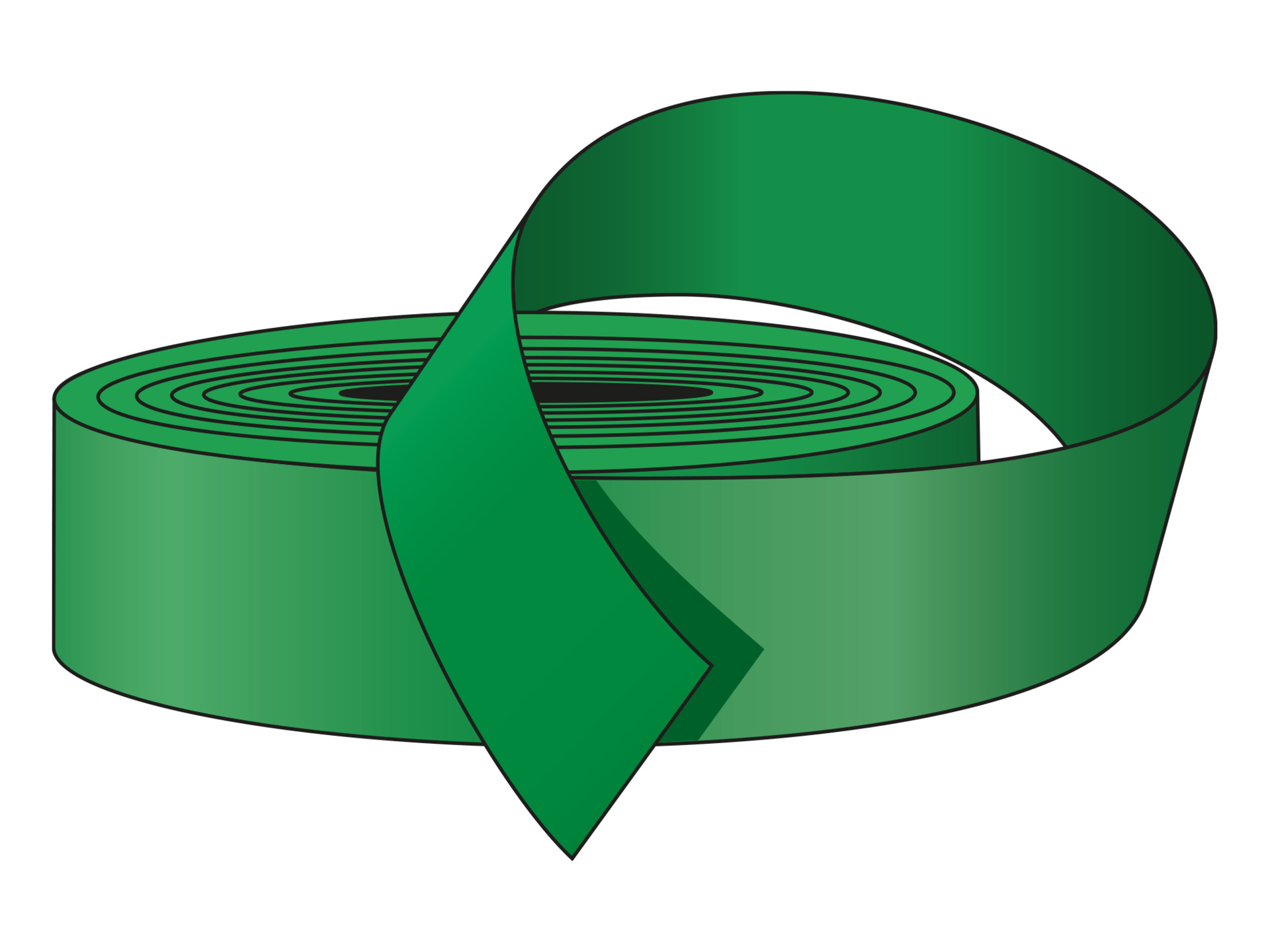 A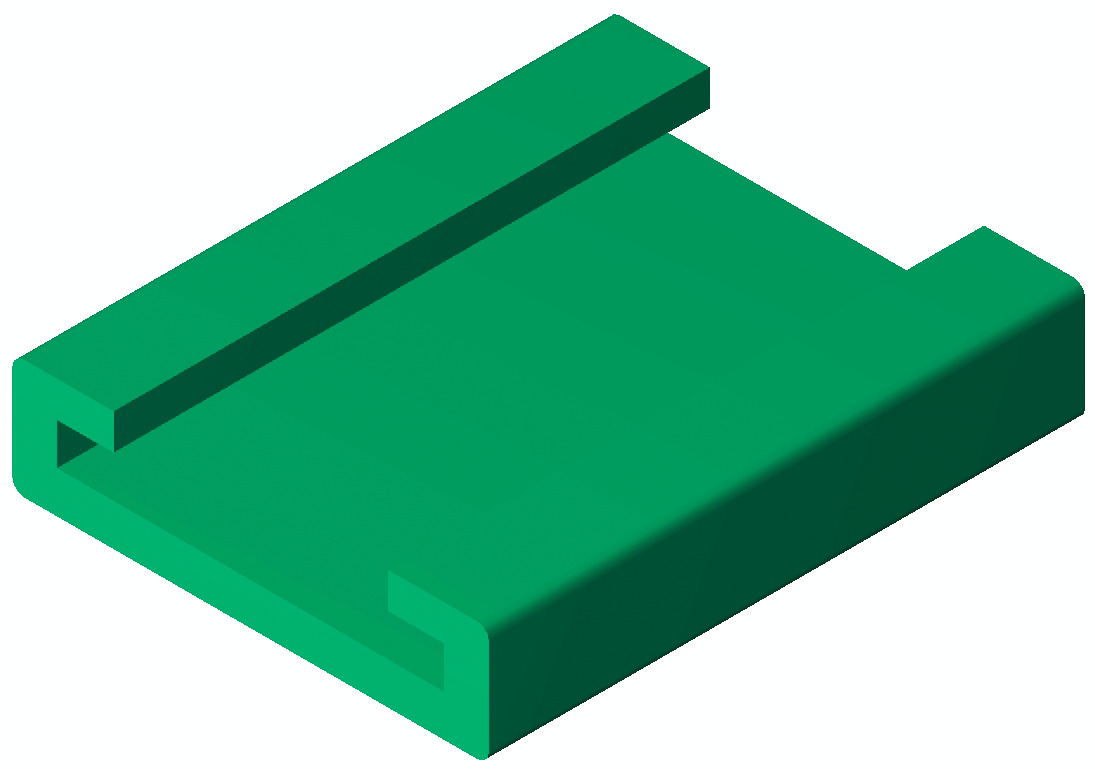 CA-40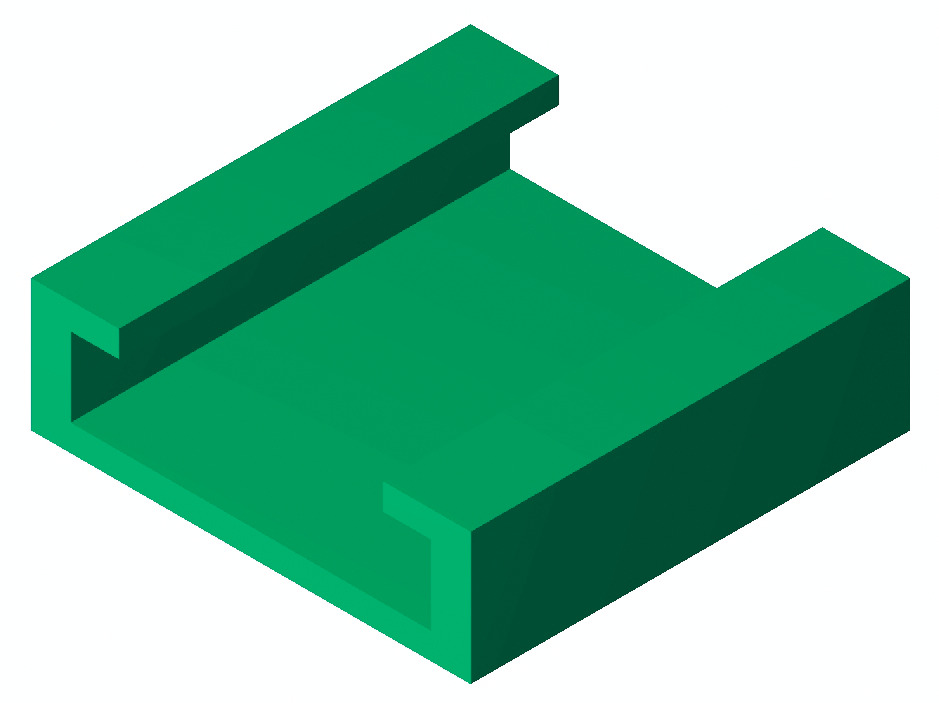 CA-50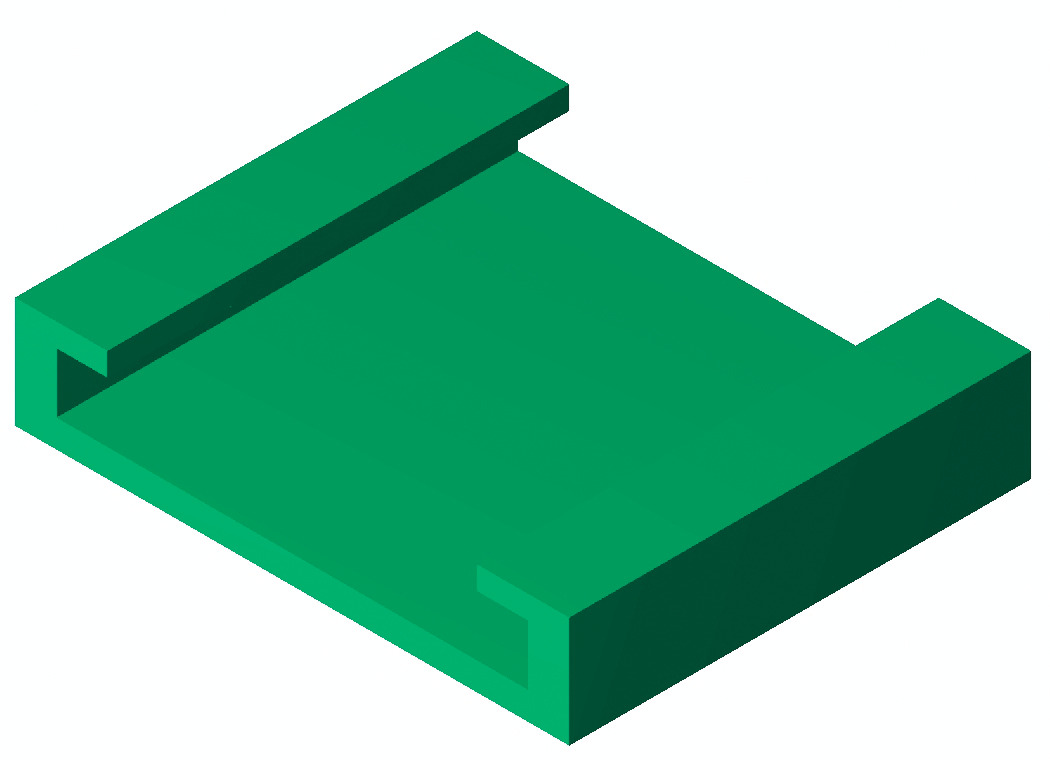 CA-60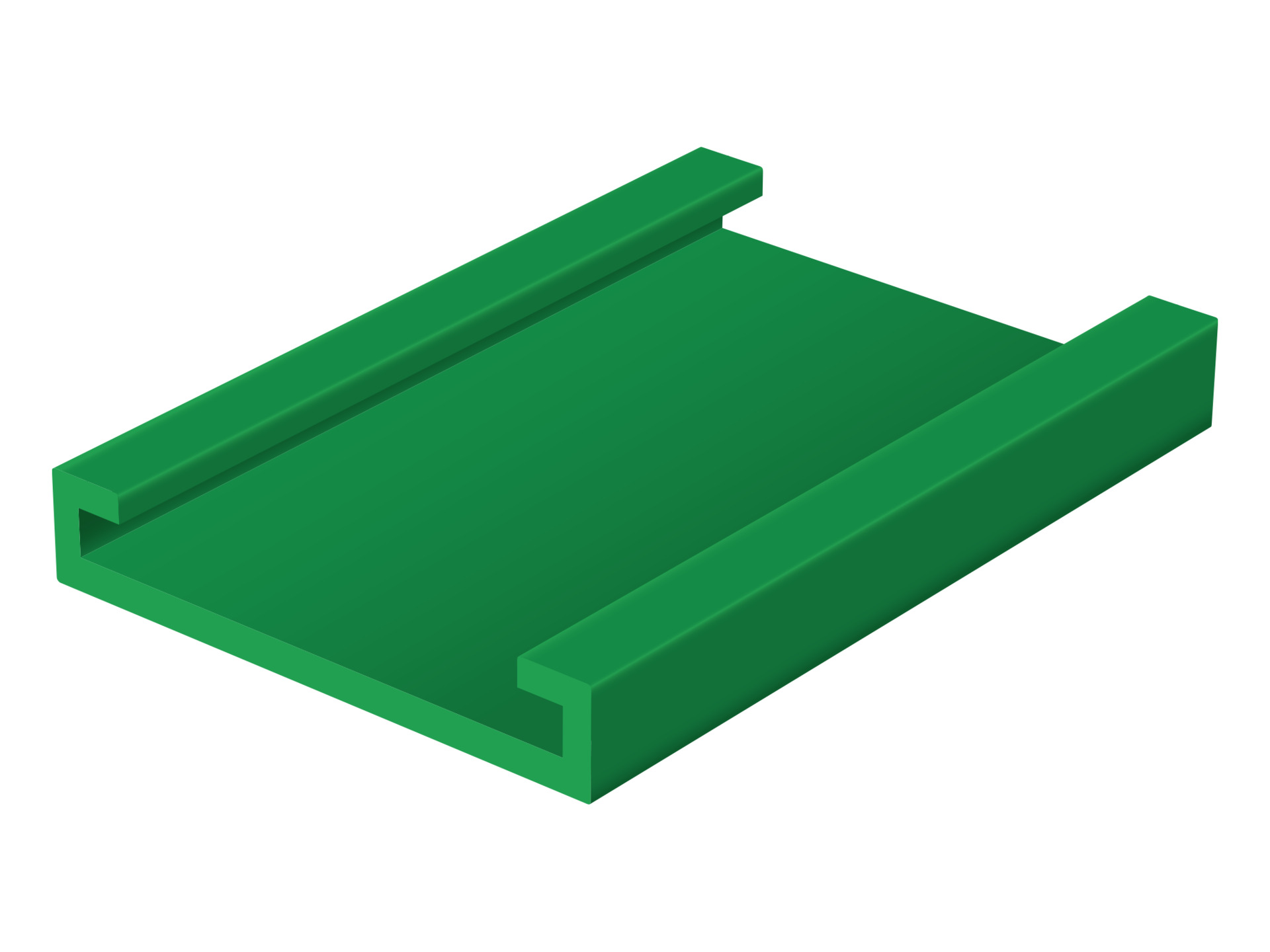 CA-81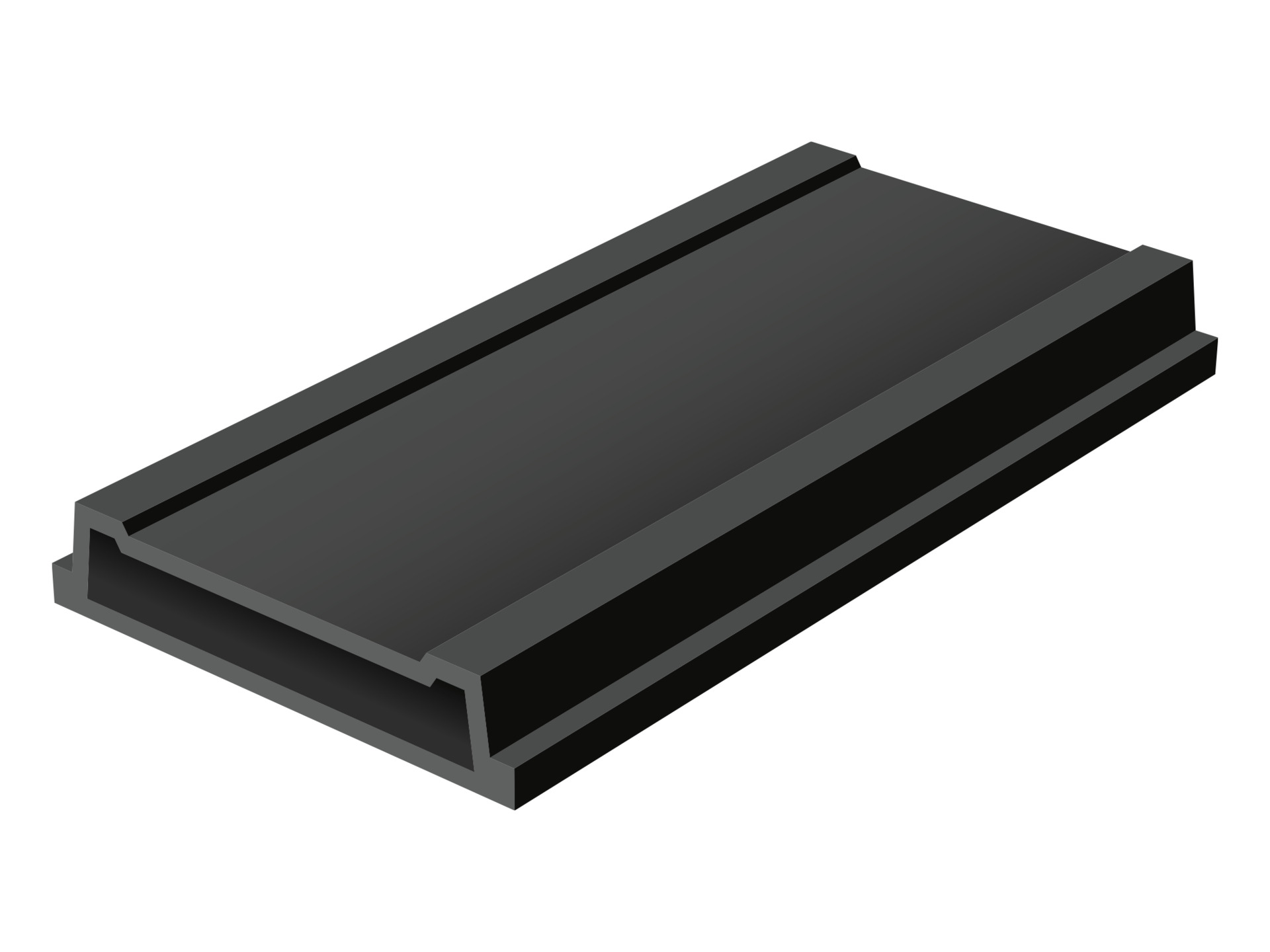 DG-78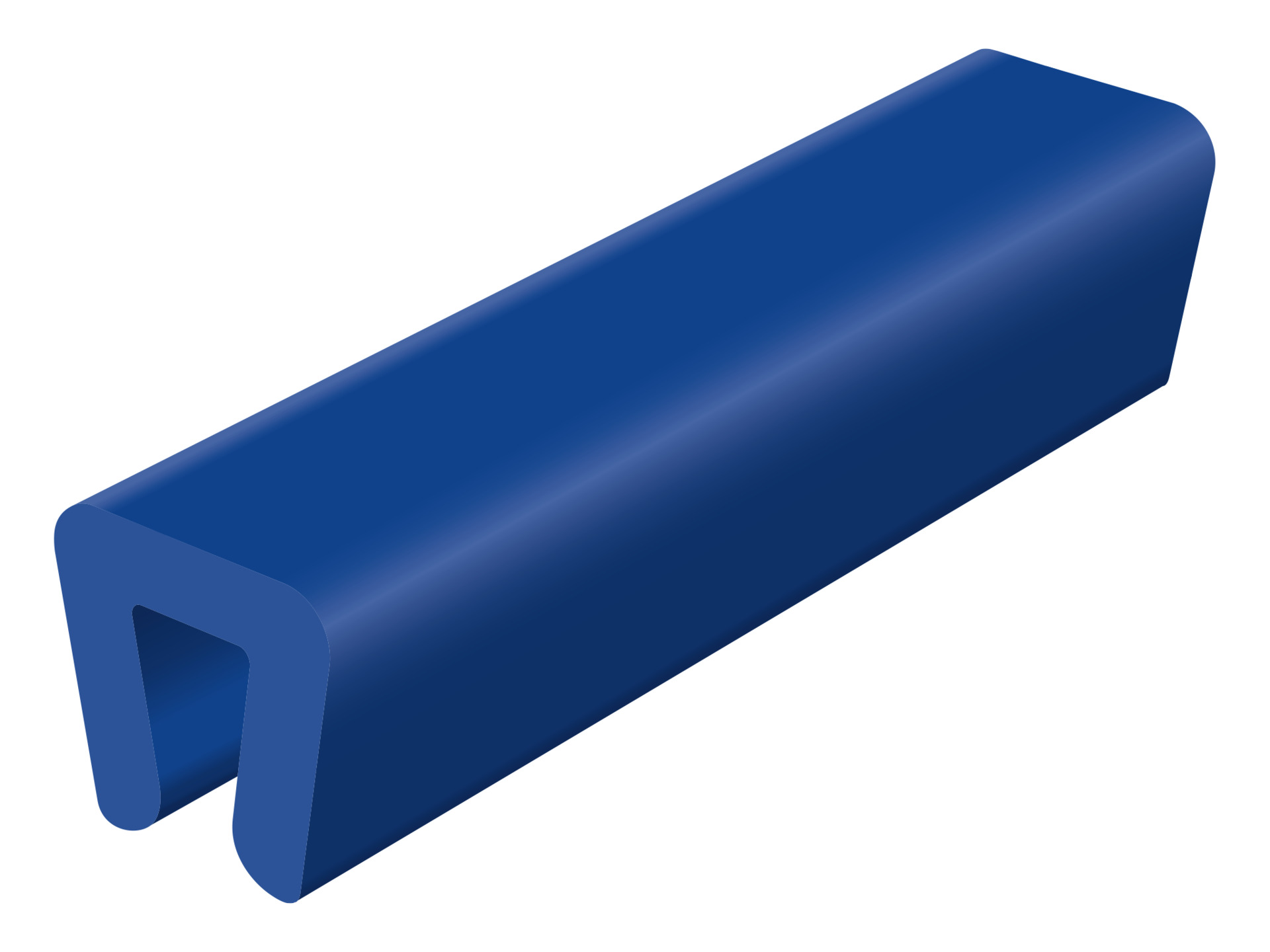 GA-40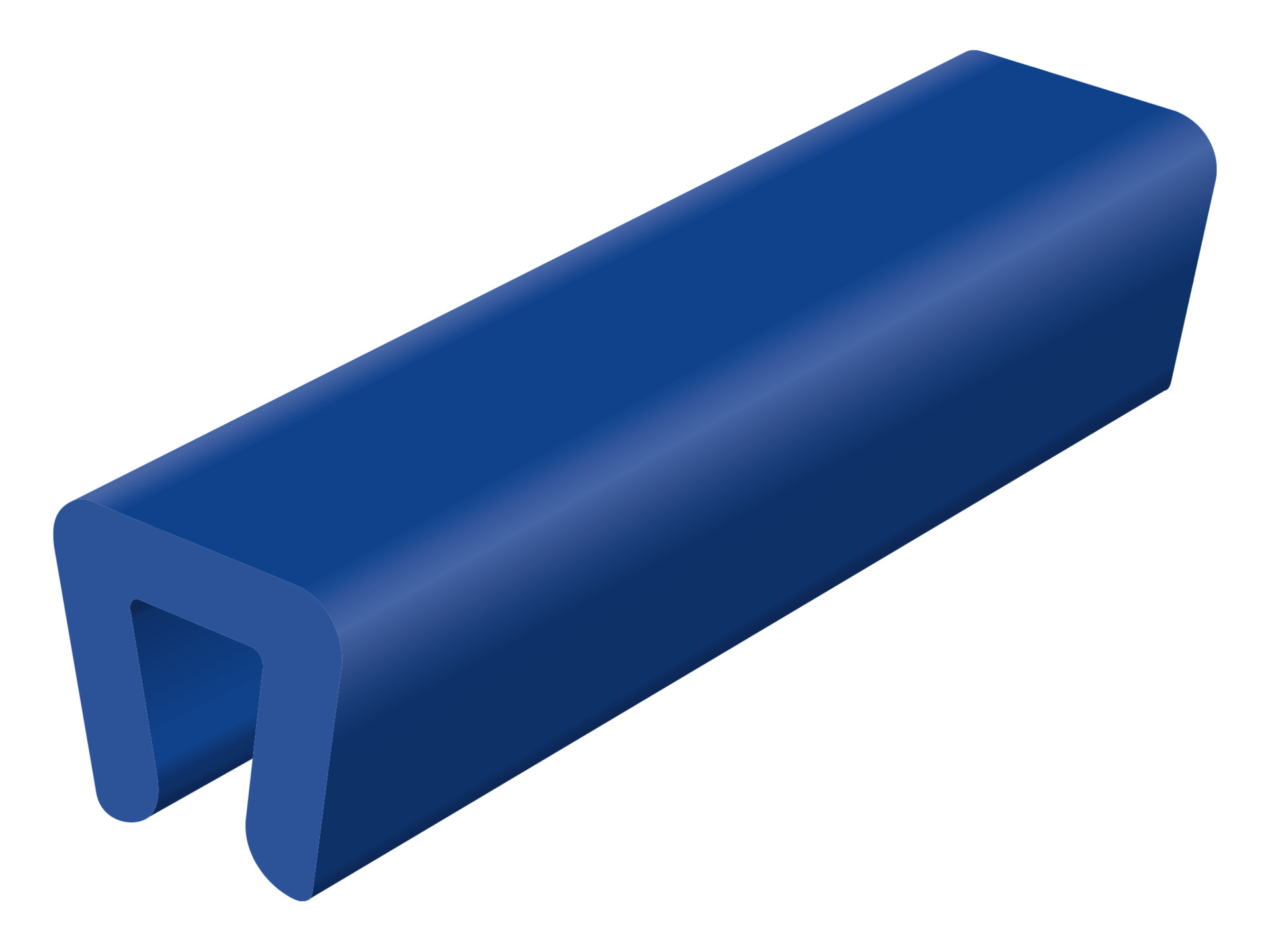 GA-50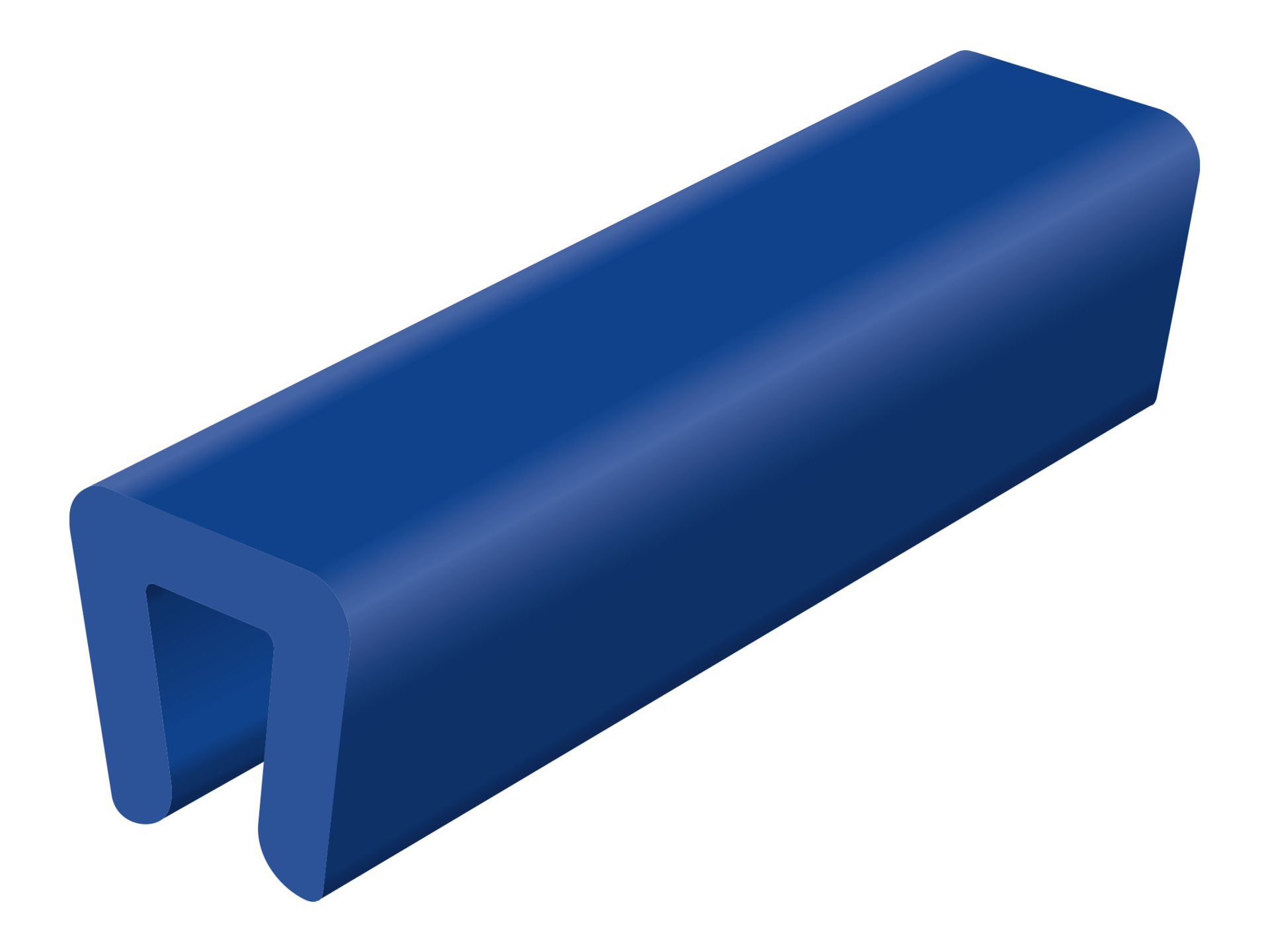 GA-60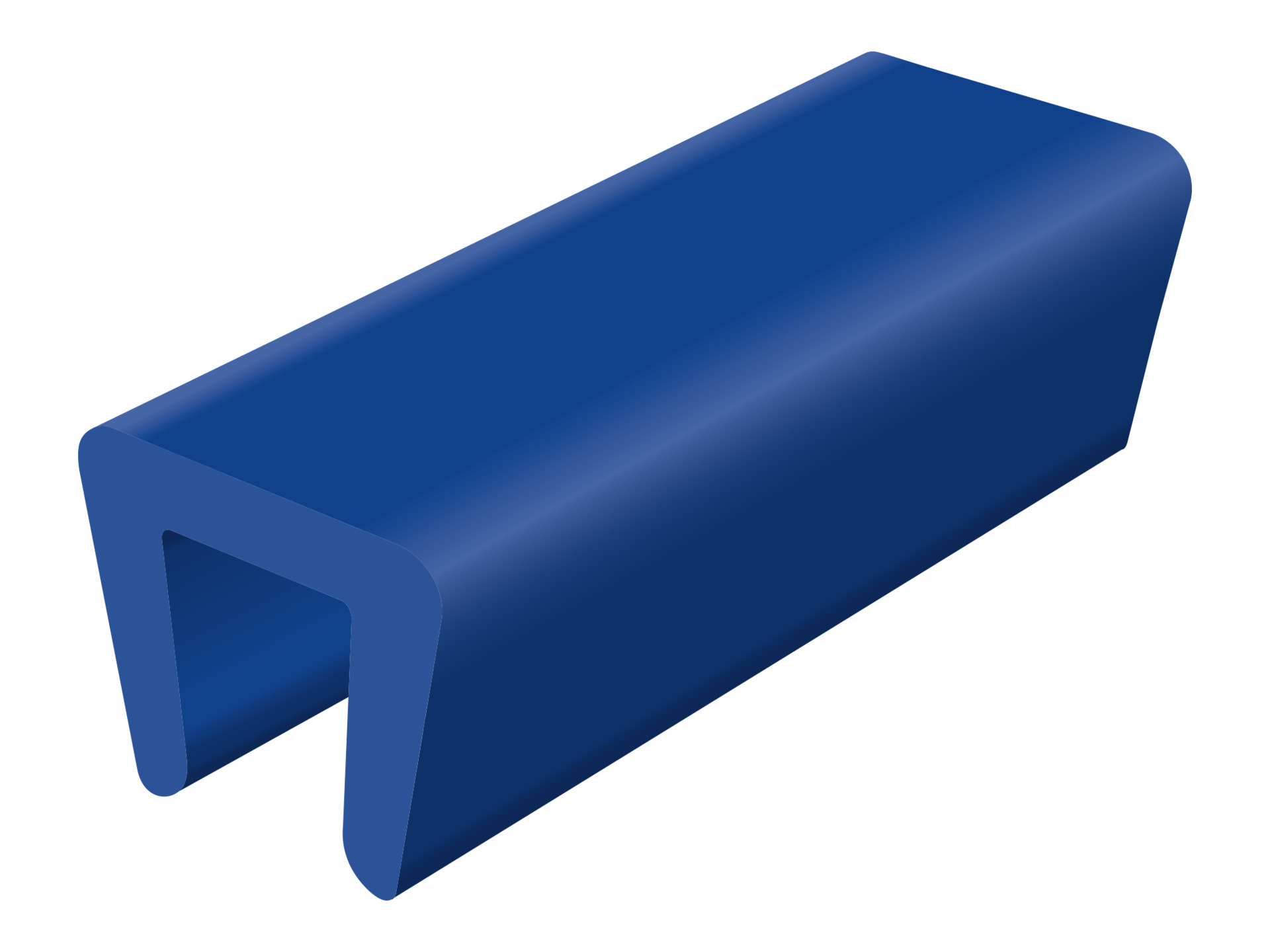 GA100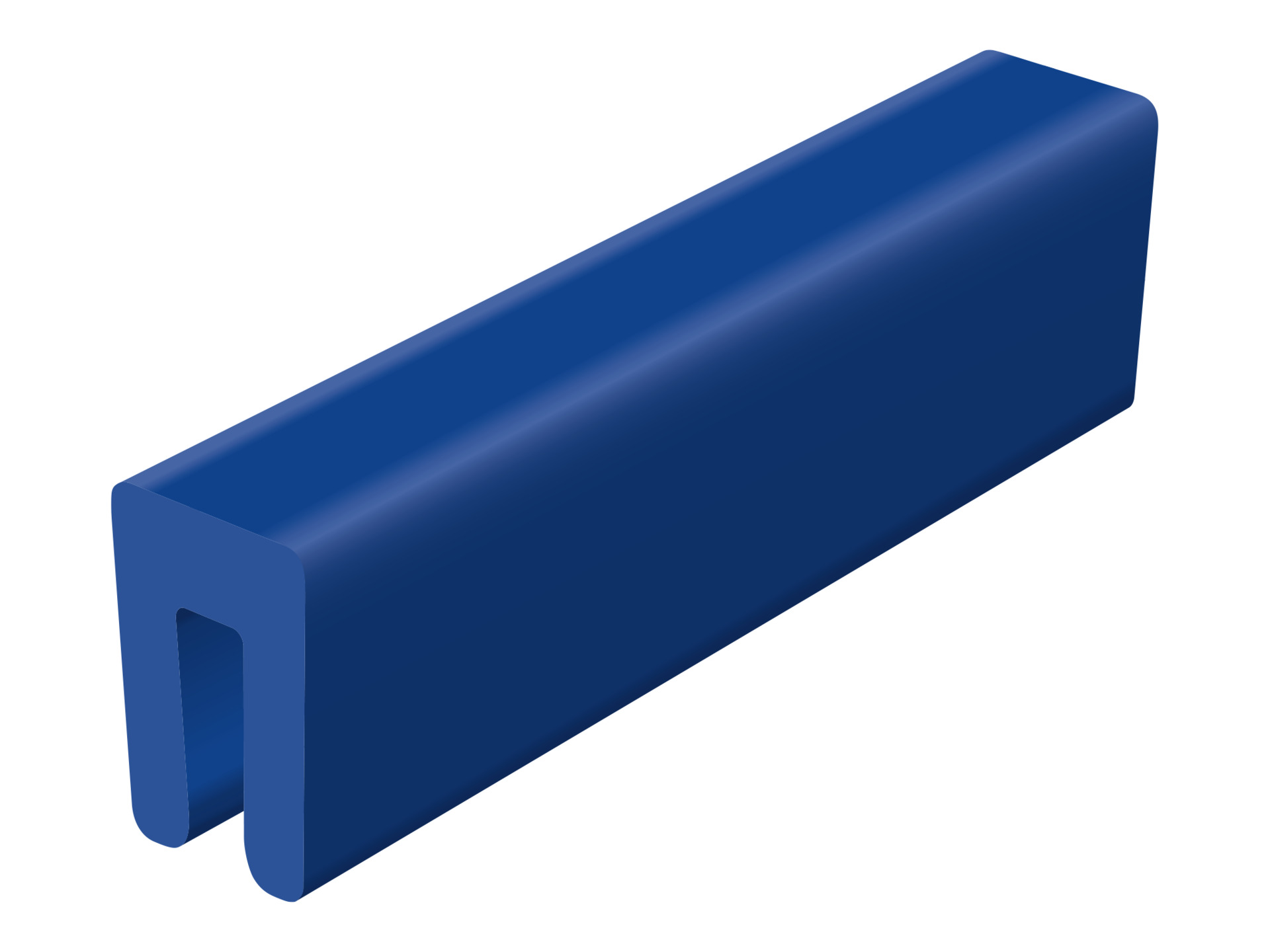 GB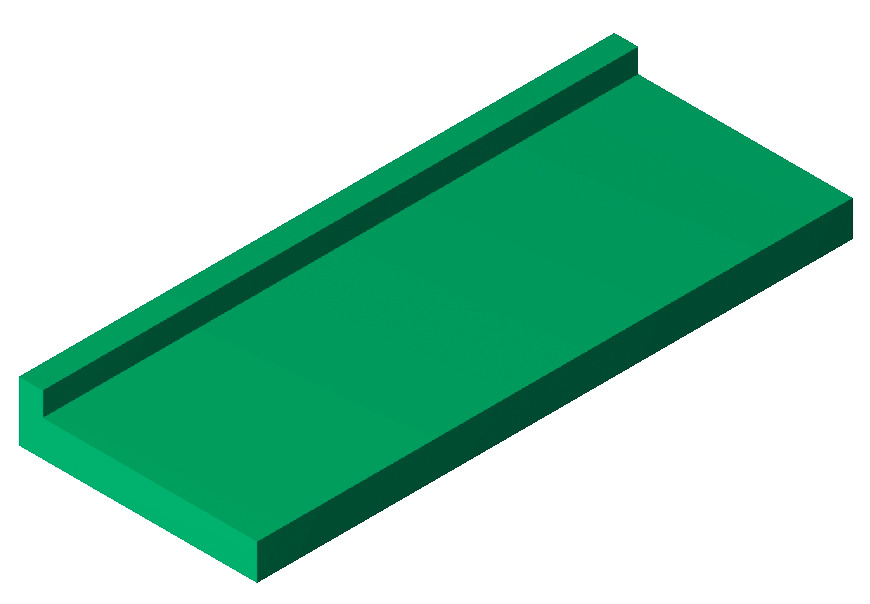 LA-20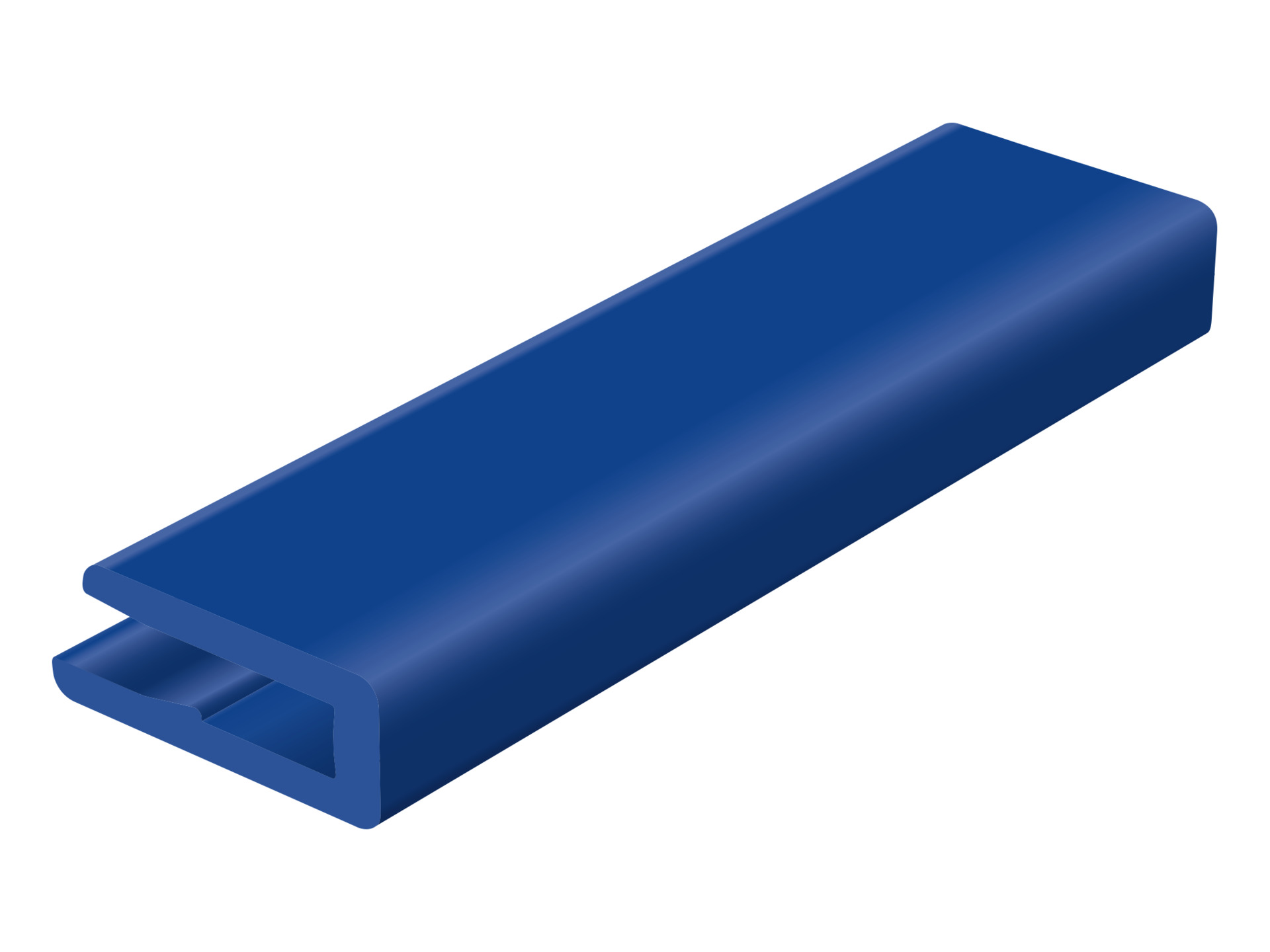 LC-14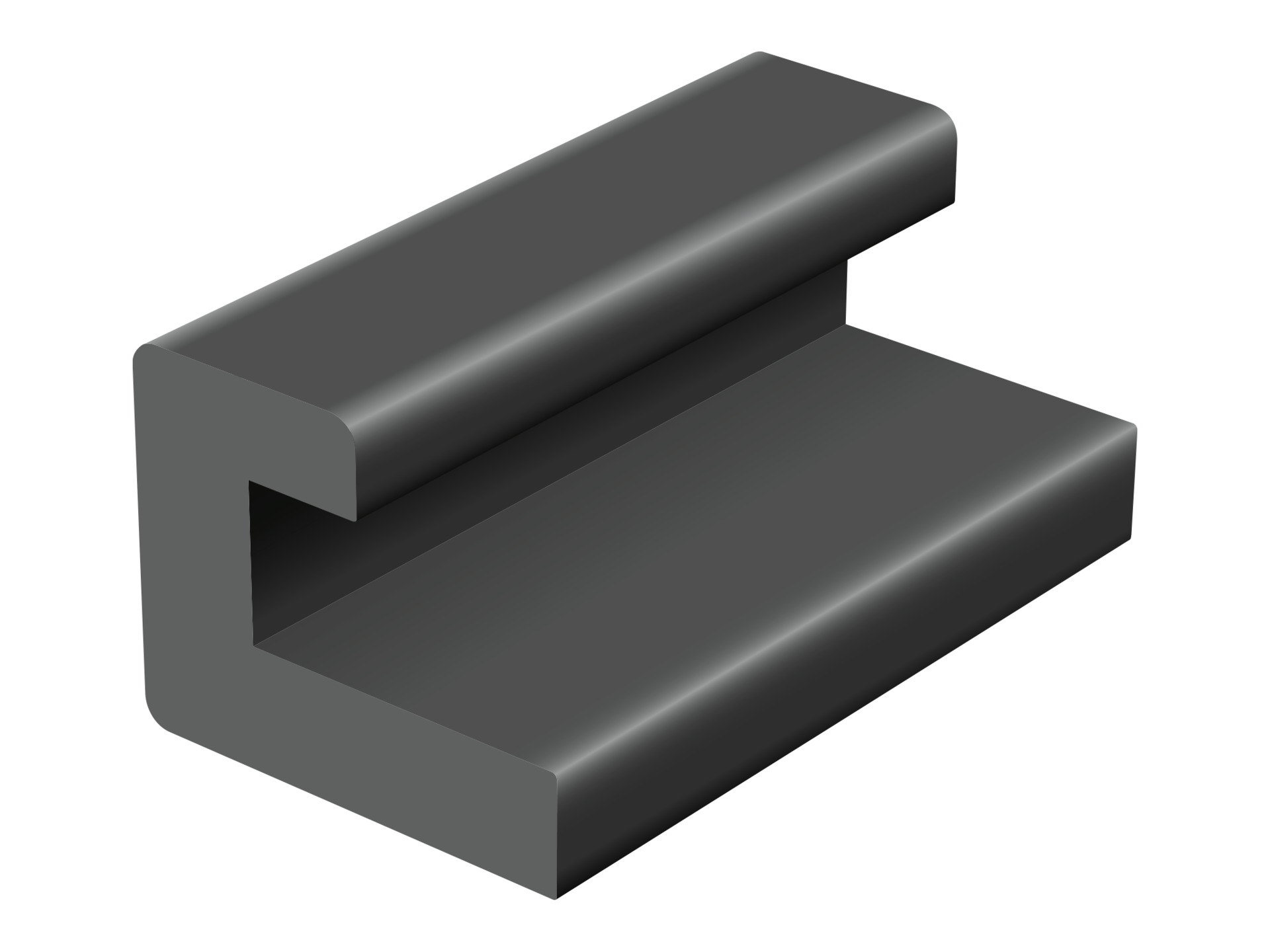 LJ-85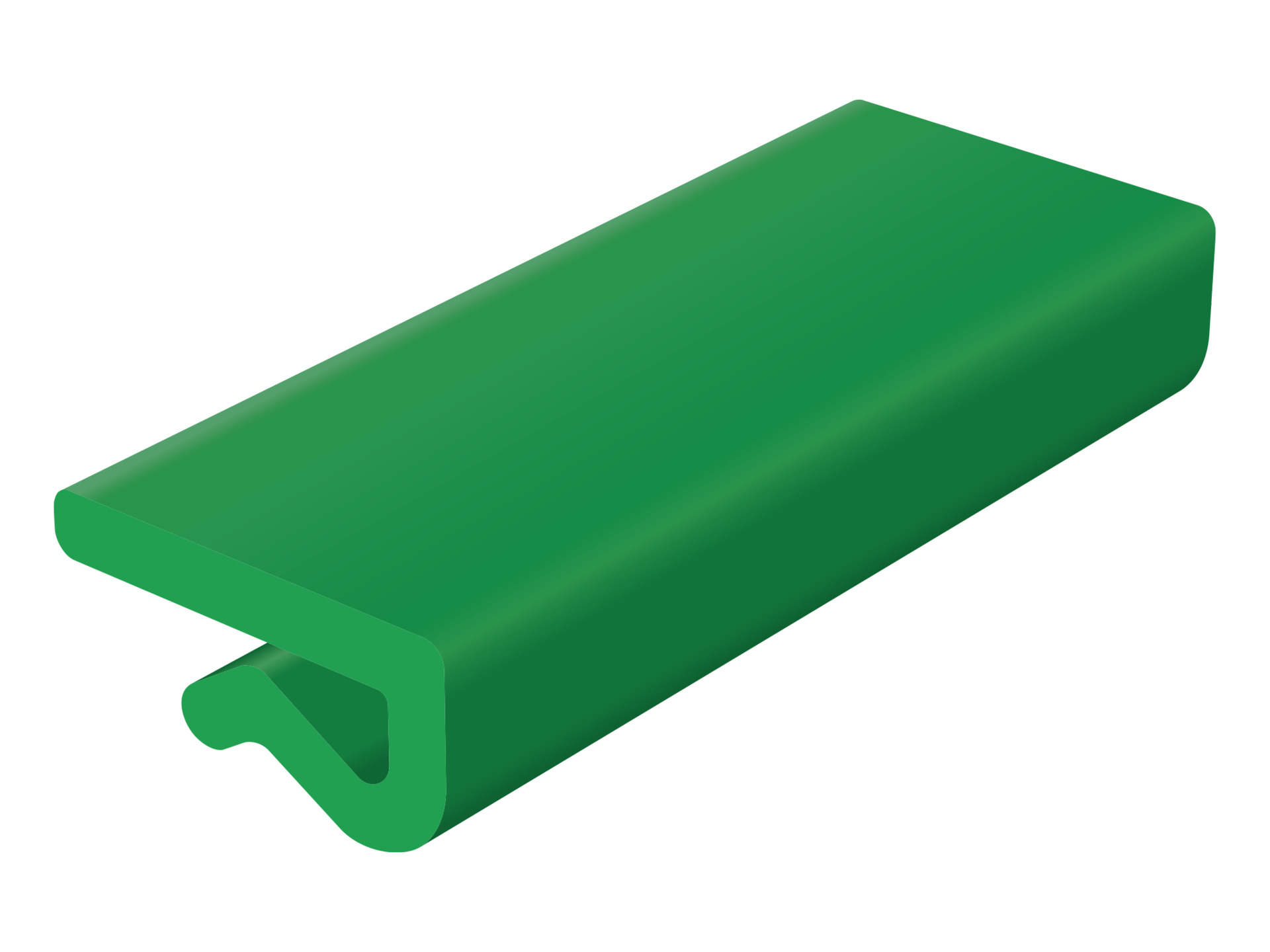 LK-20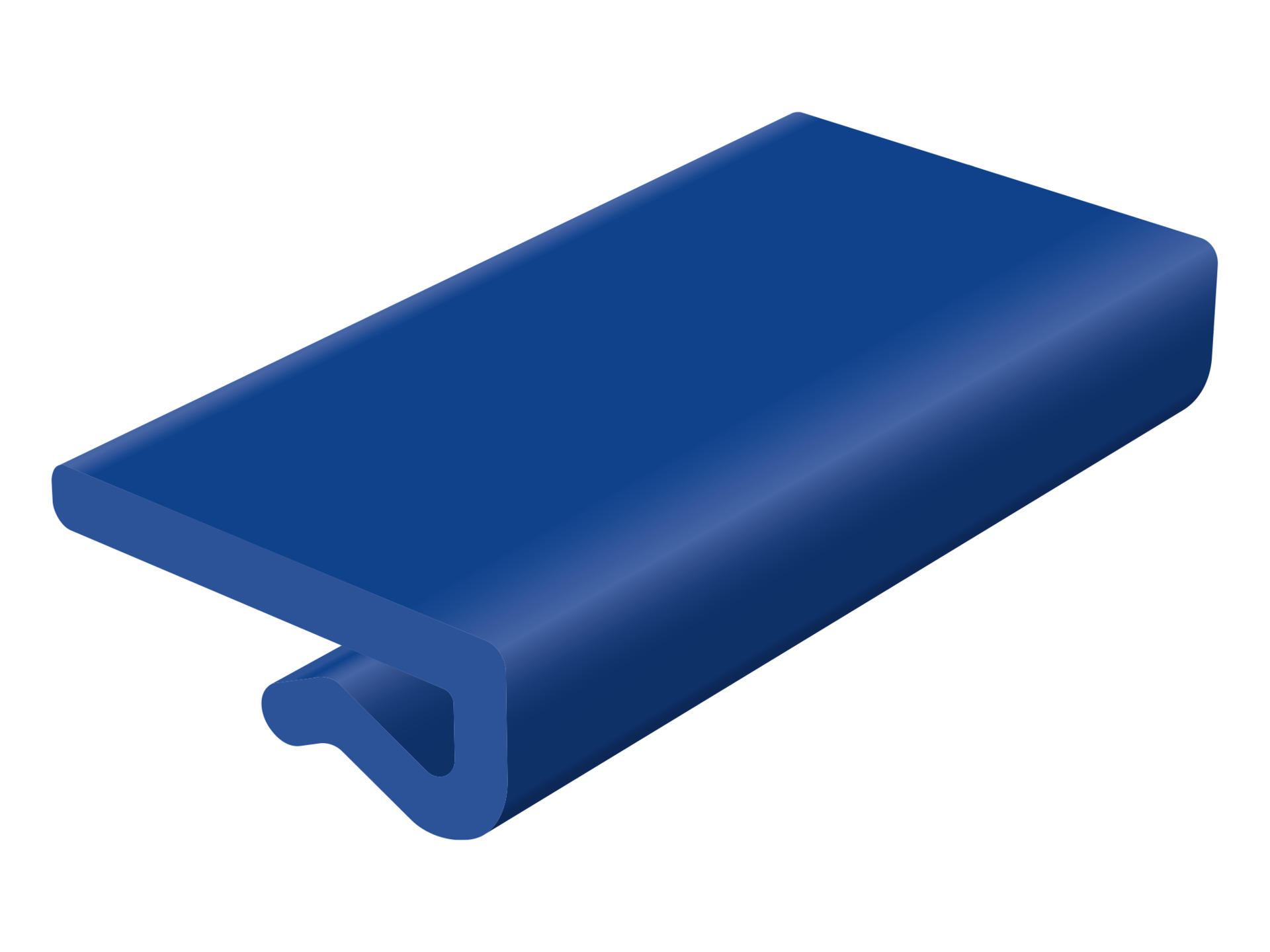 LK-25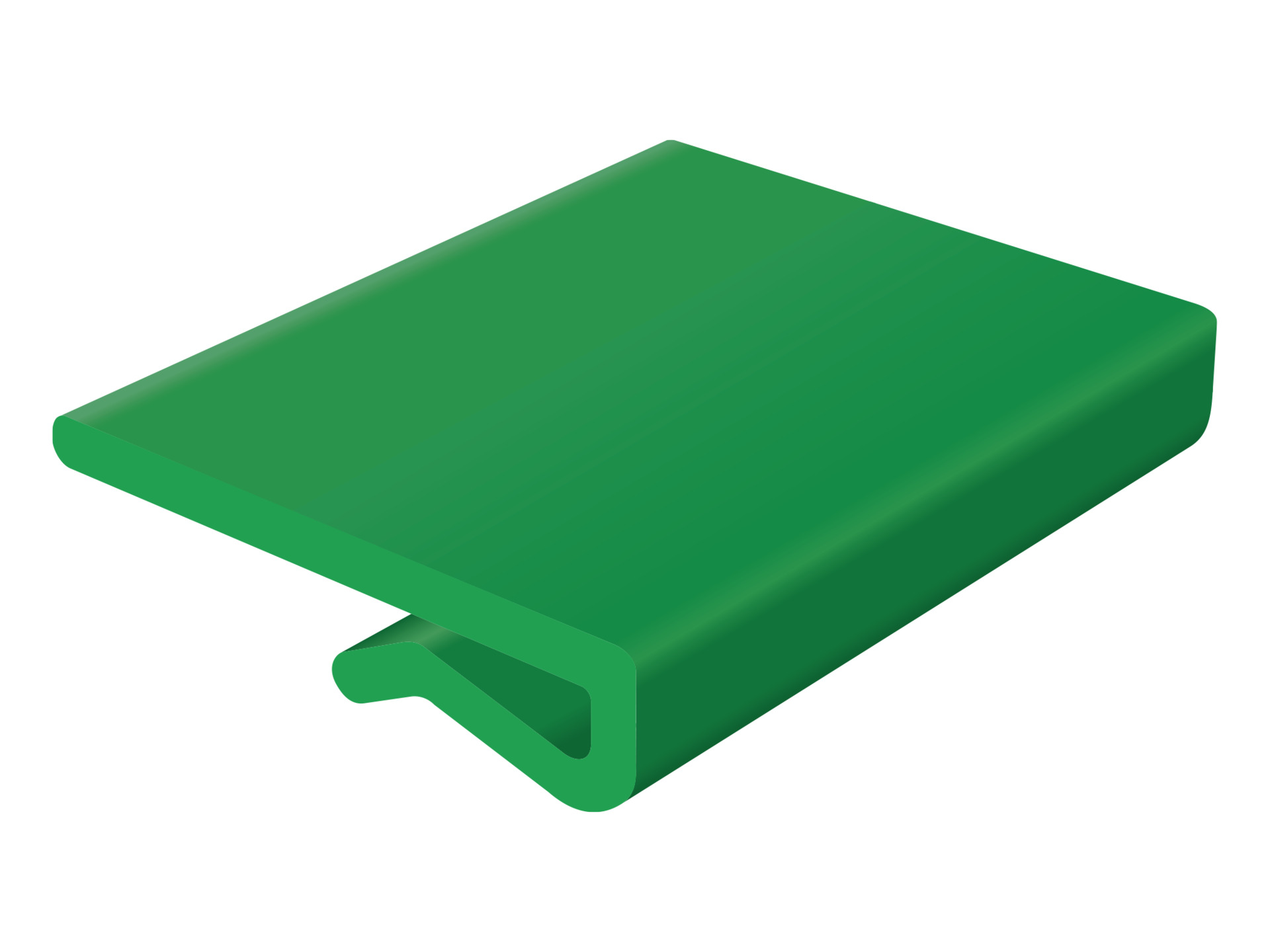 LK-40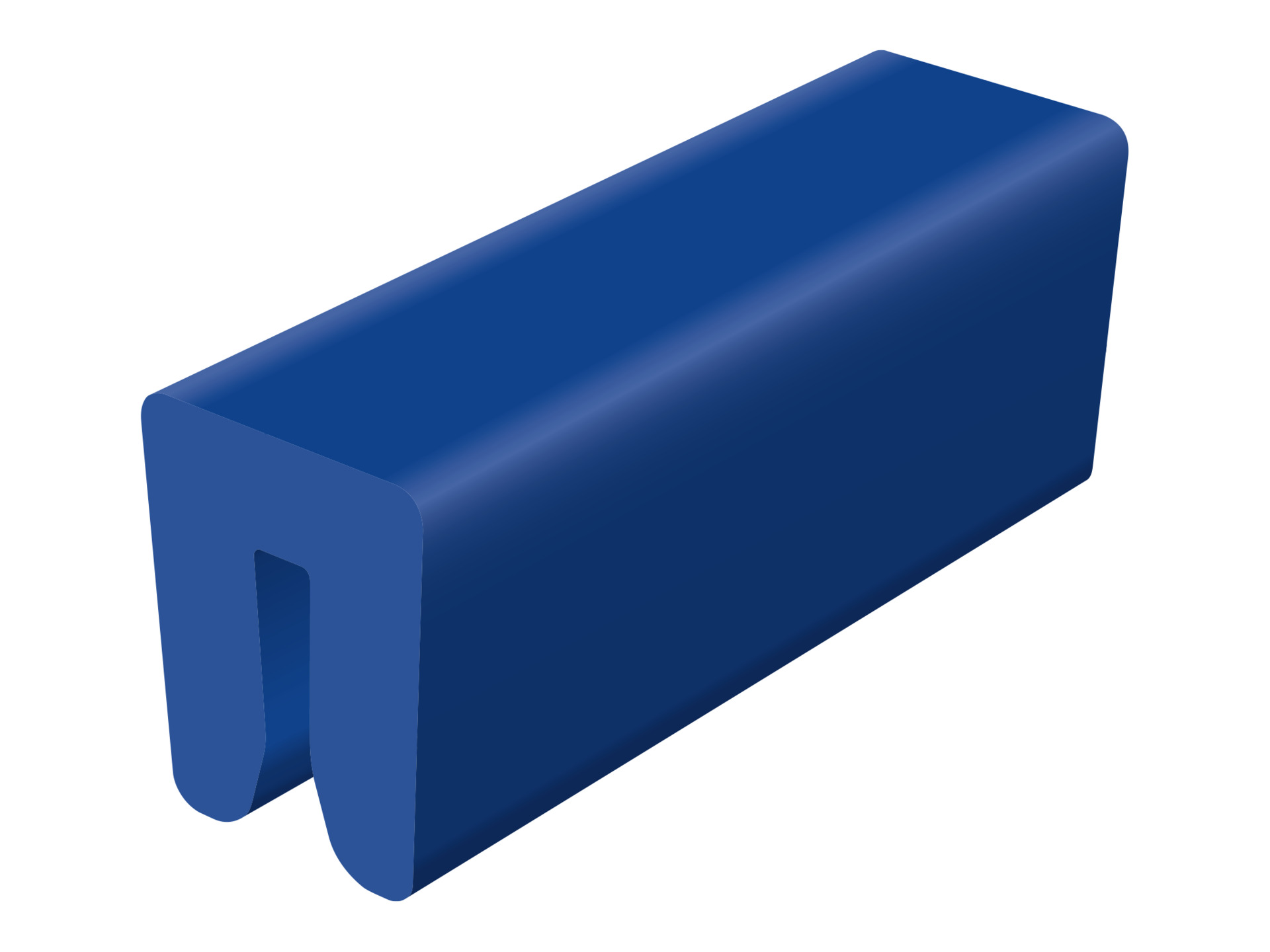 MB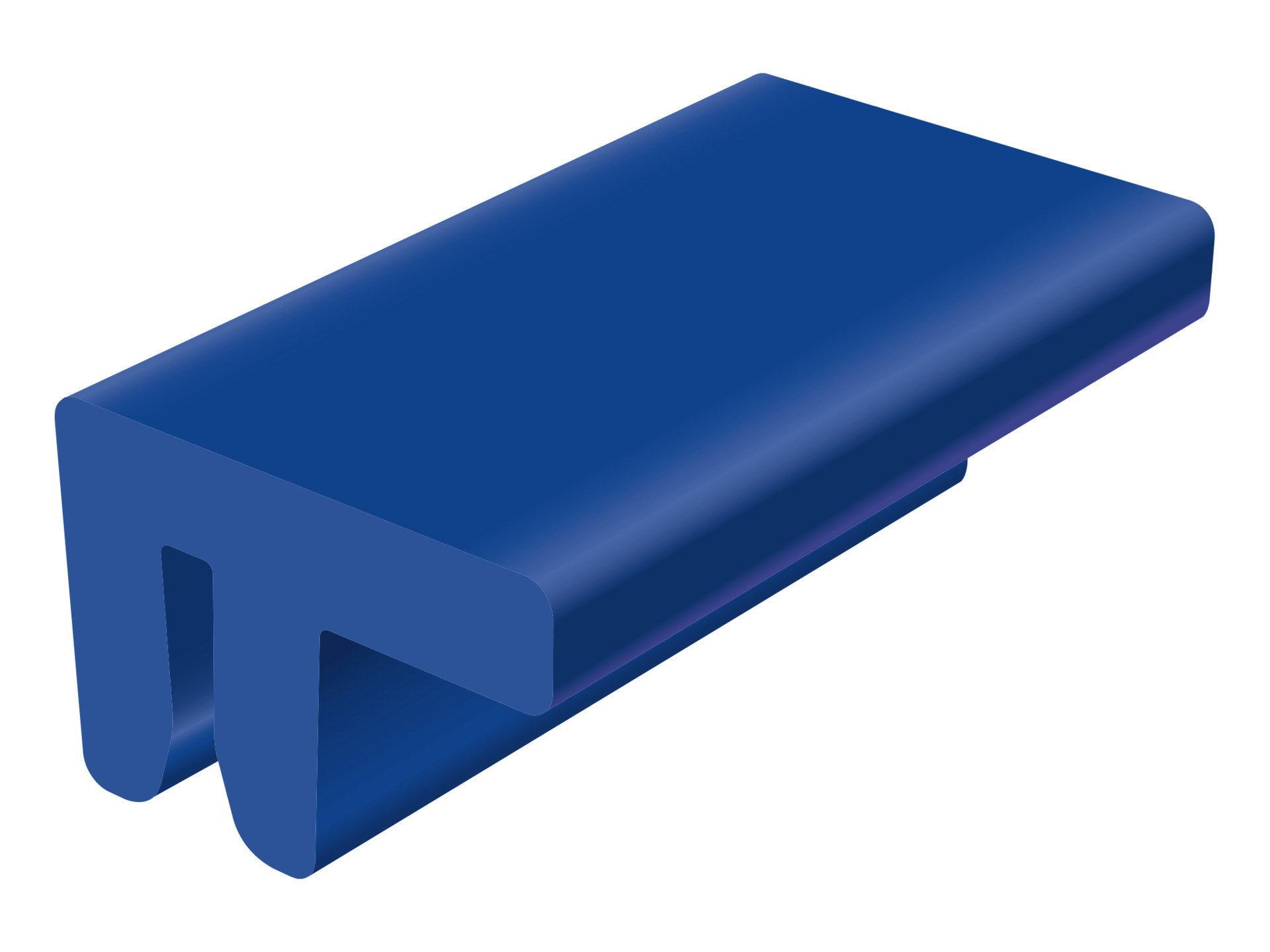 MP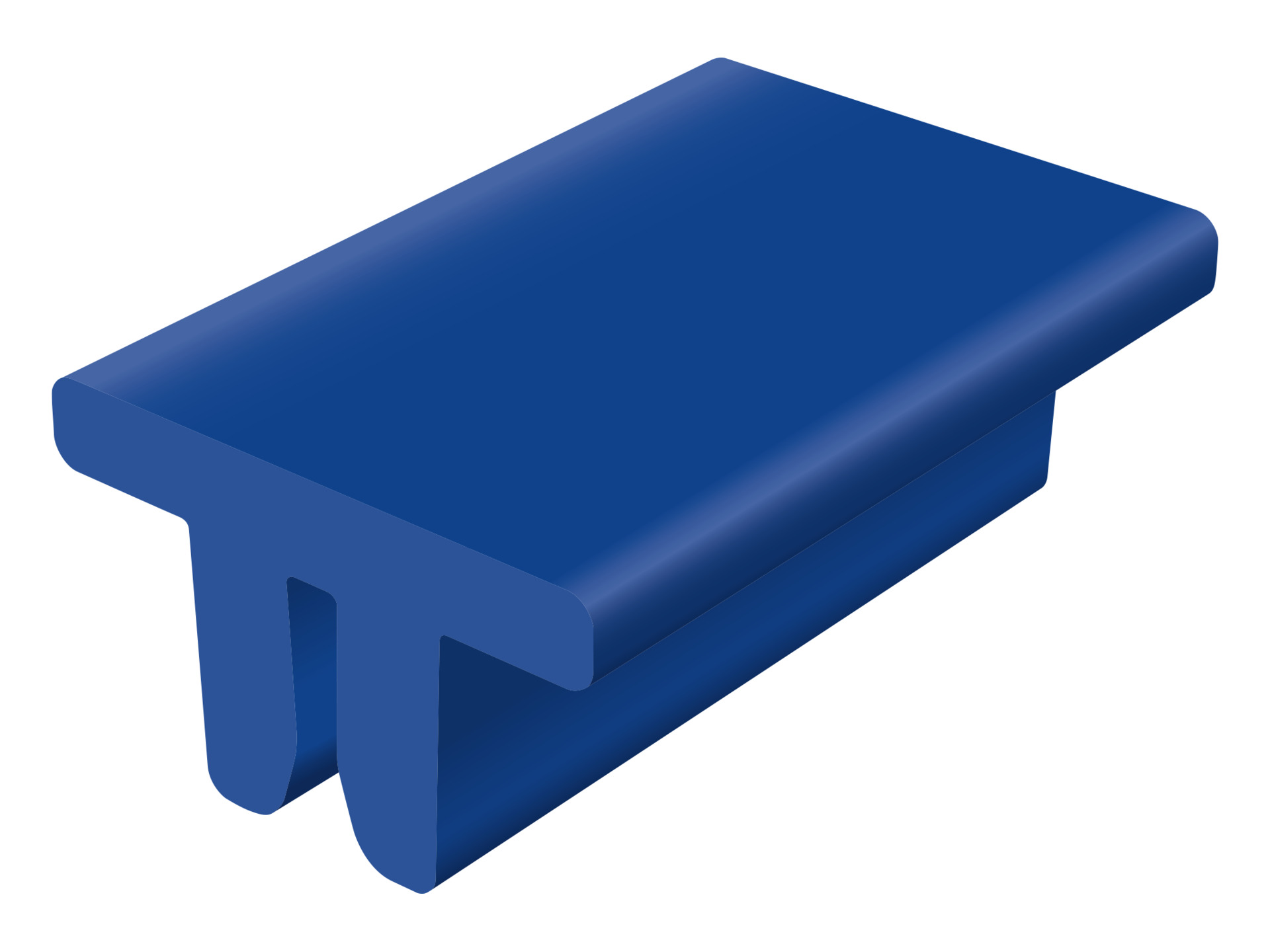 MT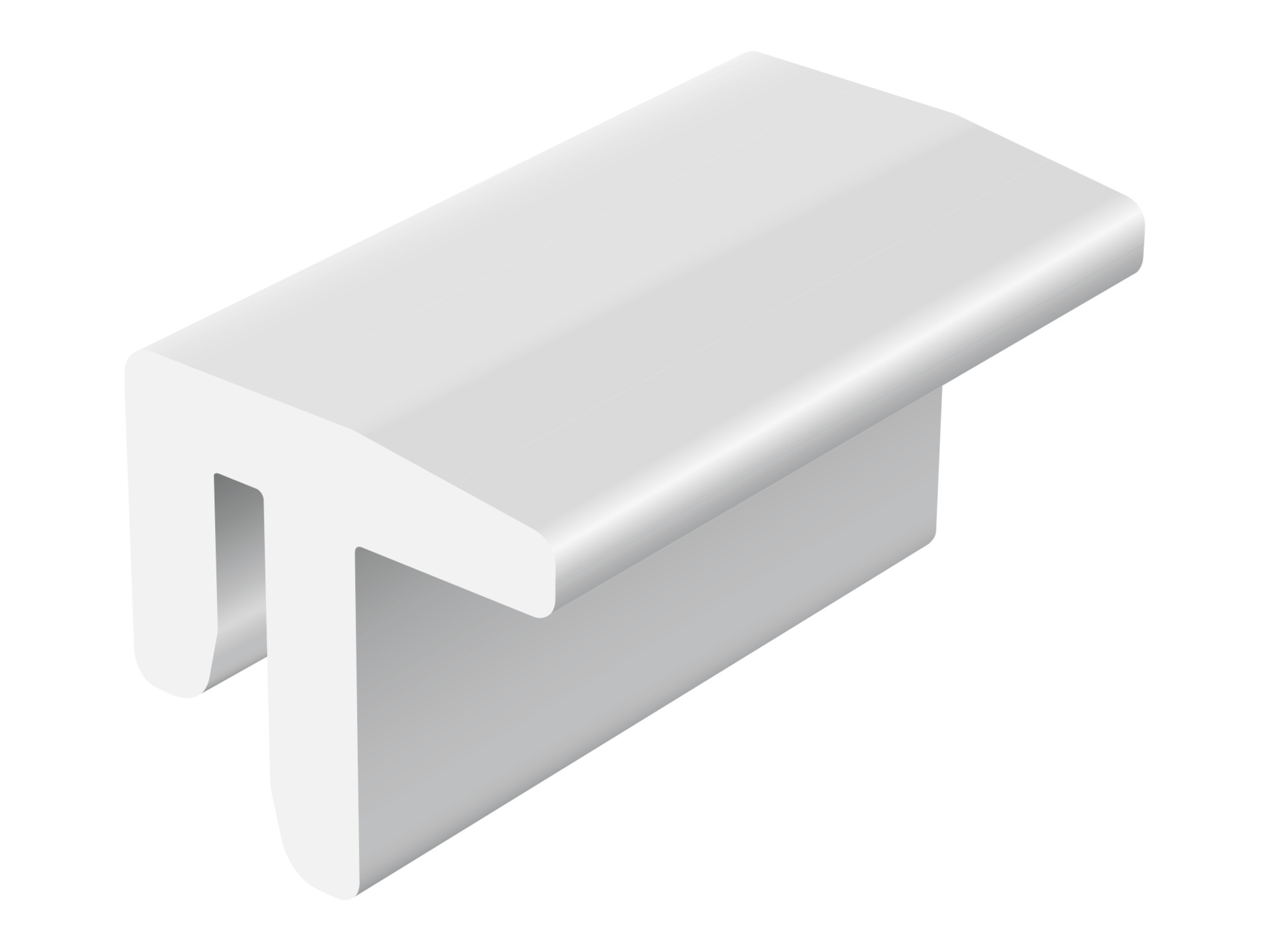 MU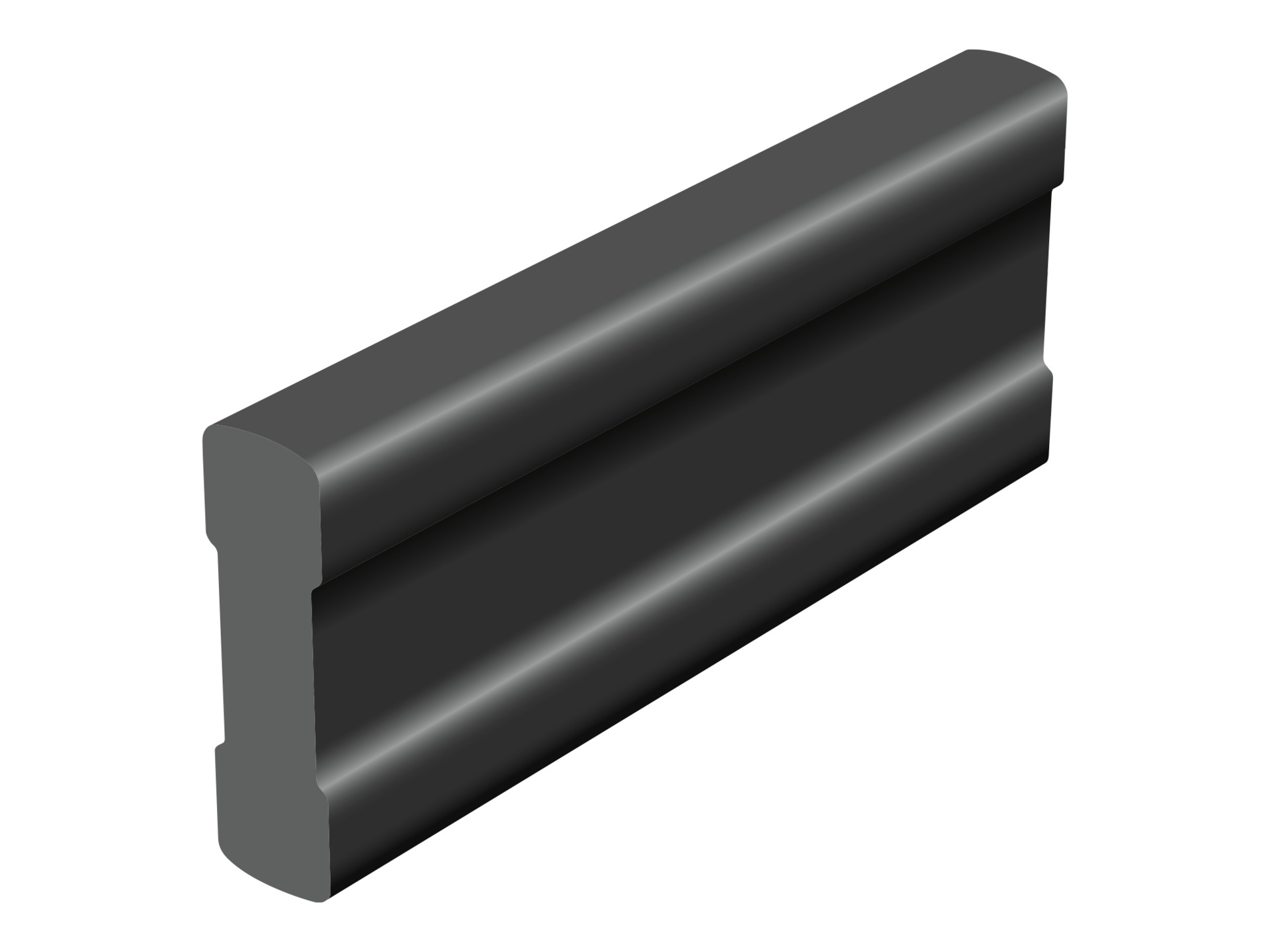 PA-21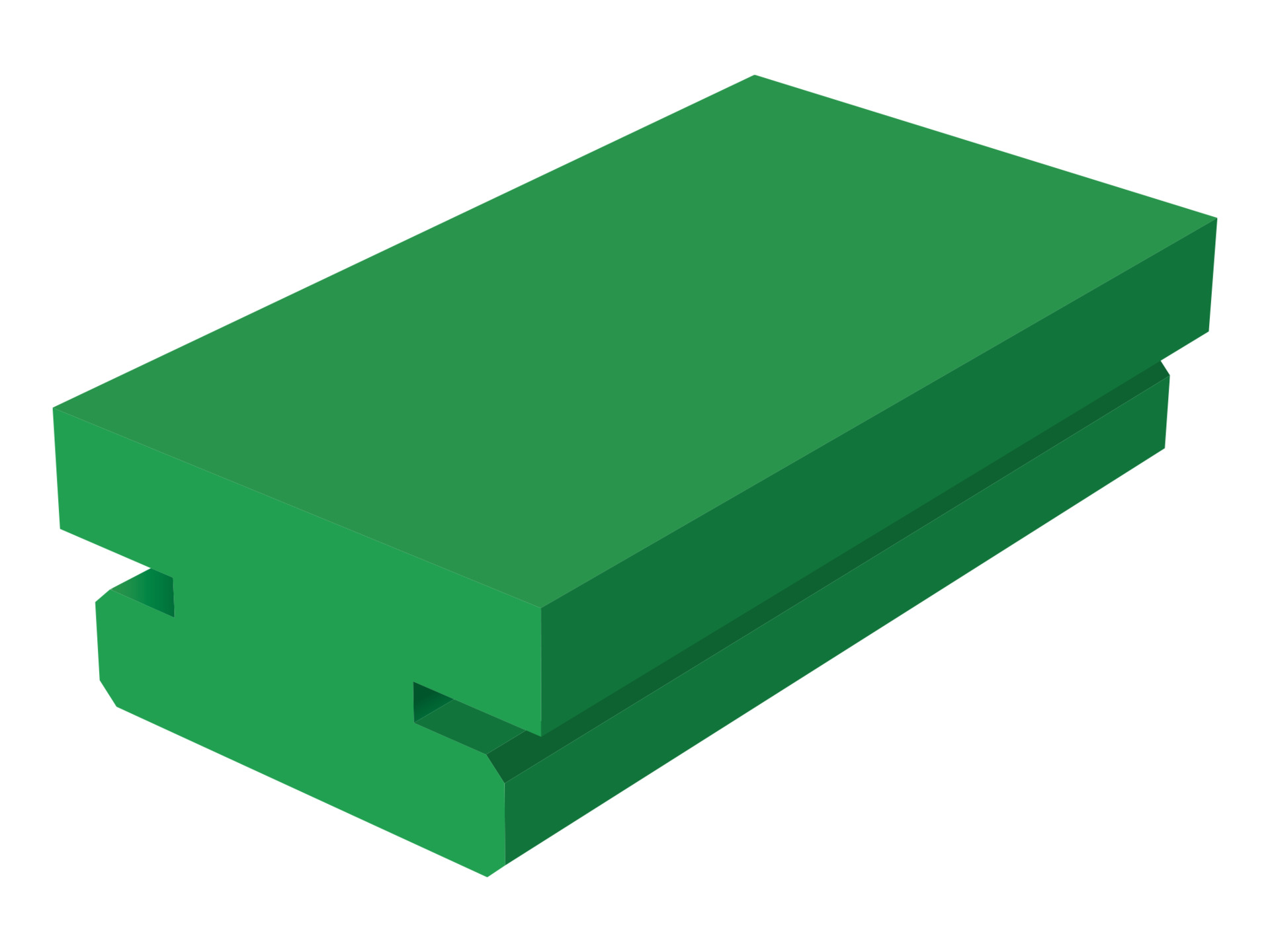 PC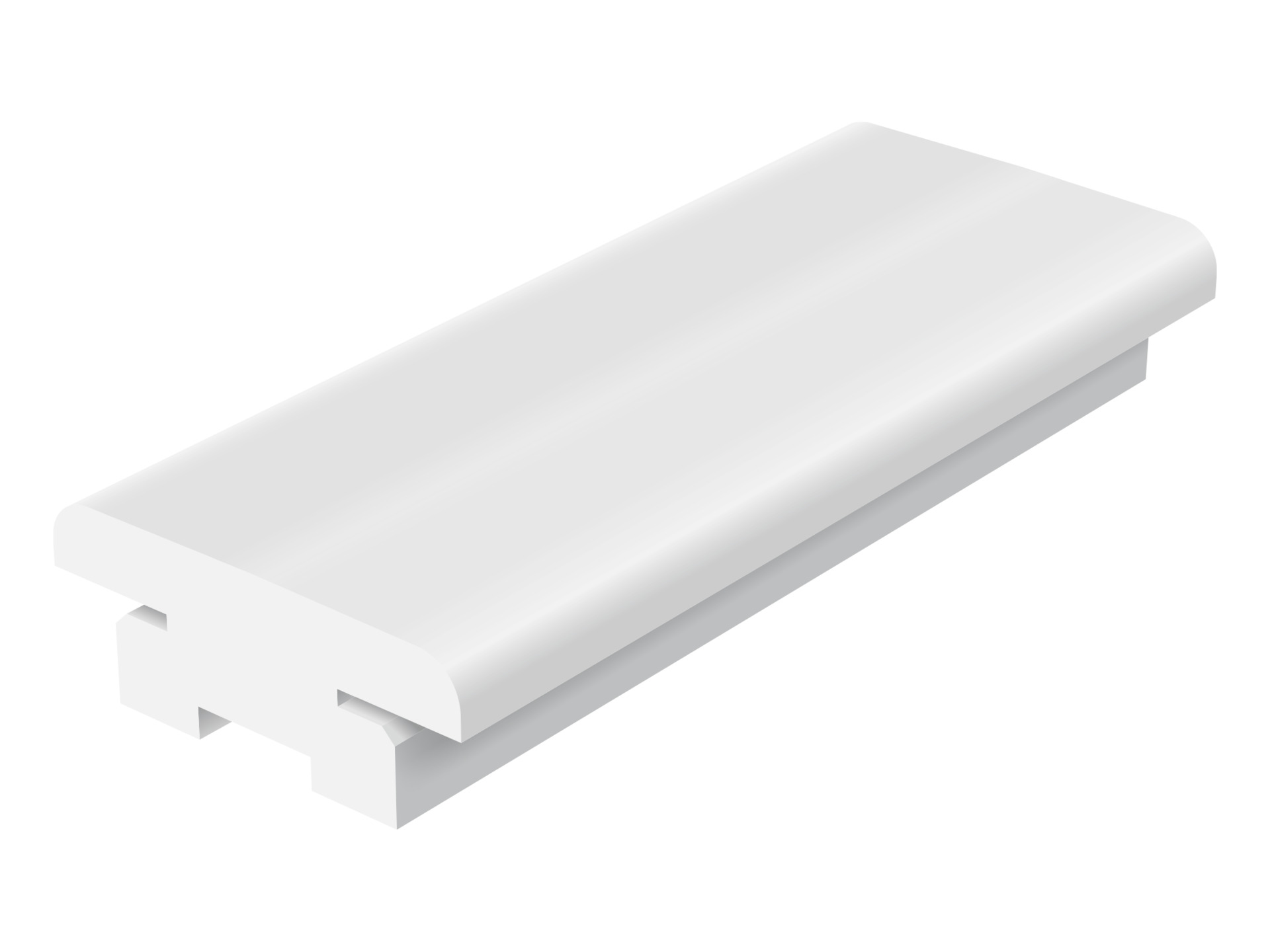 PS-50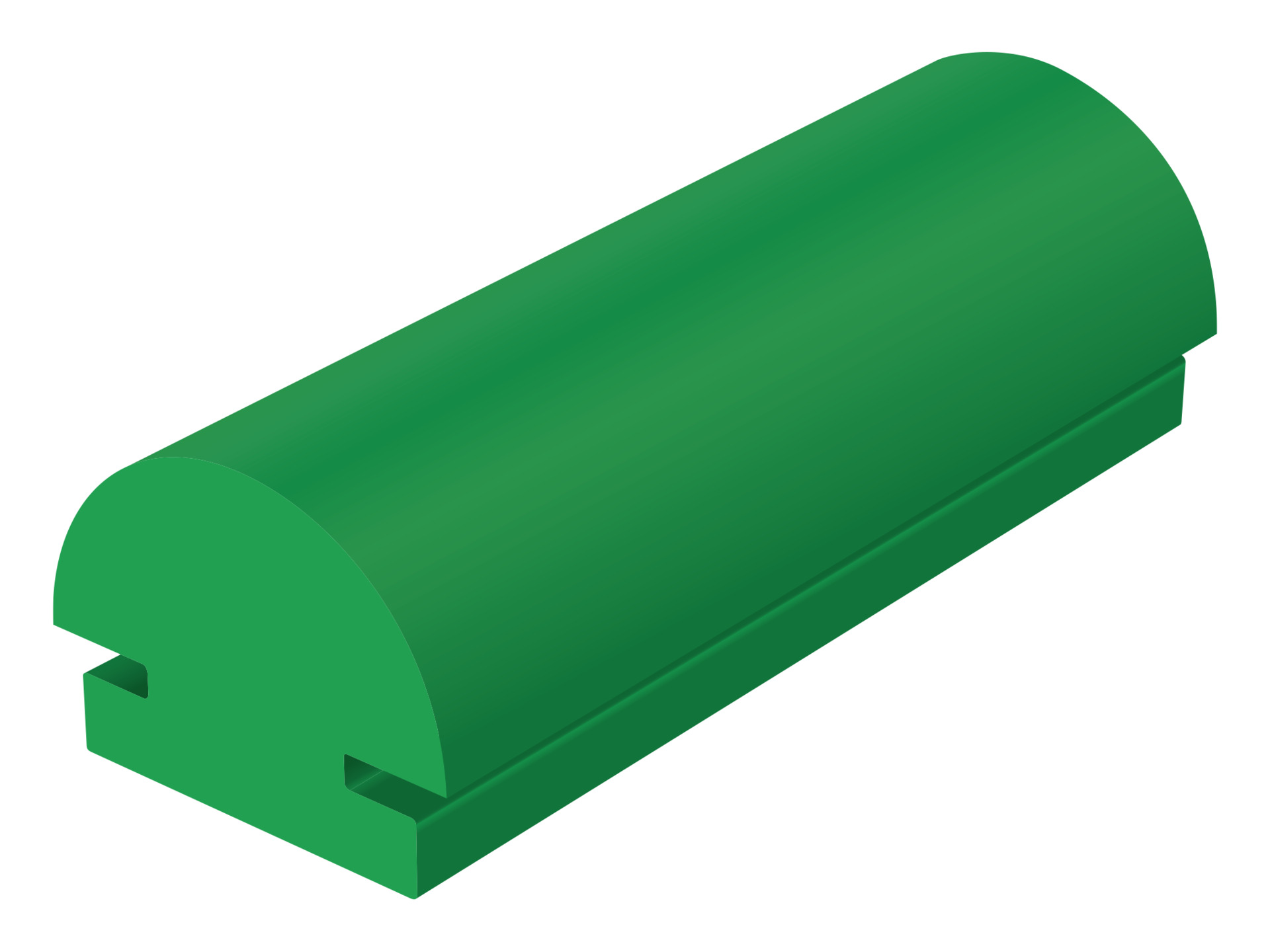 RA-18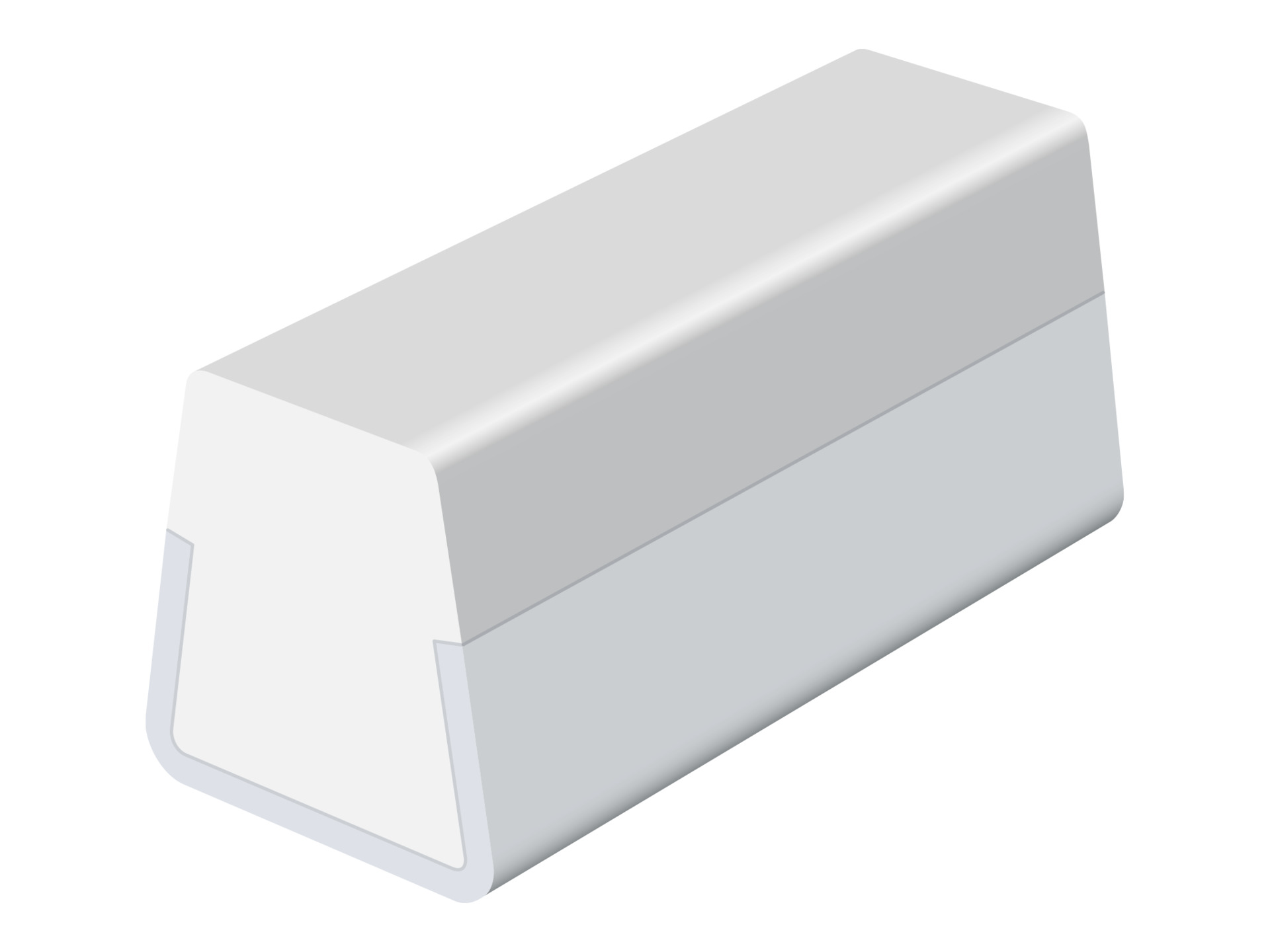 RF-17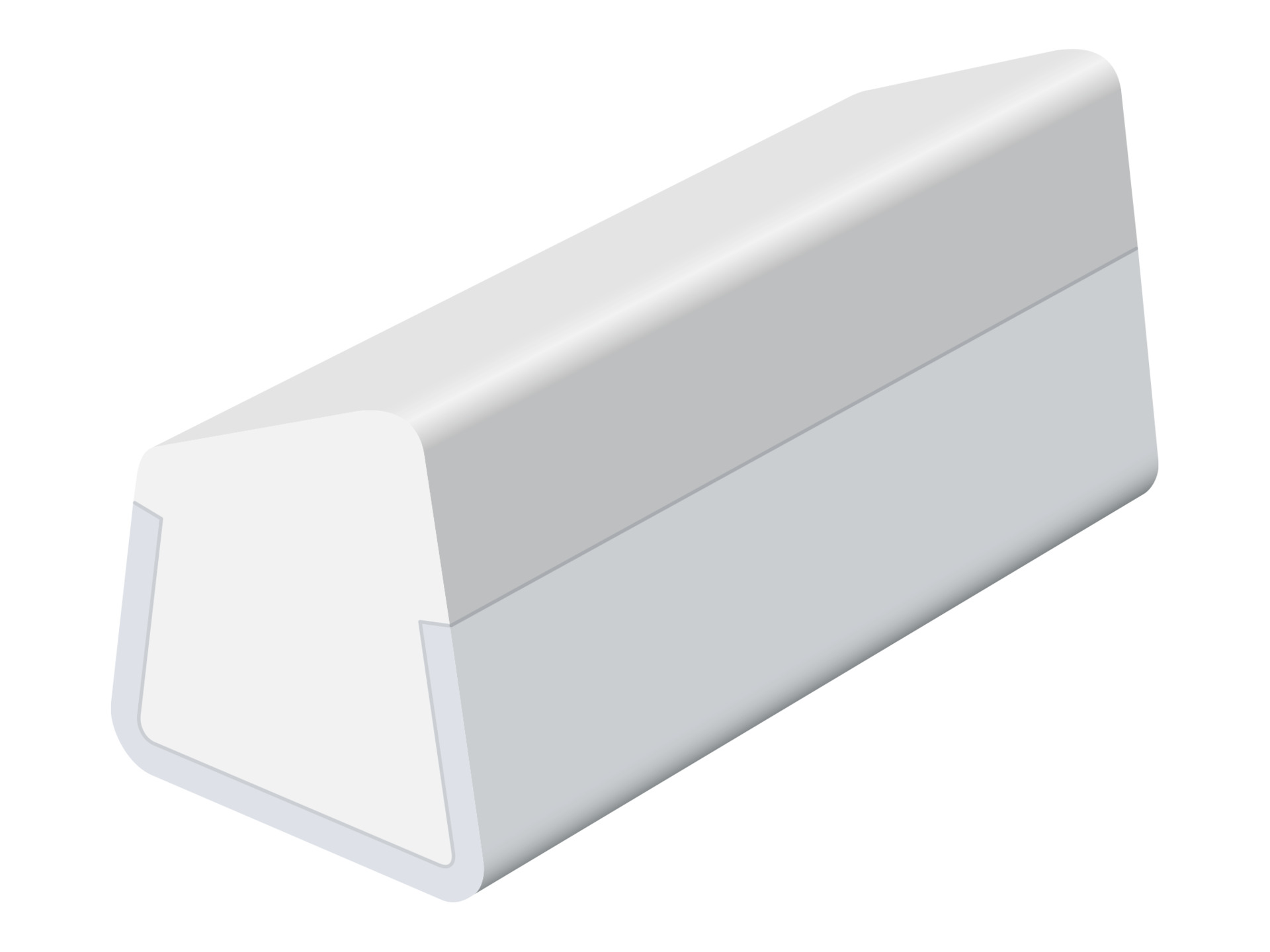 RI-17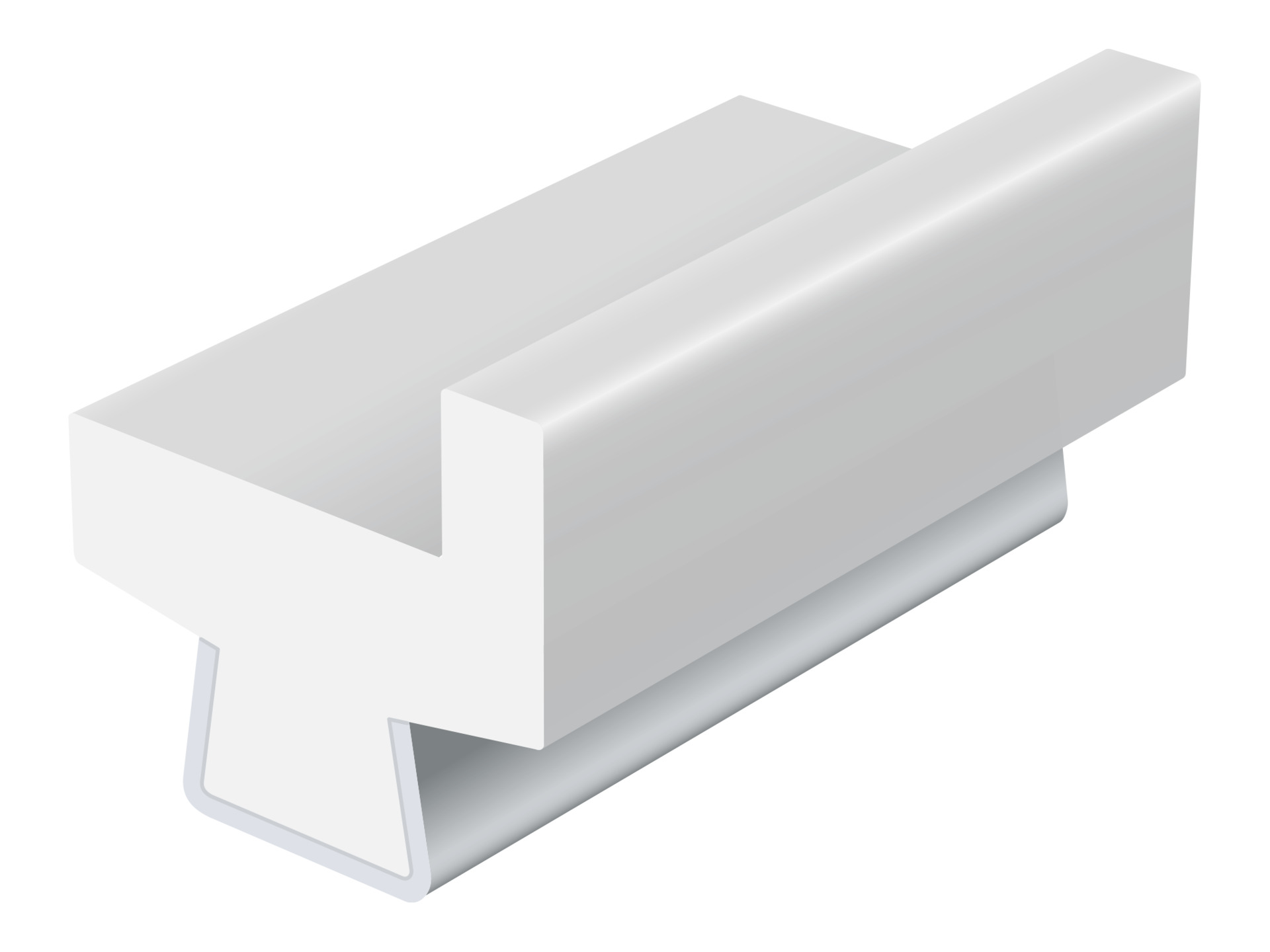 RL-32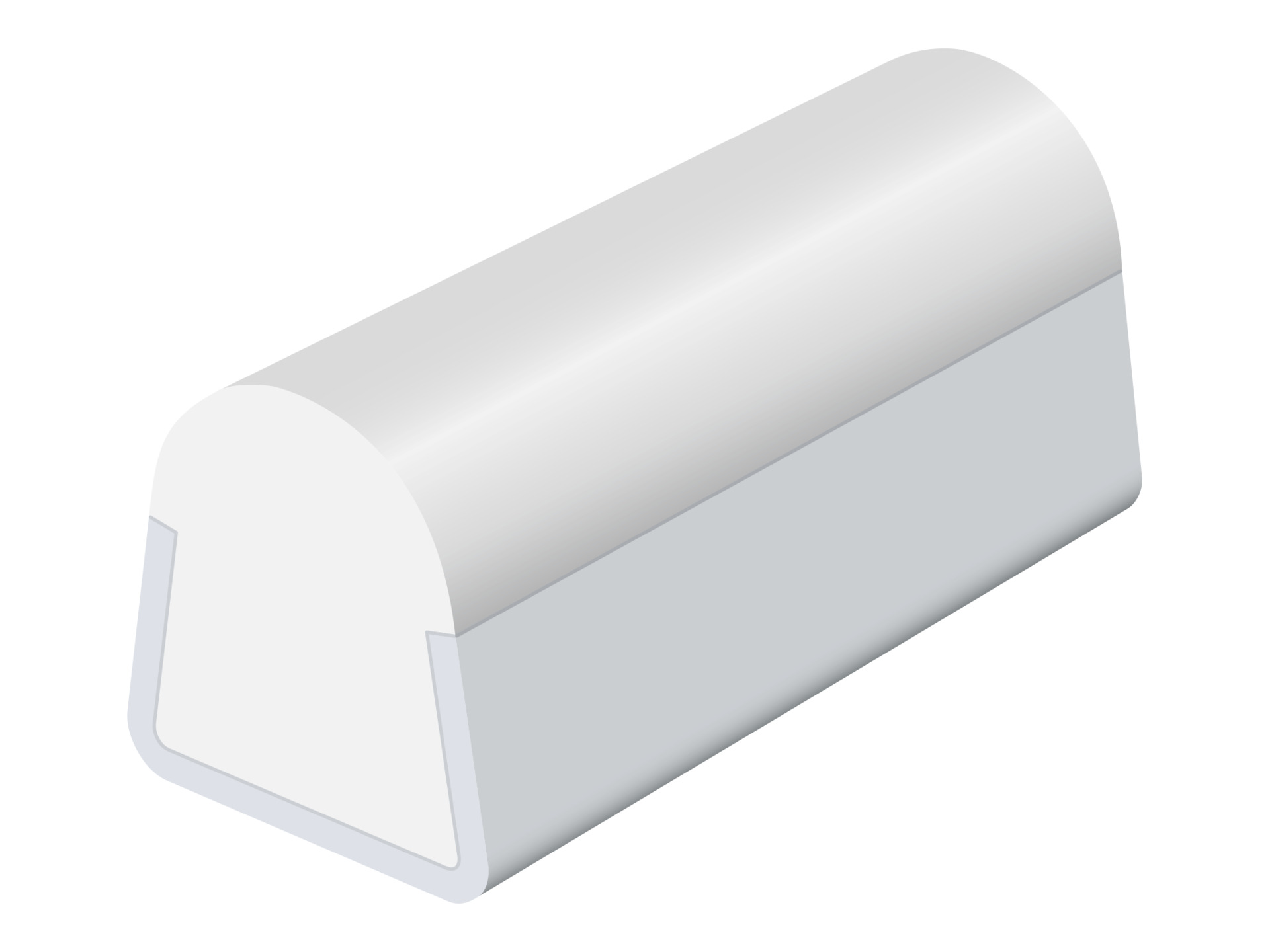 RR-17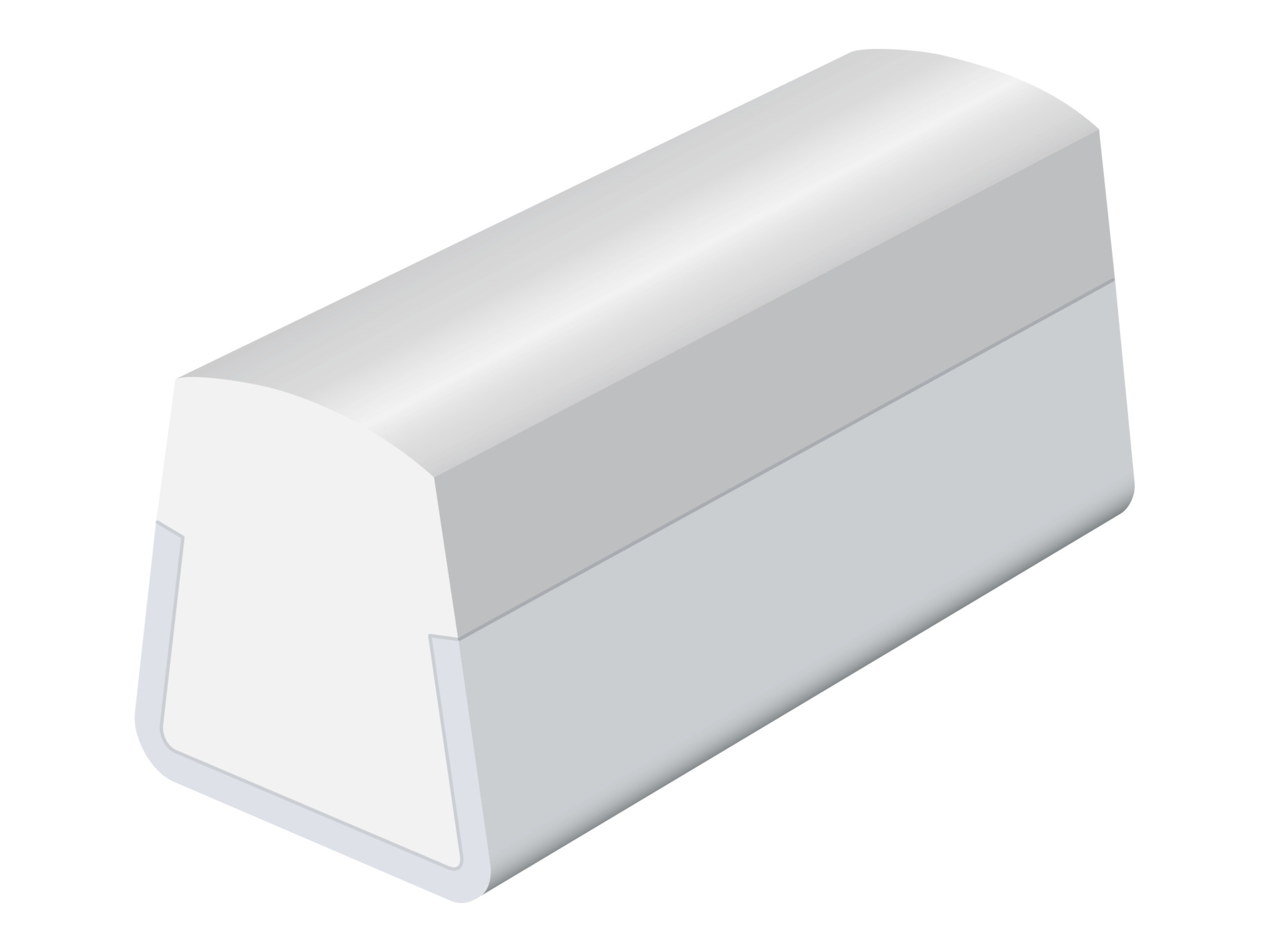 RS-17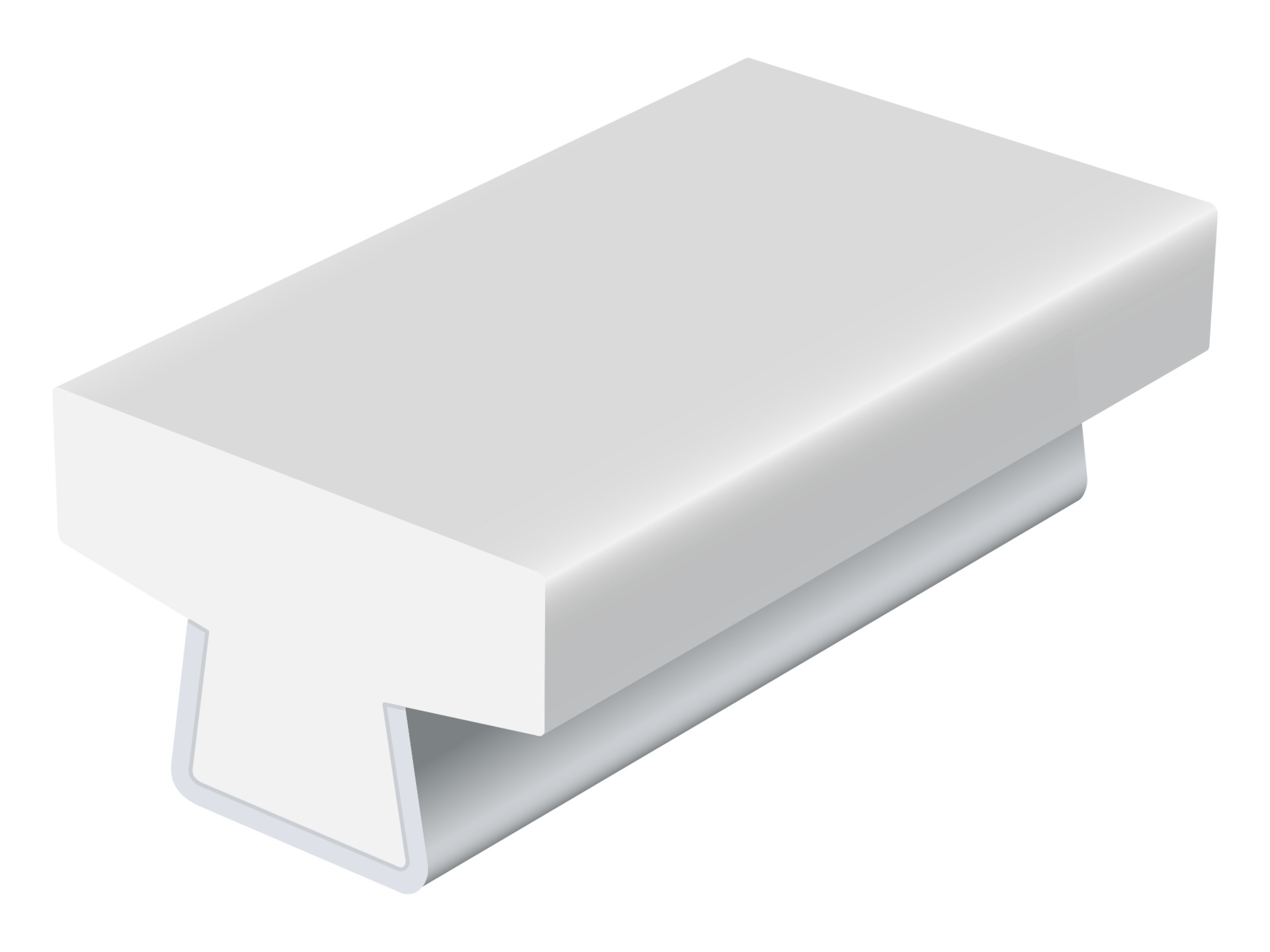 RT-32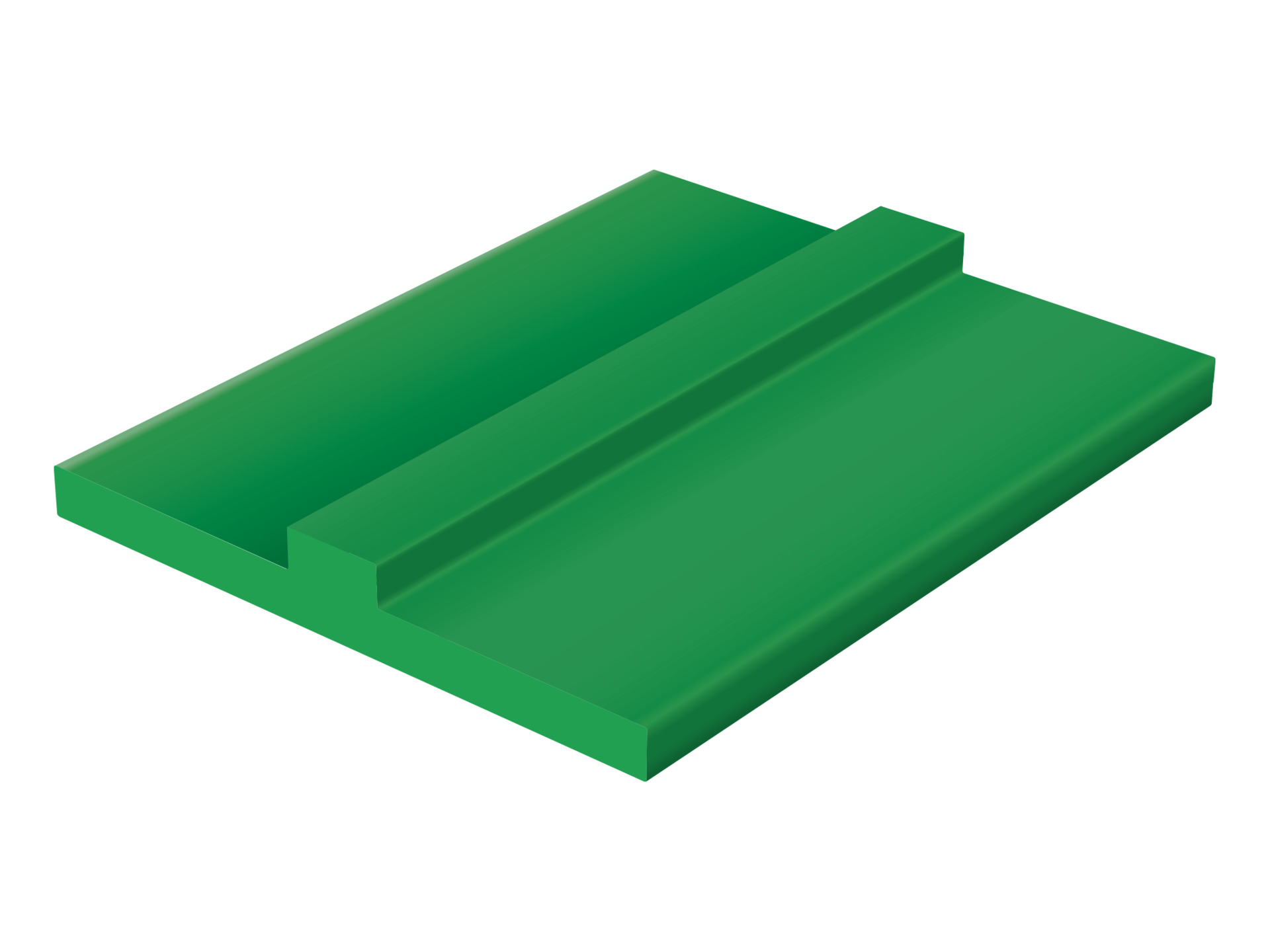 TA-40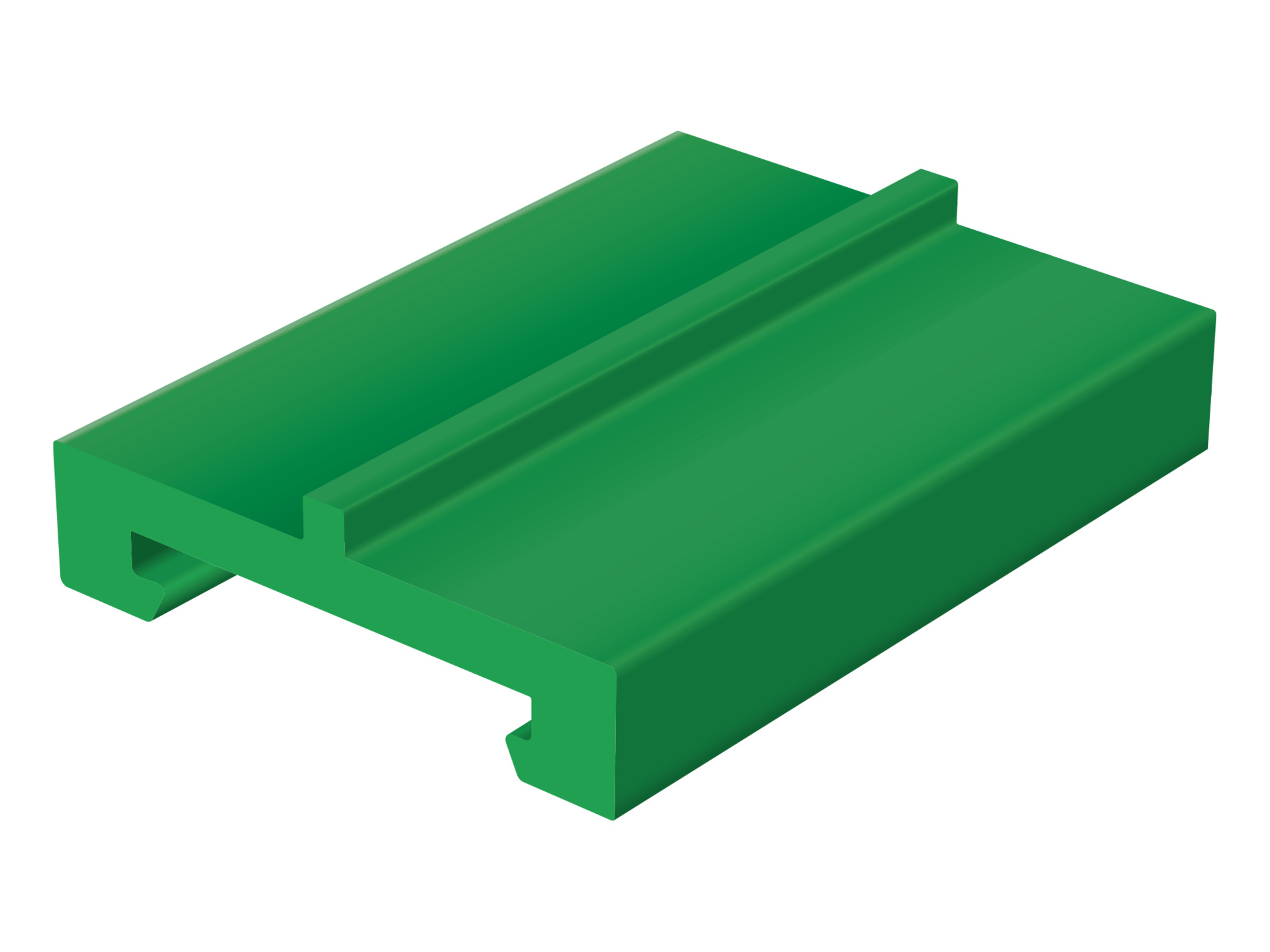 TS-43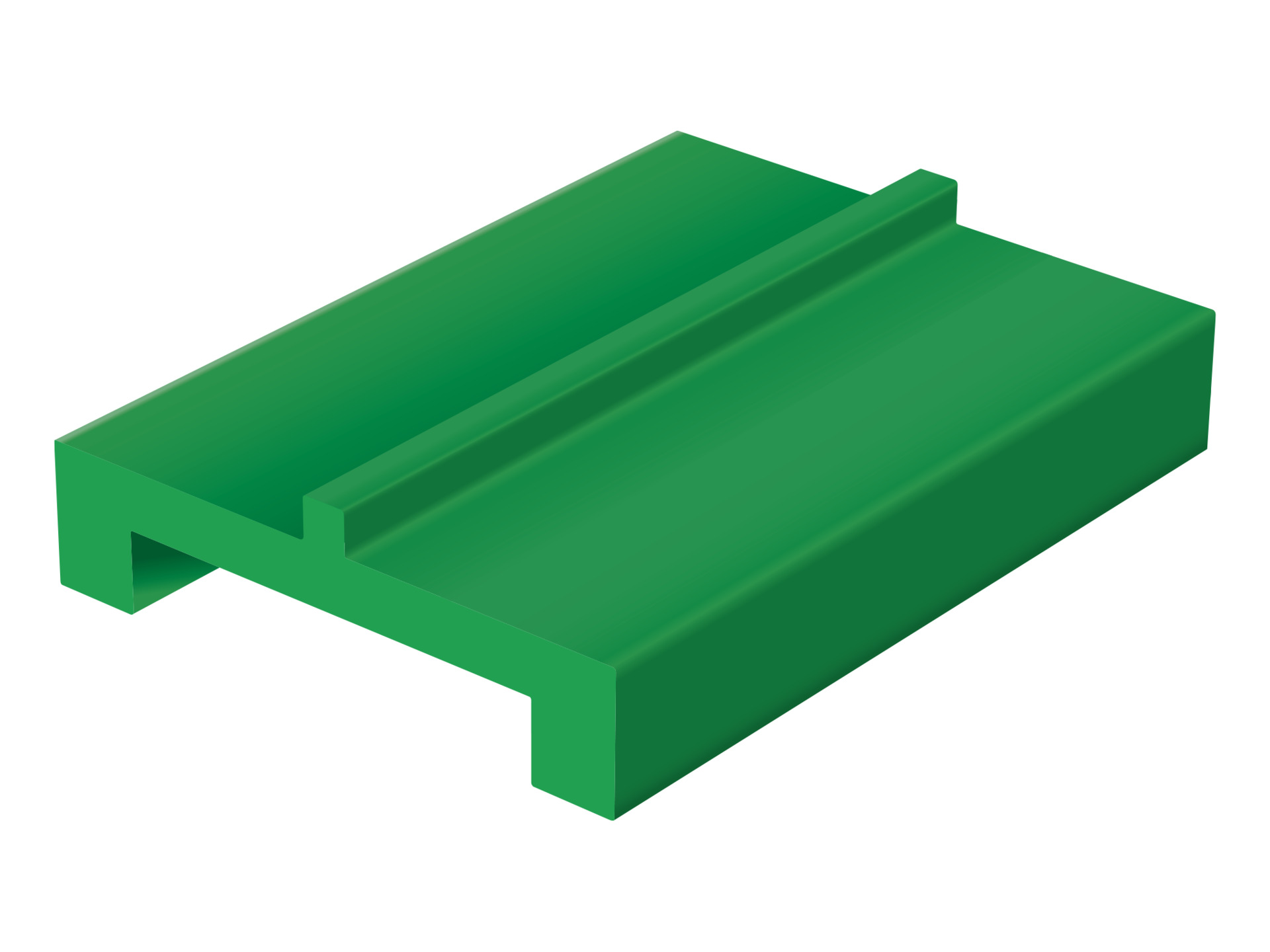 TU-43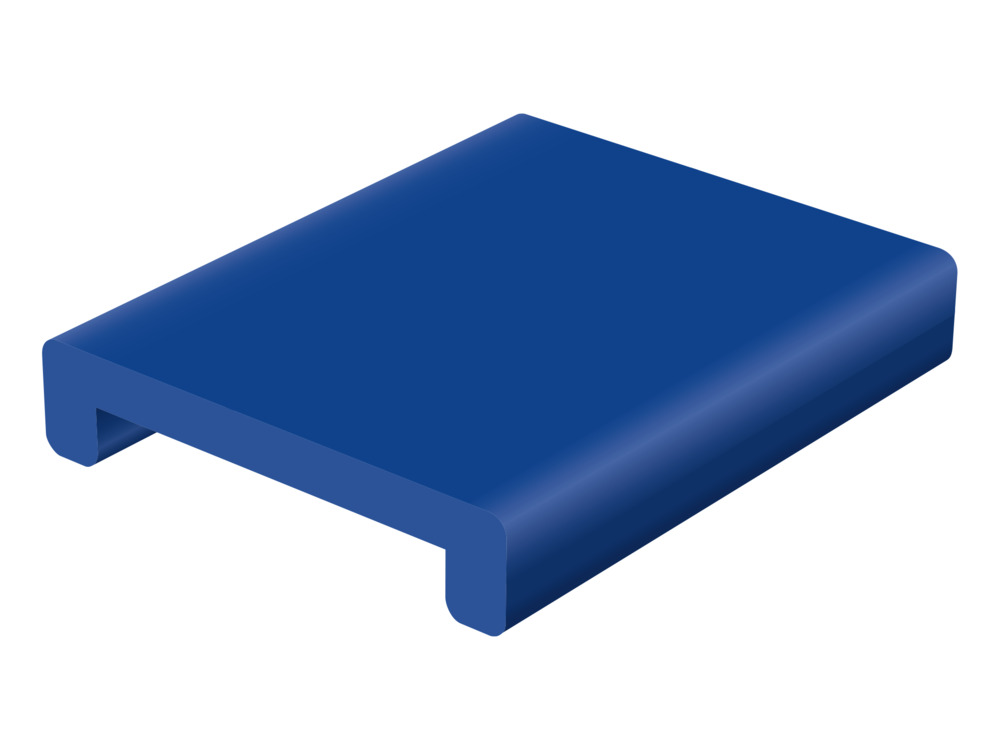 UA-41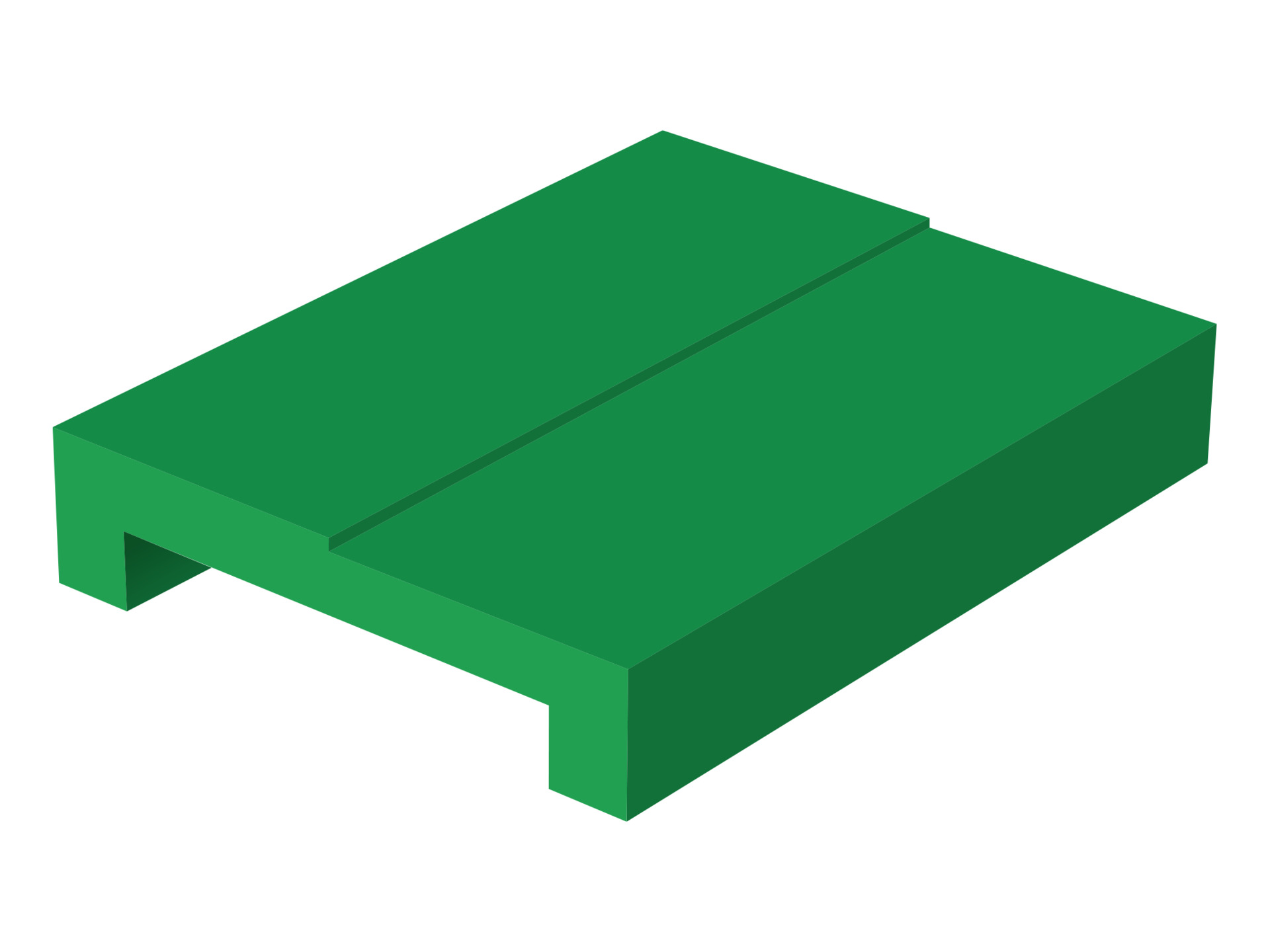 UB-41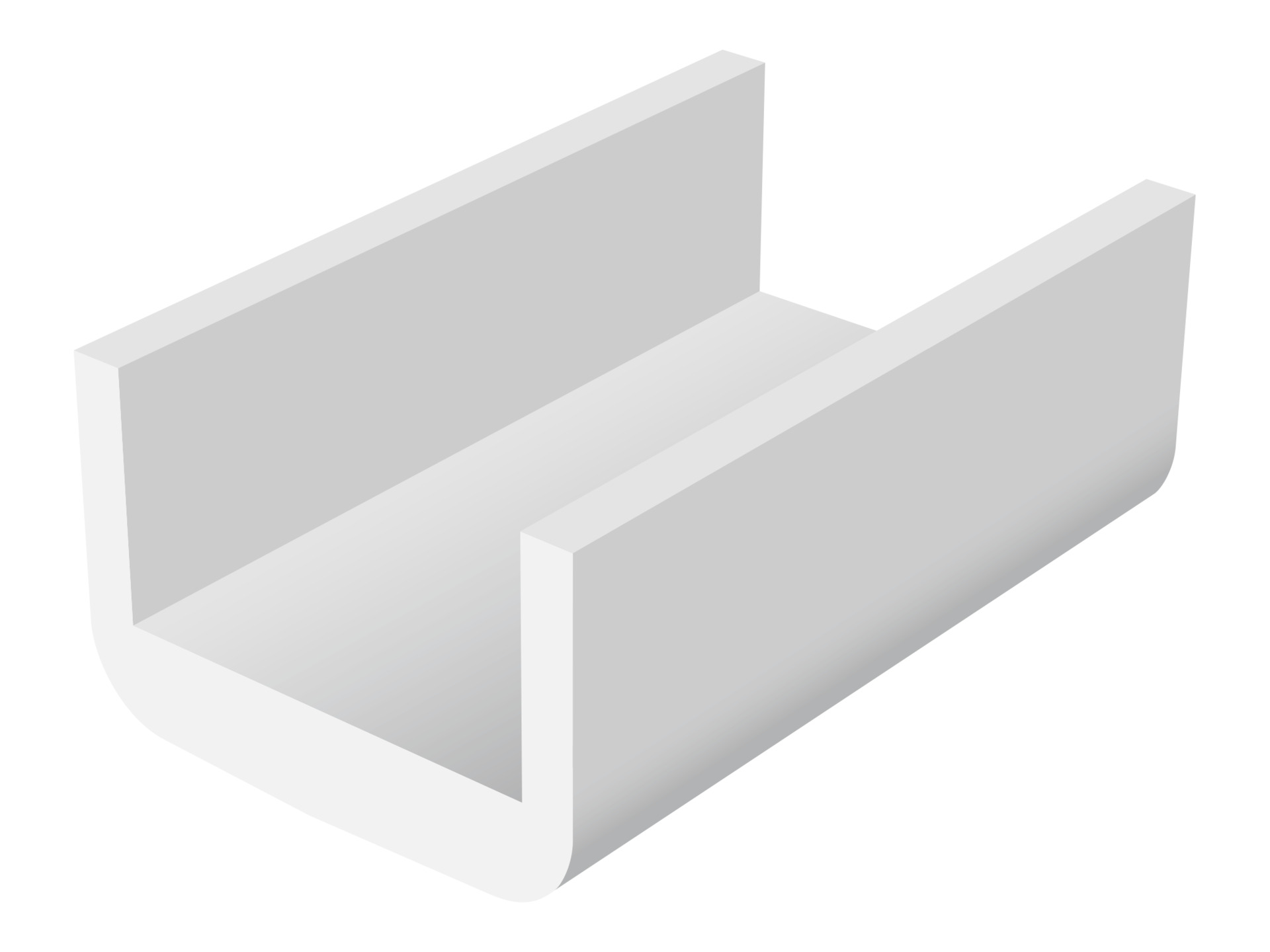 UC-31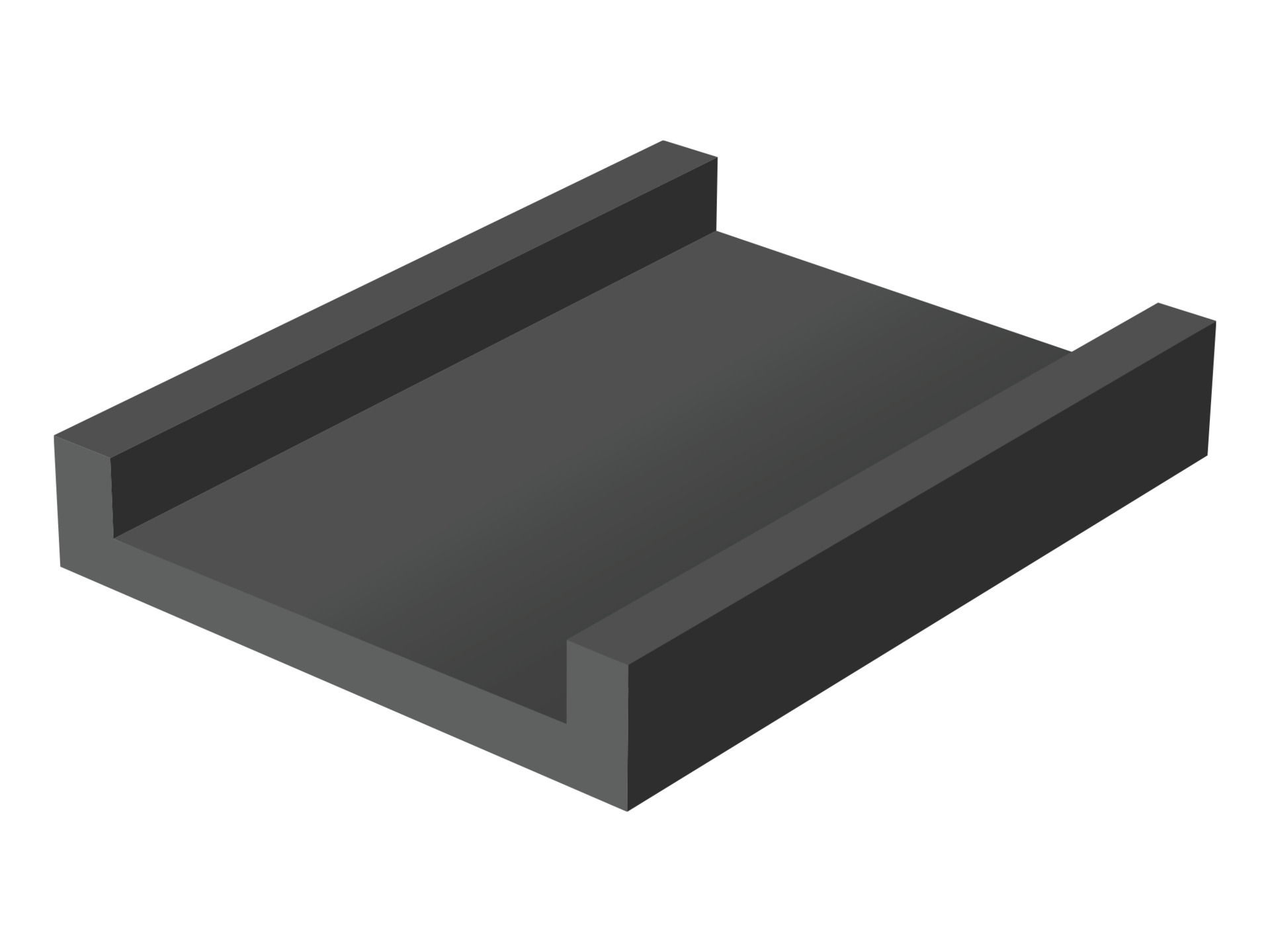 UD-70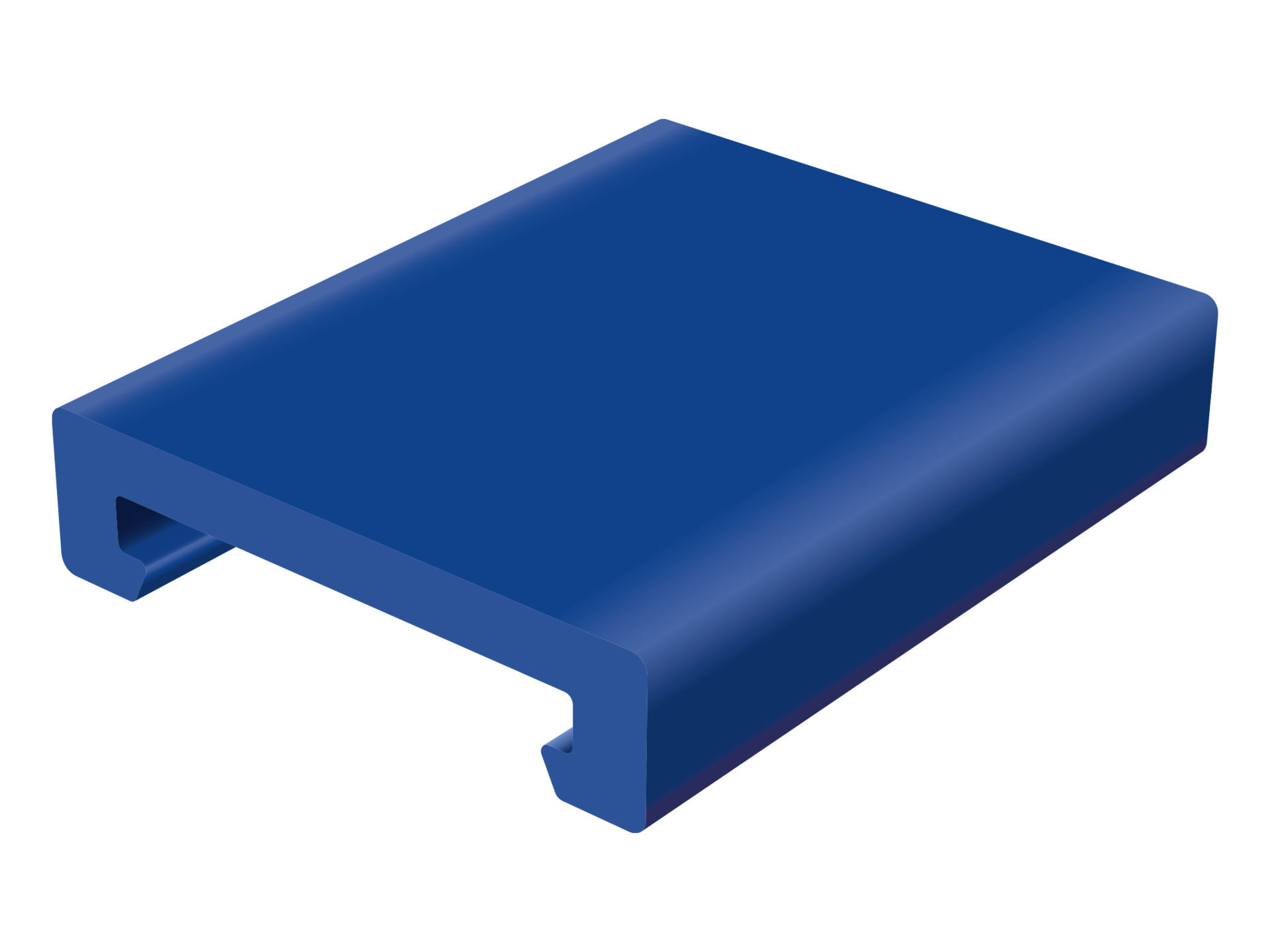 US-40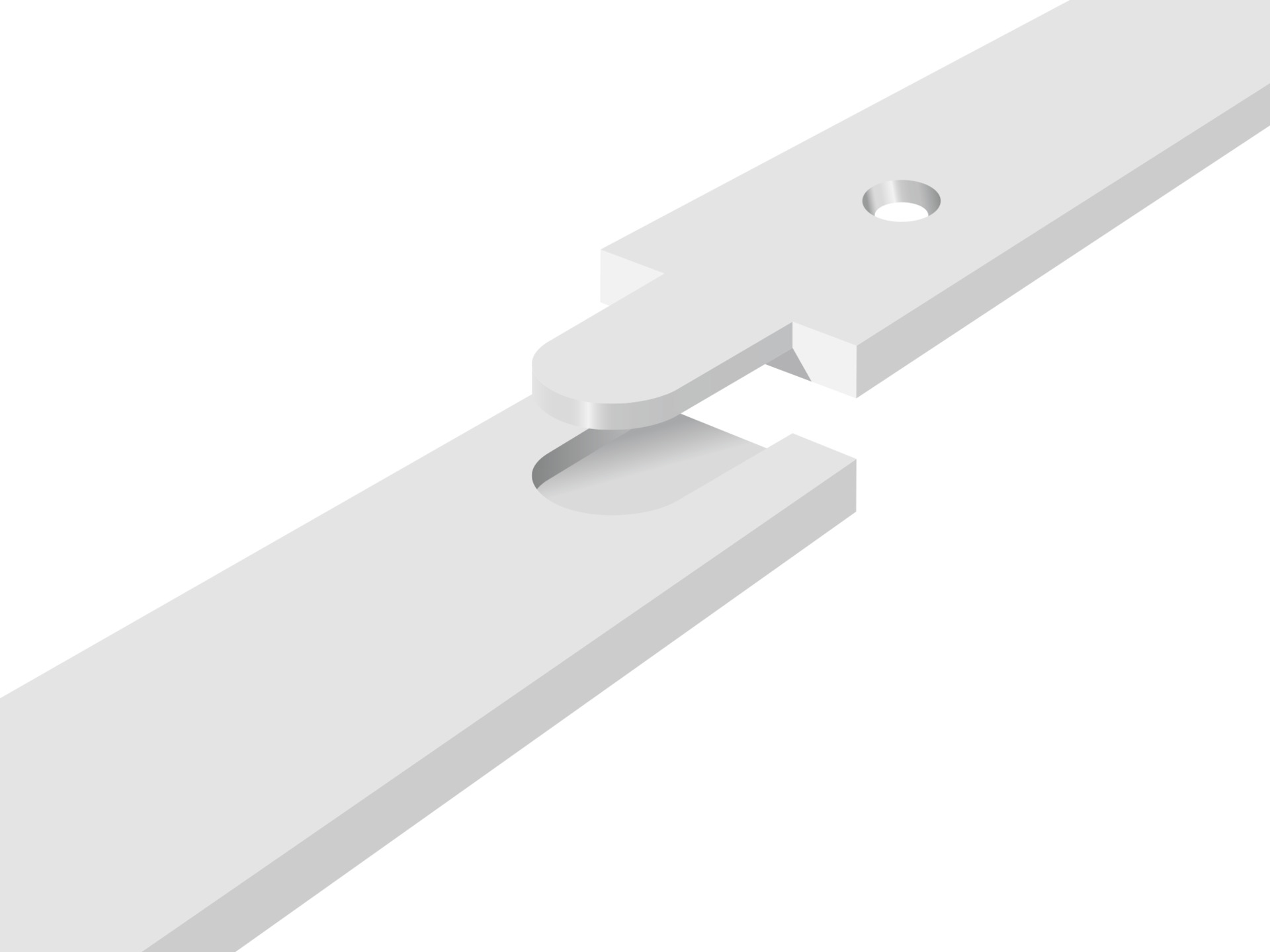 WS-01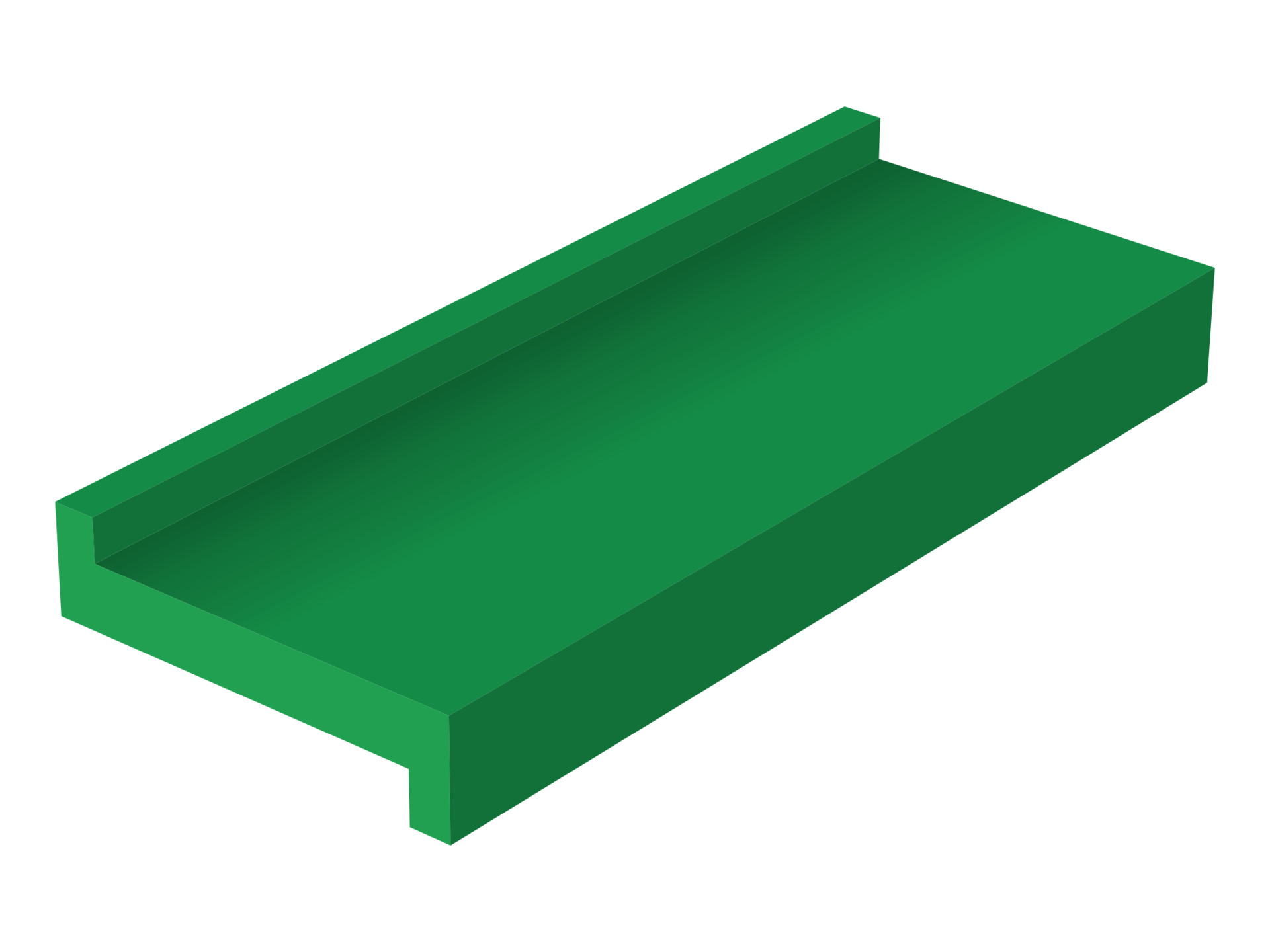 ZA-20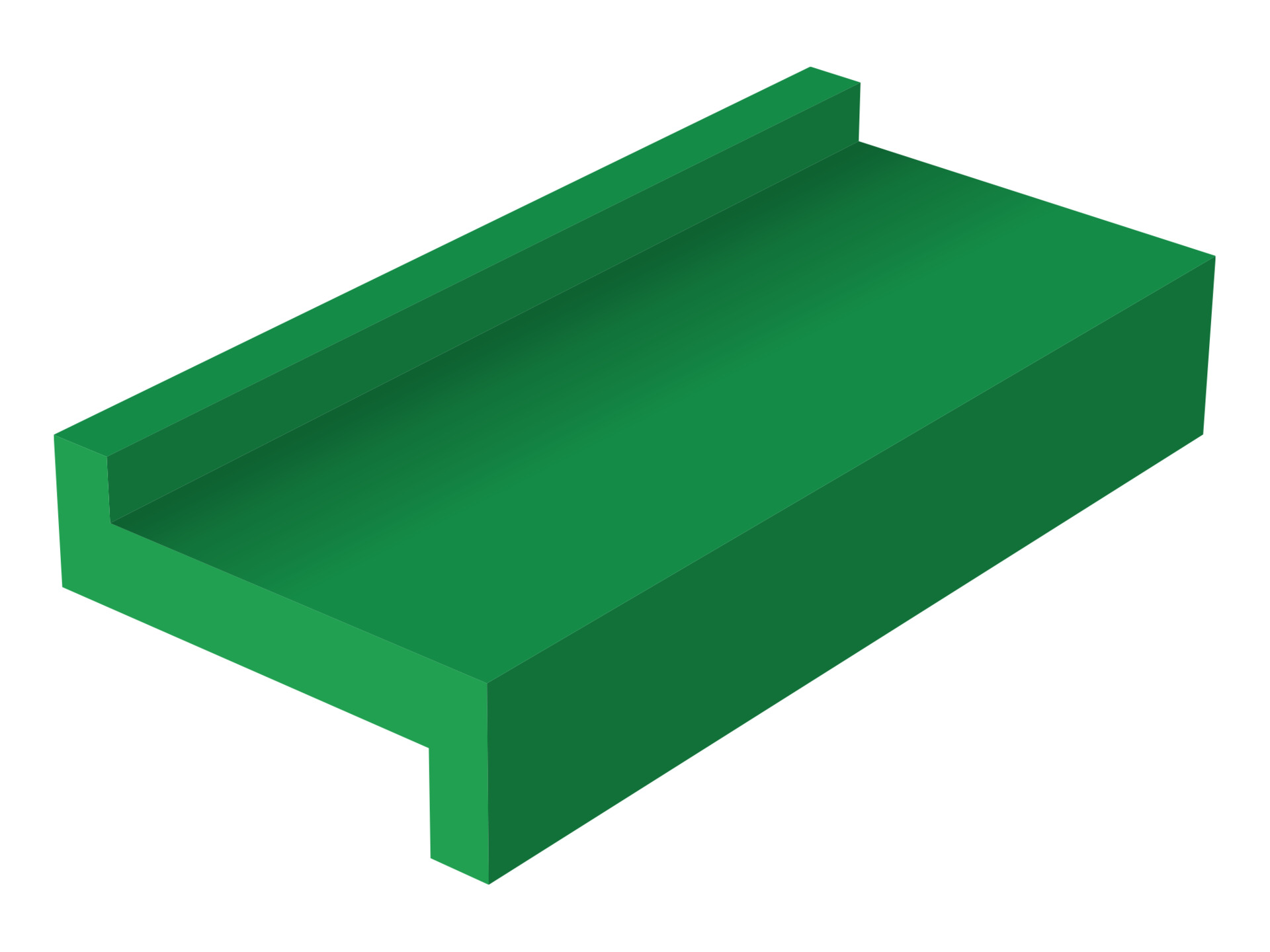 ZA-23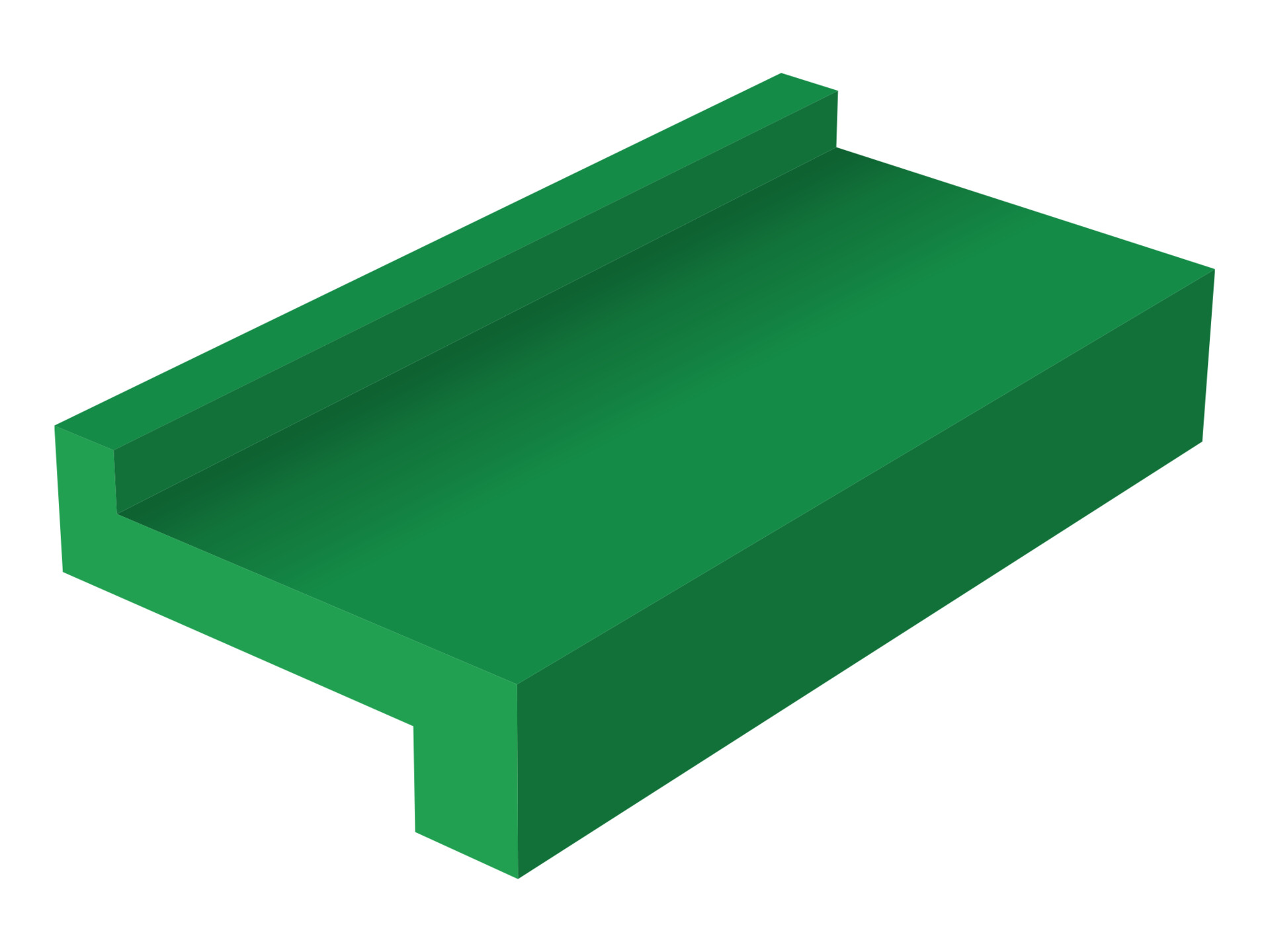 ZA-25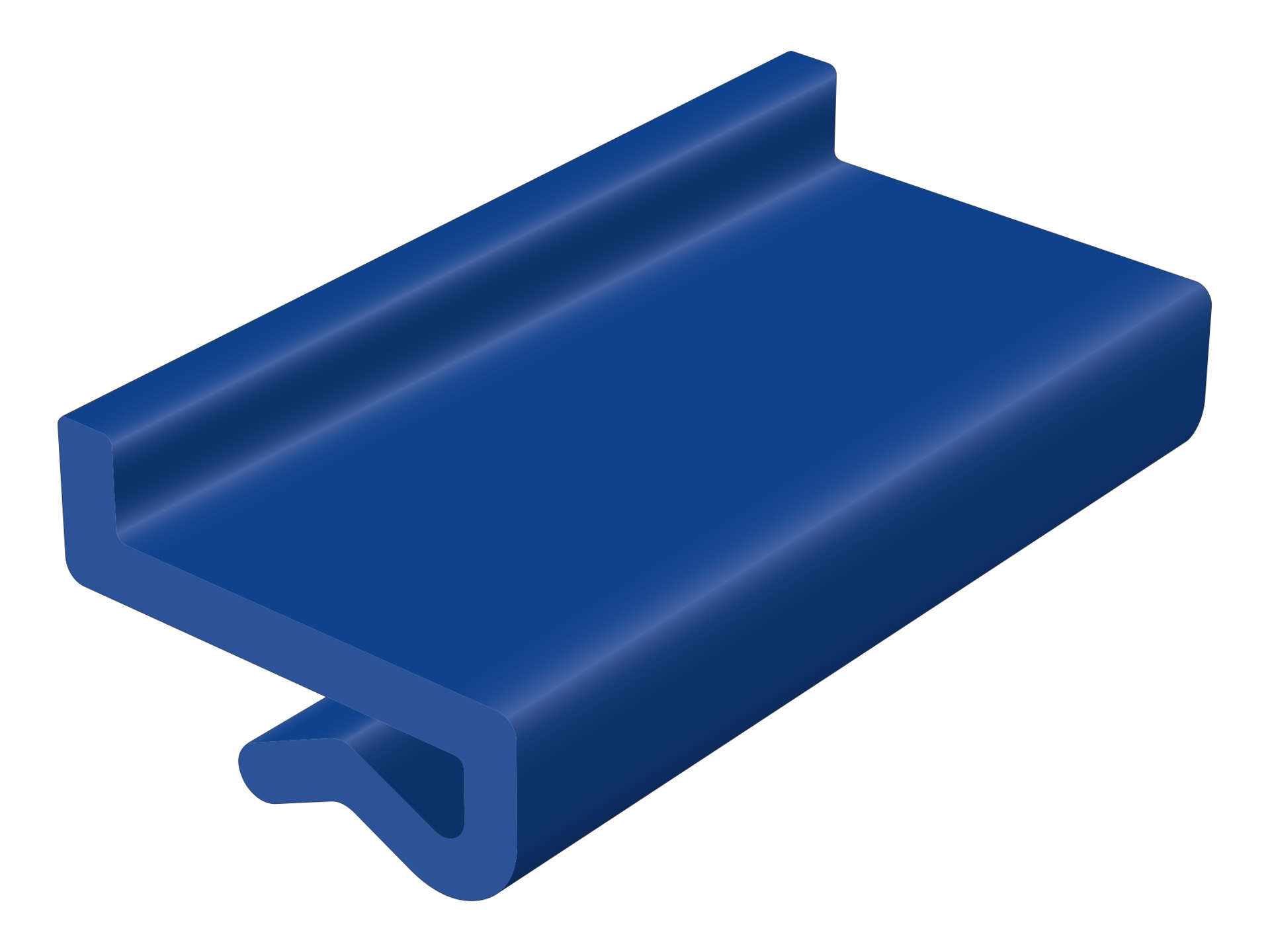 ZK