State-of-the-art treadmills
Are you looking for PVC or TPU belts for high-use applications in fitness centers and hotels, or for installation in home gyms? Habasit's extensive range includes waxed treadmill belts as well as maintenance-free types for commercial and institutional treadmill units.
All our belts have been developed based on scientific analyses of market needs and thorough lab tests, including power consumption measurements, belt life tests, friction tests, wear and tear tests, and noise measurements. Every belt type is extensively field-tested before release onto the market.
Belting features
Sweat, drinks, hair, and dirt are all part of the environment surrounding treadmill belting. Habasit treadmill belts are easy to clean, with dry impregnation that repels dust and dirt.
A low amp draw and low coefficient of friction reduce operational costs and ensure long belt life.
Laser markings with high contrast, plus outstanding abrasion resistance, improve the safety of the runner and last the lifetime of the belt.
Thanks to Habasit's high-quality fabrication methods, the belt joining area is easily hidden by an aesthetic finish. The entire belt has an attractive appearance.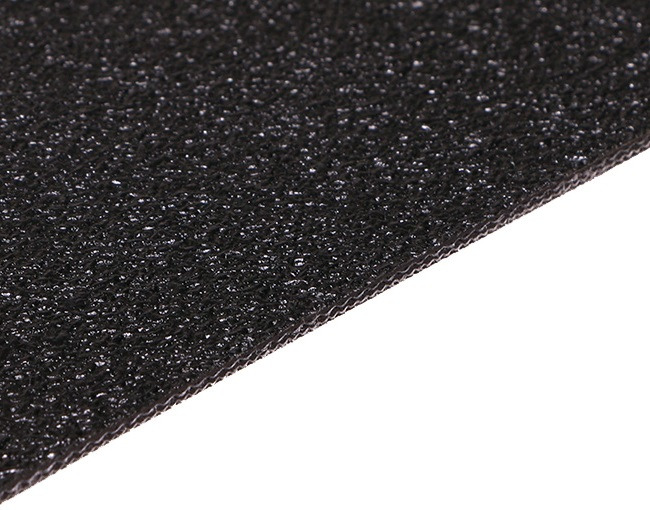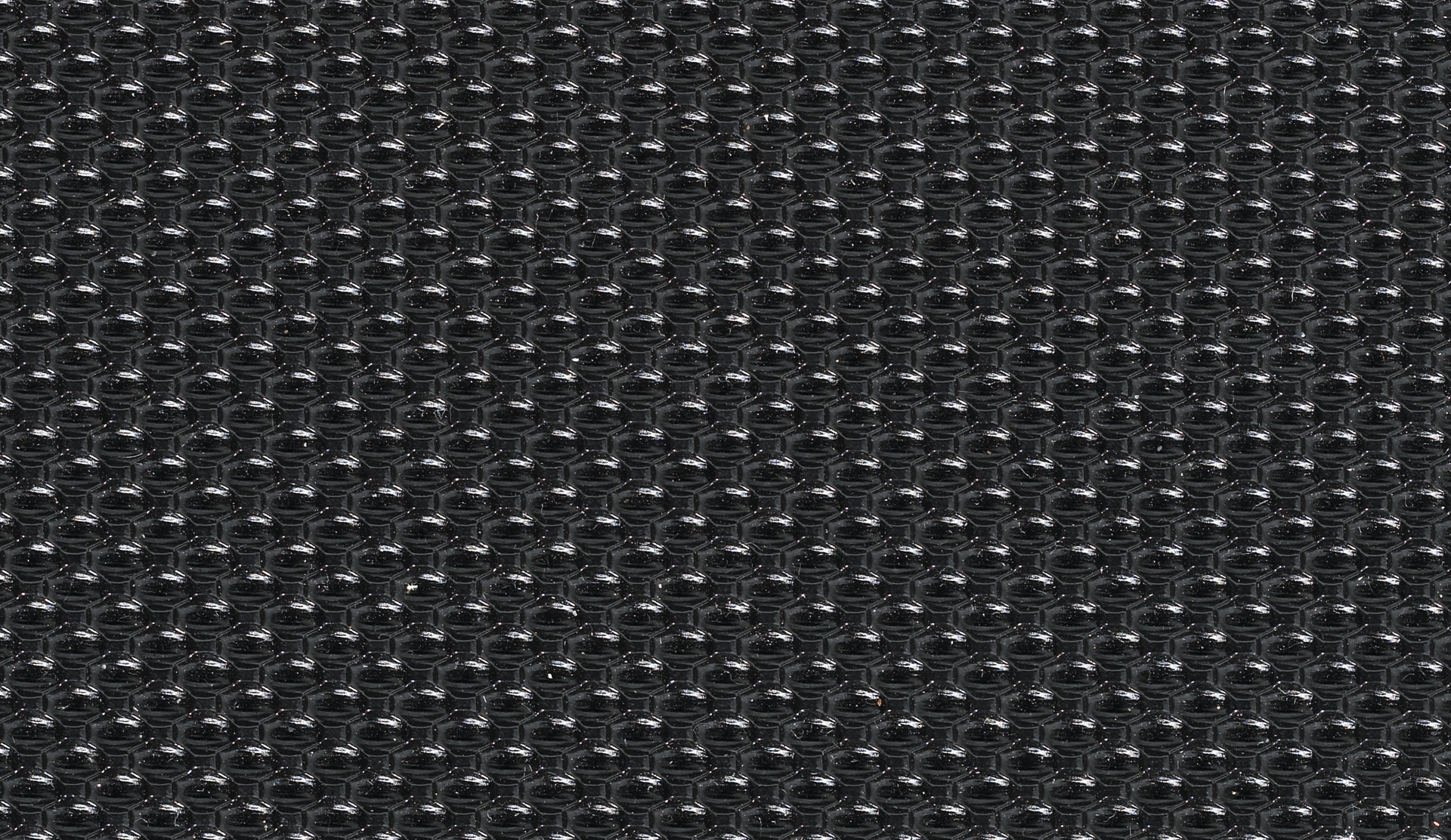 Habasit Fitline – the maintenance-free belt generation 
Habasit Fitline offers the next generation of maintenance-free belts for commercial units. These advanced treadmill belts need no lubrication, so there is no wax build-up on the deck or pulleys. 

As a result, Habasit Fitline treadmill belts run free of any wax-related noise or tracking problems, making them truly maintenance-free. In addition, Habasit Fitline treadmill belts combine low energy consumption with durability and an excellent appearance.
Browse the wide selection of Habasit belts, accessories and conveyor components