High flexibility, release and low friction        NNH-35EVAV
A producer of engineered stone benefits from longer belt lifetime in the machine to press the raw material.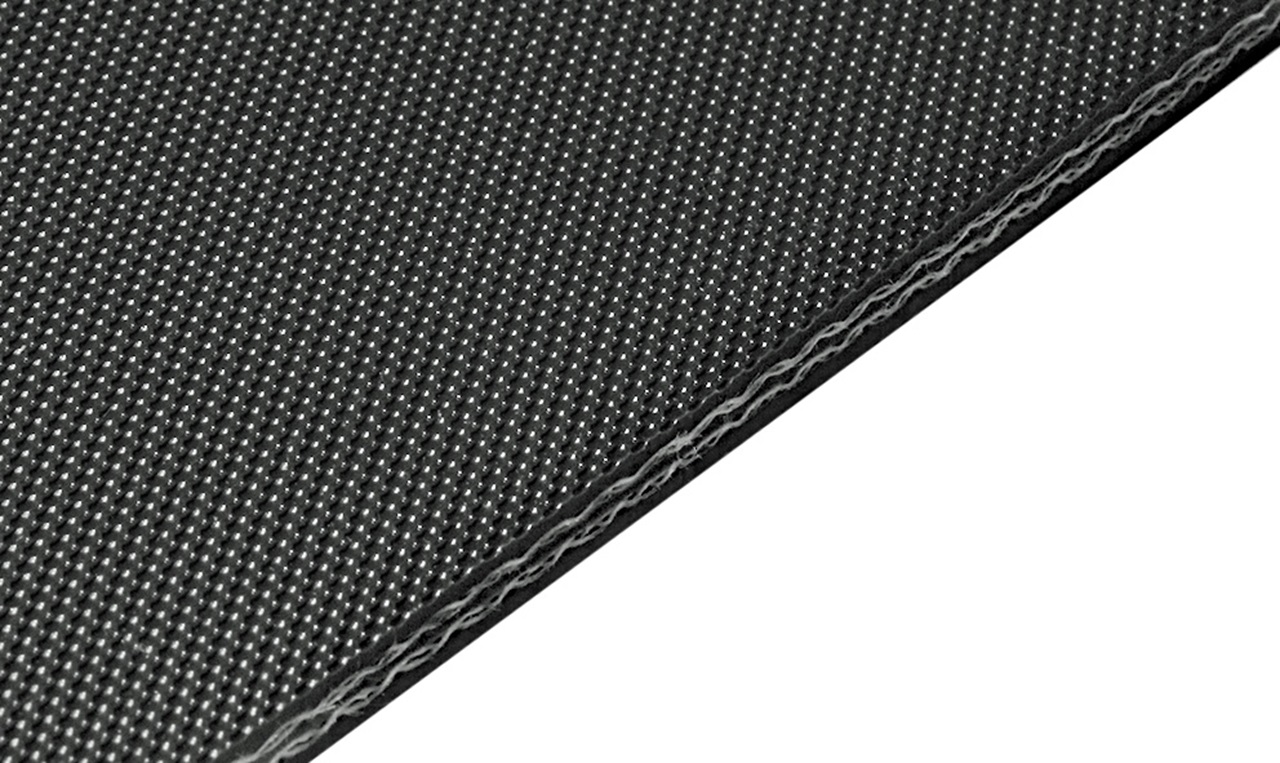 An Italian end-user had challenges with the machine for forming his compound stone slabs. In this very tough application, his belt suffered from tearing effect of the top cover. For him, the challenge was to find a solution that allows him to improve his belt lifetime and at the same time, assuring the needed properties of high strength. Additionally he required a solution to resist the high mechanical stresses in the machine, as well as low friction and releasing properties on both side, to facilitate the belt sliding during the process. Considering the specific machine design, elevated flexibility must be assured by the belt.
Habasit was able to improve the belt lifetime in the application using the NNH-35EVAV, in width 1.900 mm and lengths included between 40m and 70m. The customer could benefit from the longer lifetime given by the high mechanical resistance, low friction and release of both the belt surfaces. In addition, the high strength and reliability of the belt traction layer reduced the risk of unexpected downtime and the need of belt re-tensioning.