Farm to fork compliance for fruit and vegetables
To meet your application needs in the agriculture, fruit and vegetable industry, Habasit puts the highest emphasis on food contact approval, safe production processes, gentle handling of the products, and reduced product buildup and waste.
Our portfolio of solutions is fully compliant with the latest food regulations, while our specialists will support you with extensive industry expertise and efficient service.
We are the leading global fruit conveyor belt manufacturer offering specific PVC coatings, TPU fabric belts, plastic modular belts, and monolithic TPU belts for agro-food processing applications.
You can face customer audits with confidence. Habasit solutions ensure risk-free processing from farm to fork.
We have the right solution for your challenges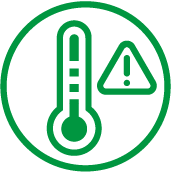 Temperature resistance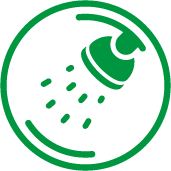 Efficient cleaning and sanitation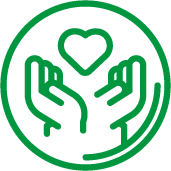 Gentle handling of small and delicate products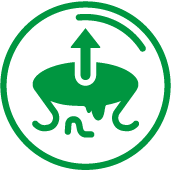 Easy release

Low risk of contamination and cross-contamination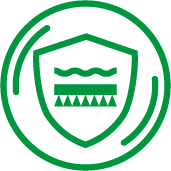 Wear resistance