Verzekeren dat uw processen voedselveilig zijn 
De ongeëvenaarde kwaliteits-, assortiment- en maatwerk opties van Habasit garanderen de optimale oplossing voor een breed scala aan toepassingen in de voedselverwerking en verpakking en drank industrie. Hygiëne is van het grootste belang in deze industrie, dus u kunt erop rekenen dat wij aan de relevante regels voor uw industrie voldoen of ze overtreffen.

Onze HACCP hygiënische ontwerpprincipes voor transportbanden en procesbanden voor voedingsmiddelen garanderen een veilige productie, een uitstekende reinigbaarheid en een efficiënt transport in elke fase. Bovendien profiteert u van een betrouwbare werking en minder onderhoud en stilstandtijd. Onze specialisten voor Habasit-voedselbanden staan klaar om u te allen tijde
betrouwbare technische ondersteuning
te bieden.
De juiste oplossingen voor de verwerking van brood , banket en zoetwaren

U kunt rekenen op deskundig technisch advies van Habasit, plus de beste oplossingen voor uw toepassingsbehoeften. Habasit biedt een compleet assortiment producten en diensten aan voor de bakkerij- en zoetwarenverwerkende industrie, zoals transportbanden voor bakkerijen, voor het hanteren van deeg, het koelen van gebakken producten, het vormen, snijden of verpakken.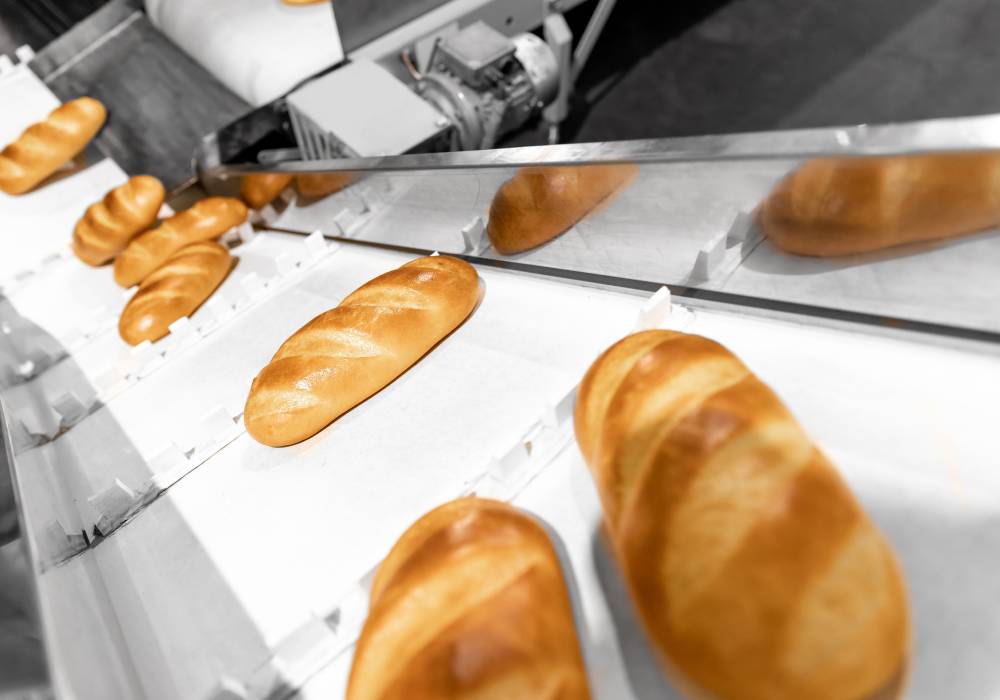 Alles wat centraal staat op het gebied van vlees en gevogelte
In de dierlijke proteïne-industrie spelen gevoelige processen, betrouwbare ontsmetting en eenvoudige reinigbaarheid een belangrijke rol.
Daarom garandeert Habasit dat onze producten overeenkomen met de voedseleisen met betrekking toto rauw, gekookt en verpakt vlees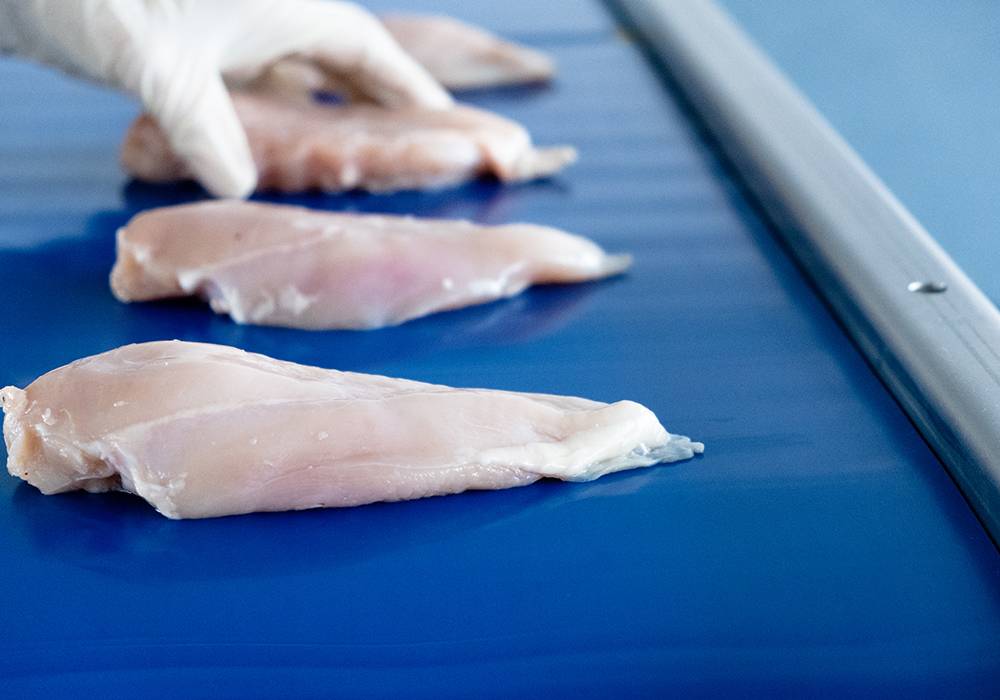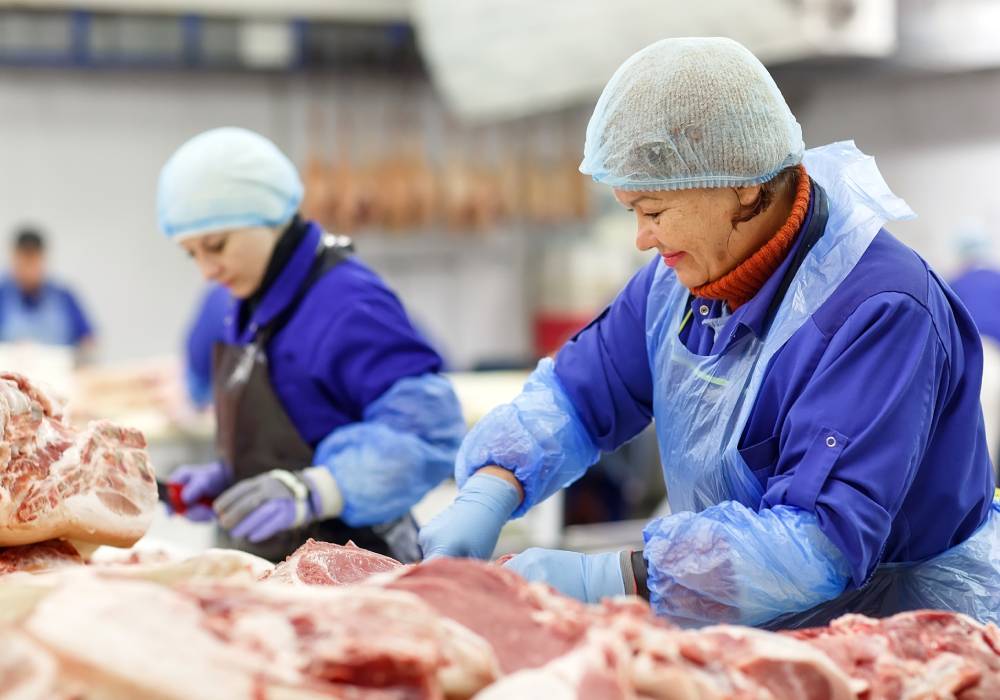 Naleving van landbouwvoorschriften voor groenten en fruit

Om aan uw toepassingsbehoeften in de landbouw-, fruit- en groentesector te voldoen, legt Habasit de nadruk op goedkeuring voor contact met levensmiddelen, veilige productieprocessen, voorzichtige verwerking van de producten en minder vervuiling en afval. Ons portfolio oplossingen voldoen volledig aan de nieuwste voedselvoorschriften ,terwijl onze specialisten u ondersteunen met uitgebreide branche-expertise en efficiënte service.
Vlotte werking voor de verwerking van vis en zeevruchten
Superieure hygiënische normen, naleving van voedselnormen en nauwkeurigheid zijn van vitaal belang in de vis- en zeevruchtenindustrie.
Omdat we dit begrijpen, kunnen we aan al uw eisen voldoen met ons brede assortiment banden voor de visverwerking. Habasit biedt een geavanceerd hygiënisch ontwerp, uitstekende koppelsystemen en precieze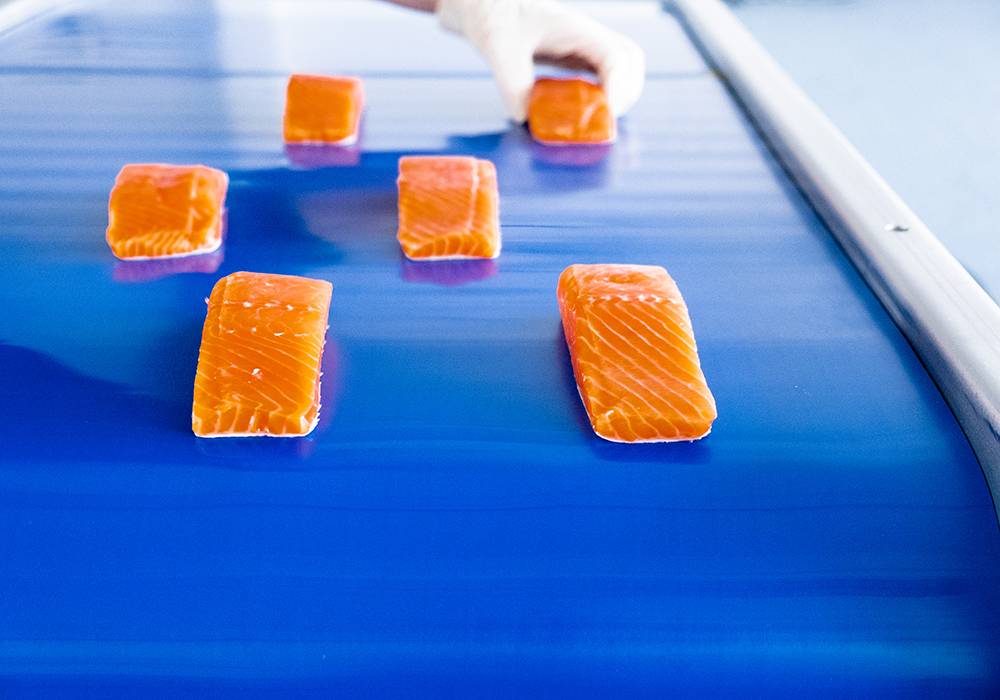 Oplossingen voor supersnelle processen bij het bottelen en inblikken
Succes in de drankenindustrie hangt af van een hoge productiviteit en beperkte stilstandtijd van de machines.
Habasit biedt kunststof bandsystemen aan die het energie- en waterverbruik verlagen en tegelijkertijd het gebruik beperken van smeermiddelen die regelmatig ontsmet moeten worden. Op die manier bent u verzekerd van consistente en soepele activiteiten op hoge snelheid.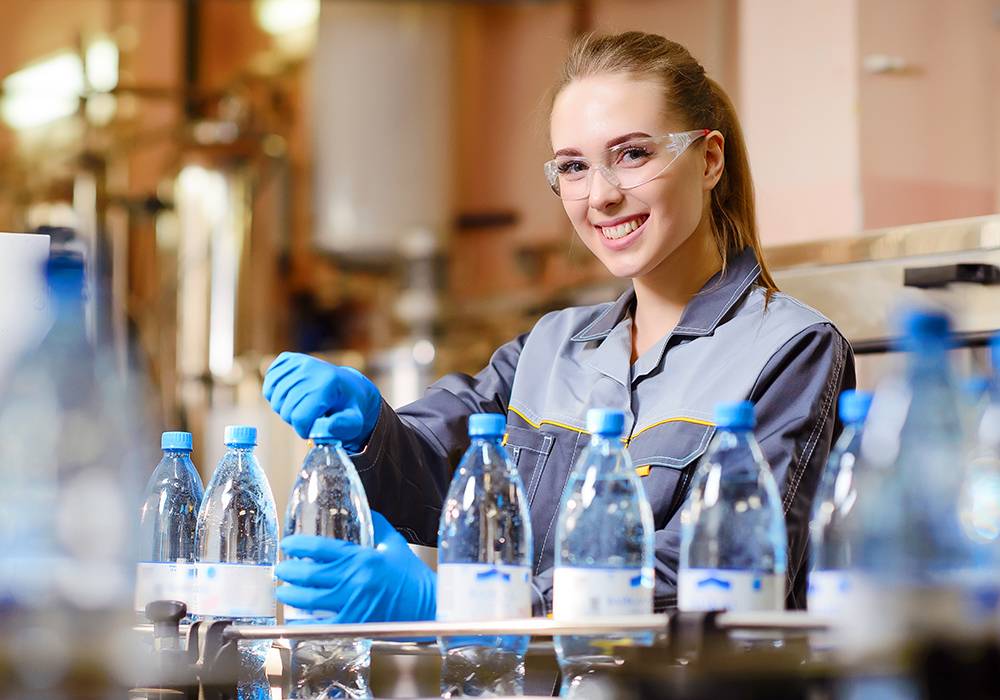 Voldoet aan de hoogste voedselveiligheids normen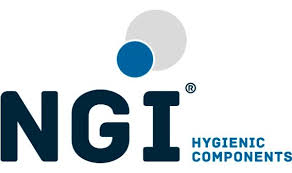 Vestigingen
NGI Hygienic Components is 's werelds grootste fabrikant van alle soorten verstelbare roestvaststalen stelvoeten. Het is het enige bedrijf ter wereld dat 3-A-, EHEDG- en USDA-gecertificeerde hygiënische stelvoeten kan aanbieden.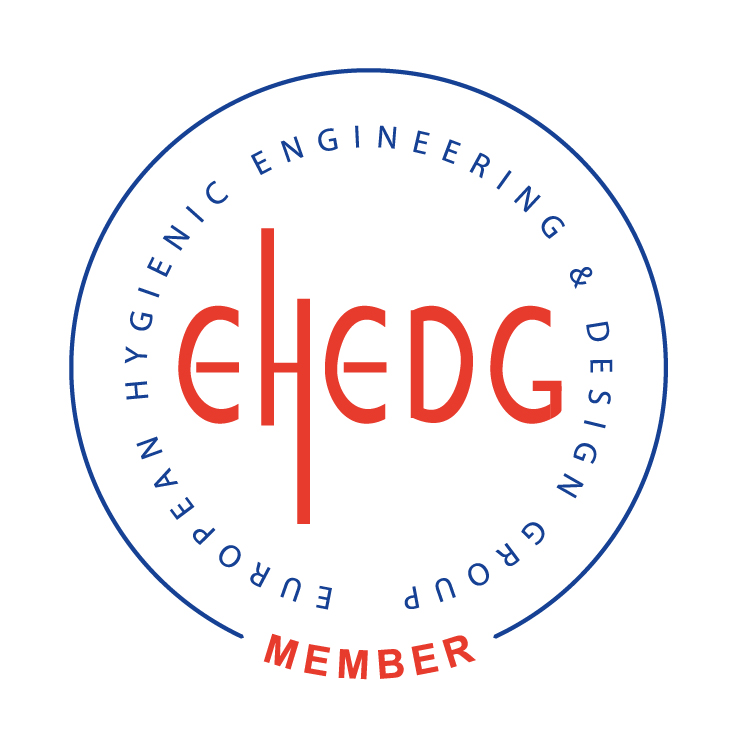 EHEDG
EHEDG bevordert de veiligheid in de voedingsmiddelenindustrie door het verbeteren van de hygiënische techniek en het ontwerp in alle aspecten van de voedselproductie.