Au cœur de la viande et de la volaille

La complexité des processus de transformation, l'efficacité de la désinfection et la facilité de nettoyage occupent une place prépondérante dans l'industrie des protéines animales. C'est pourquoi Habasit met un point d'honneur à développer des produits répondant à toutes les exigences en matière de contact alimentaire pour les viandes crues, cuites ou emballées.
Nos solutions sont robustes, faciles à utiliser et innovantes. Elles allient design hygiénique et résistance aux produits chimiques pour améliorer la sécurité alimentaire et vous aider à maîtriser tous les défis. En choisissant Habasit comme partenaire, vous bénéficierez des conseils de ses experts qui vous aideront à trouver des solutions sûres et durables minimisant les déchets, les temps d'arrêt et les coûts énergétiques.
Nous avons la réponse à tous vos défis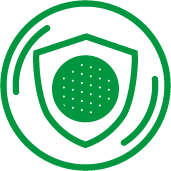 Wear and impact resistance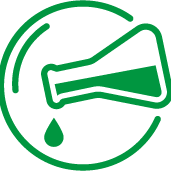 Chemical resistance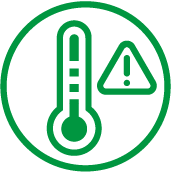 Temperature resistance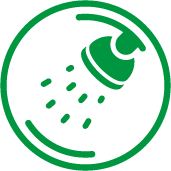 Efficient cleaning and sanitation

Low risk of contamination and cross-contamination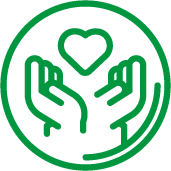 Gentle handling of small and delicate products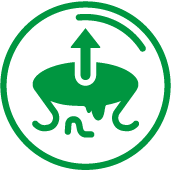 Resistance to fat and oils
Quoi de neuf ?
Découvrez les dernières actualités, les cas clients et les articles relatifs à l'industrie de transformation des viandes et volailles