Garantir la sécurité alimentaire de vos processus 
La qualité des produits, l'étendue de la gamme et des options de personnalisation uniques permettent à Habasit de proposer des solutions optimales, adaptées à la plupart des process utilisés par les secteurs de la boisson, de la transformation et du conditionnement alimentaire. L'hygiène y occupe une place prépondérante. Vous pouvez donc compter sur nous pour respecter, voire surpasser, les réglementations en vigueur dans votre industrie. 

Nos bandes transporteuses de process alimentaires se caractérisent par une conception respectant les principes d'hygiène HACCP. Elles garantissent la sécurité alimentaire, permettent un nettoyage efficace et un convoyage performant à chaque étape de la production. Elles sont fiables, ne nécessitent que peu de maintenance, réduisant ainsi les temps d'arrêt en fabrication. Nos spécialistes sont là pour vous fournir une
assistance technique fiable
à tout moment.
Quel est votre secteur d'activité ?
The right solutions for bakery and confectionery processing

You can depend on expert technical advice from Habasit, plus the best solutions for your application needs. Whether for handling dough, cooling baked products, molding, cutting, or packaging, Habasit offers a complete range of products and services for the bakery and confectionery processing industry.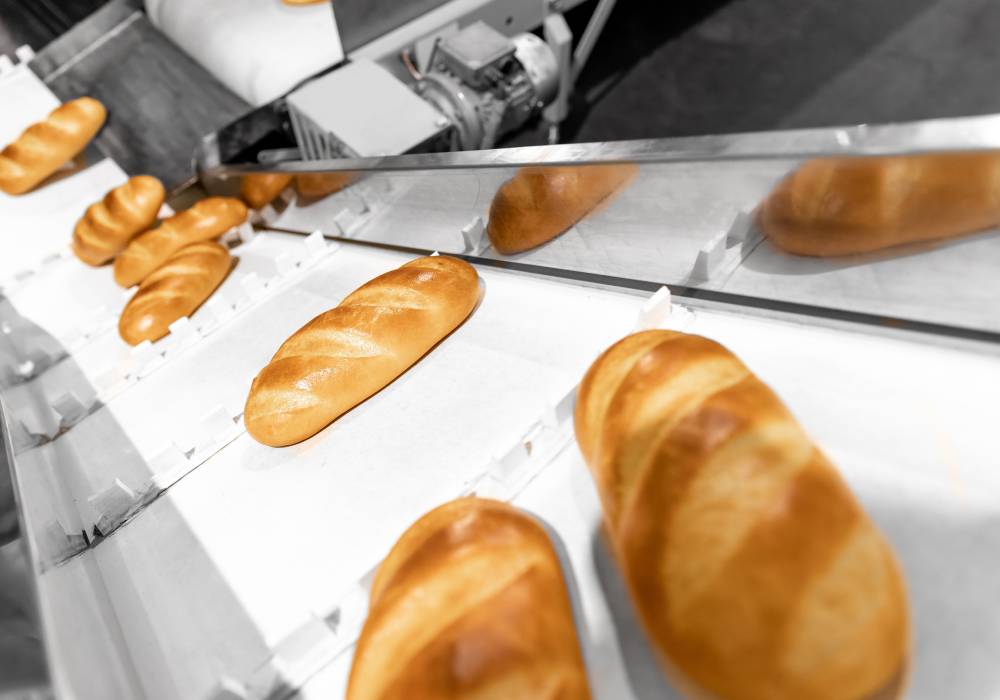 Getting to the heart of meat and poultry
In the animal protein industry, sensitive processes, dependable sanitation, and easy cleanability play a significant role.
This is why Habasit guarantees that our products comply with all food contact requirements regarding raw, cooked, and packaged meats.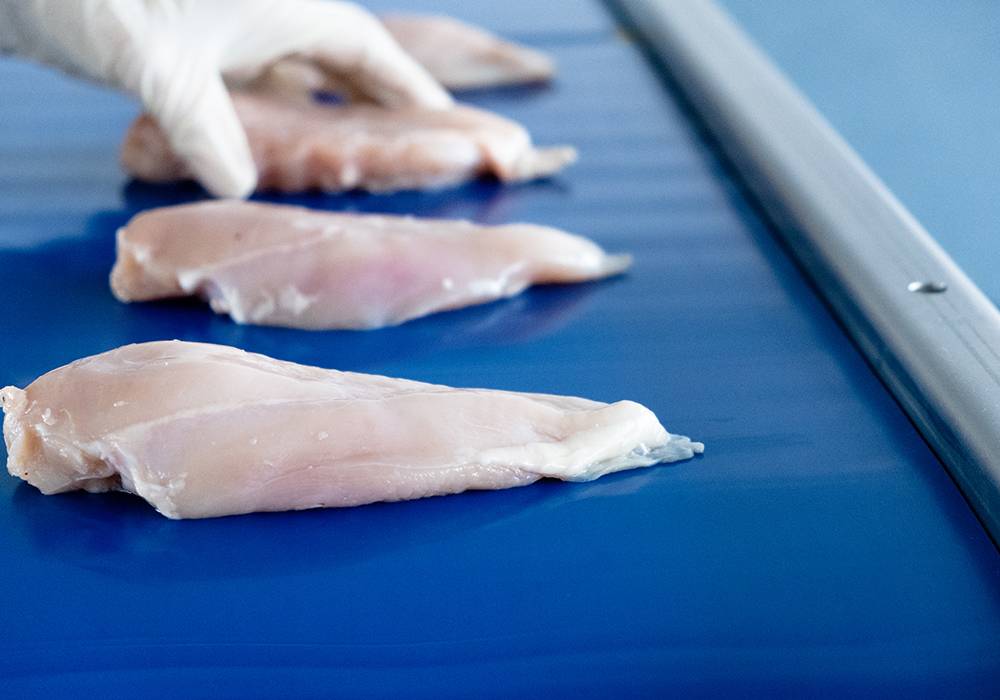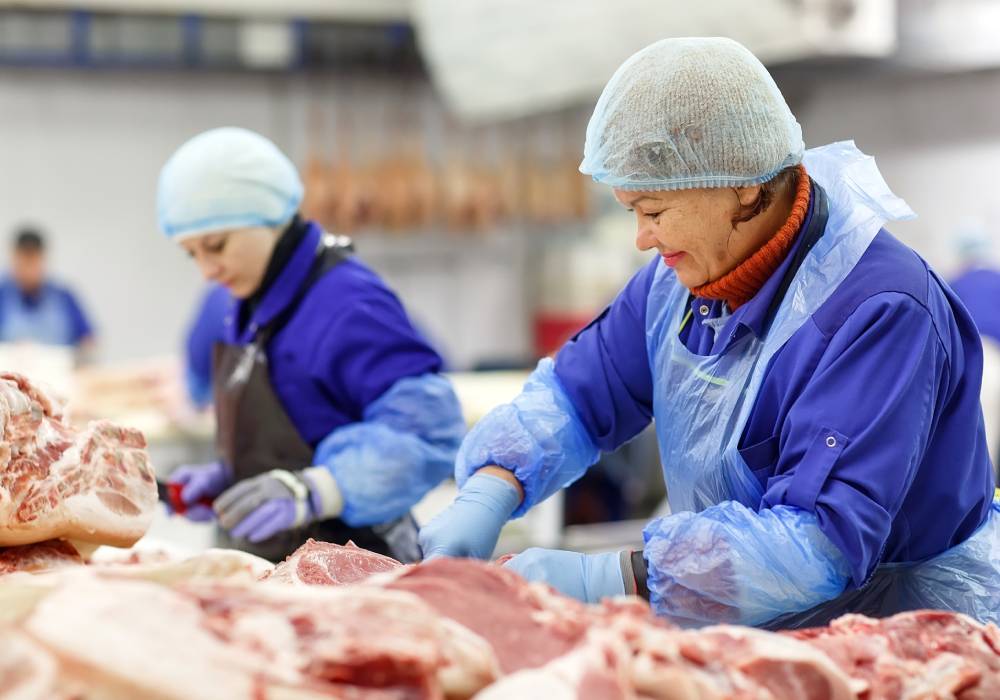 Farm to fork compliance for fruits and vegetables

To meet your application needs in the agriculture, fruit and vegetable industry, Habasit puts the highest emphasis on food contact approval, safe production processes, and reduced product buildup and waste. Our portfolio of solutions is fully compliant with the latest food regulations, while our specialists will support you with extensive industry expertise and efficient service.
Smooth operation for fish and seafood processes
Superior hygienic standards, food compliance, and accuracy are vital in the fish and seafood industry.
Because we understand this, we can meet all your requirements with our wide range of belting solutions. Habasit delivers advanced hygienic design, excellent release properties, and precise positioning – all while reducing waste.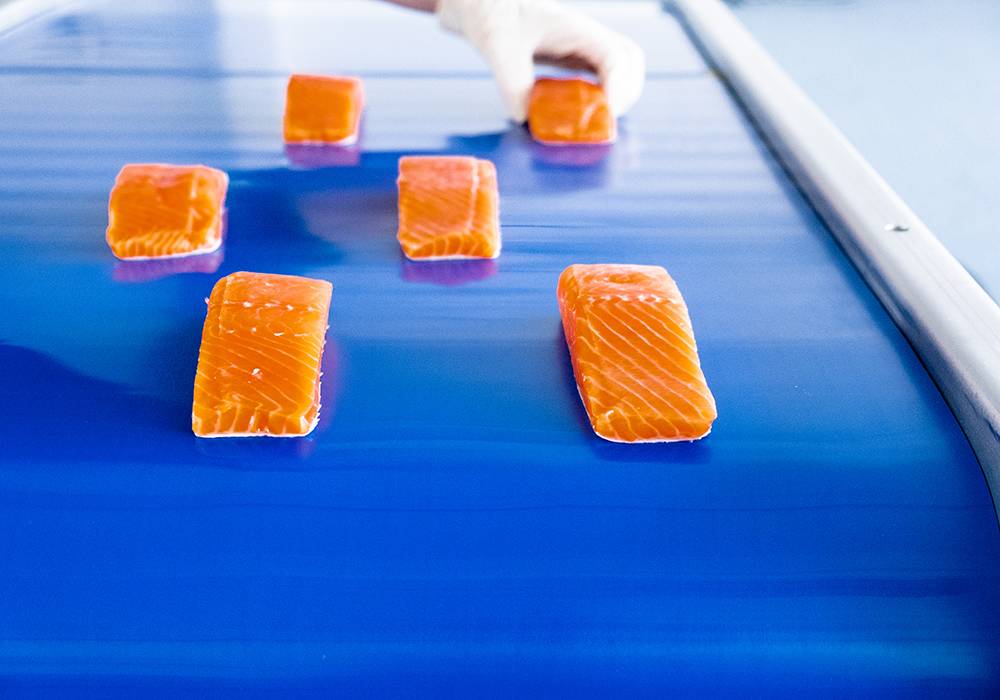 Solutions for high-speed bottling and can processes
Success in the fast-paced beverage industry depends on high productivity and limited machine downtime.
To help you ensure consistently smooth running at high speed, Habasit offers plastic belting solutions that reduce energy and water consumption while lowering the use of lubricants requiring frequent sanitization.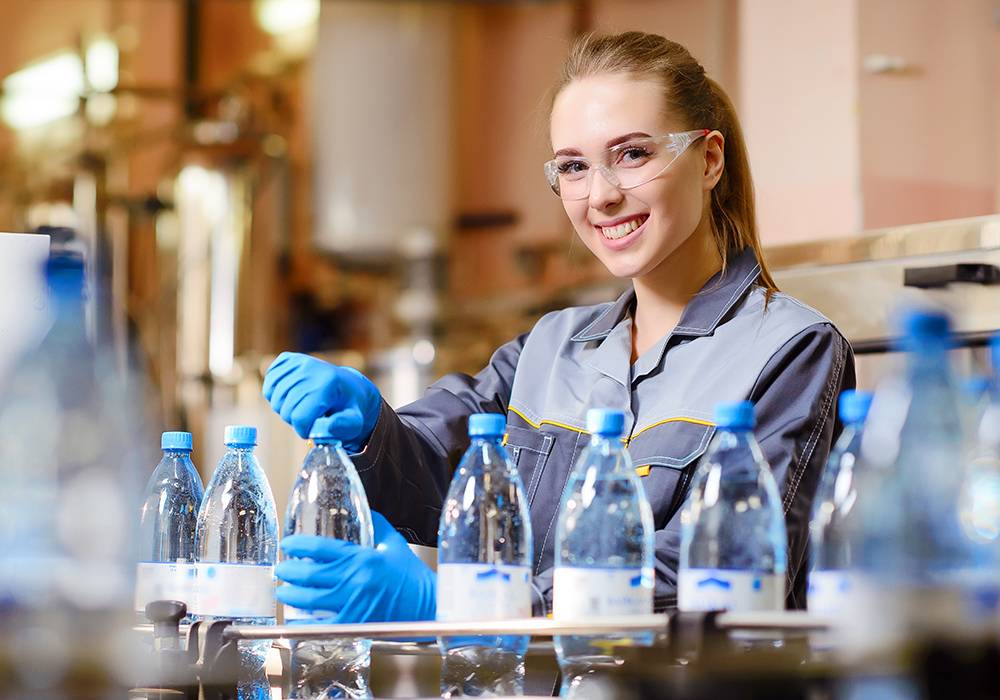 Meet the highest food safety standards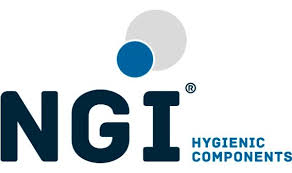 Affiliations
NGI Hygienic Components is the world´s leading manufacturer of all types of adjustable stainless steel leveling feet. It is the only company in the world being able to offer 3-A, EHEDG and USDA certified hygienic leveling feet.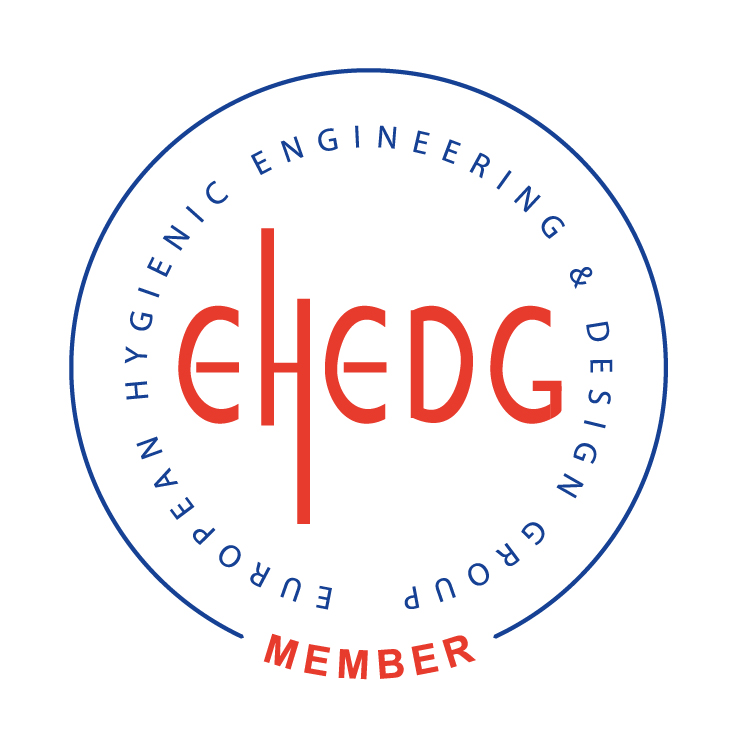 EHEDG
EHEDG promotes safety in the food industry by improving hygienic engineering and design in all aspects of food manufacture.
Visit
EHEDG's website