Garantir la sécurité alimentaire de vos processus 
La qualité des produits, l'étendue de la gamme et des options de personnalisation uniques permettent à Habasit de proposer des solutions optimales, adaptées à la plupart des process utilisés par les secteurs de la boisson, de la transformation et du conditionnement alimentaire. L'hygiène y occupe une place prépondérante. Vous pouvez donc compter sur nous pour respecter, voire surpasser, les réglementations en vigueur dans votre industrie. 

Nos bandes transporteuses de process alimentaires se caractérisent par une conception respectant les principes d'hygiène HACCP. Elles garantissent la sécurité alimentaire, permettent un nettoyage efficace et un convoyage performant à chaque étape de la production. Elles sont fiables, ne nécessitent que peu de maintenance, réduisant ainsi les temps d'arrêt en fabrication. Nos spécialistes sont là pour vous fournir une
assistance technique fiable
à tout moment.
Quel est votre secteur d'activité ?
Les solutions adaptées  aux processus de transformation de la boulangerie et de la confiserie

Vous pouvez compter sur les conseils avisés d'Habasit et sur des solutions parfaitement adaptées à vos besoins. Que ce soit pour la manutention de pâte crue, le refroidissement de produits cuits, le façonnage, la découpe ou l'emballage, Habasit propose une gamme complète de produits et services destinée l'industrie de transformation de la boulangerie et de la confiserie.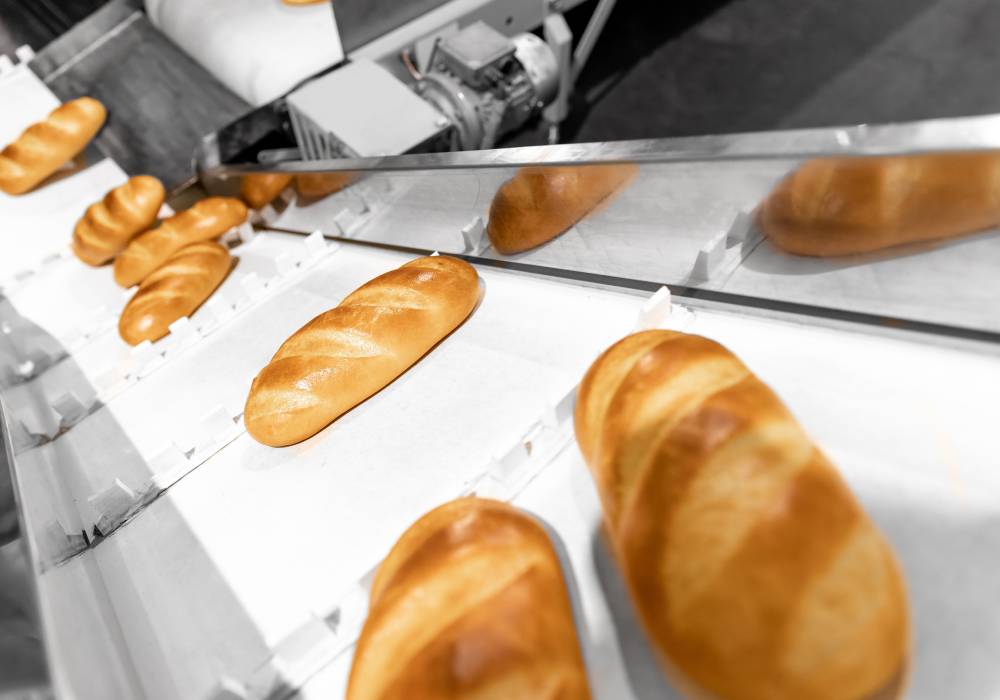 Au cœur de la viande et de la volaille
La complexité des processus de transformation, l'efficacité de la désinfection et la facilité de nettoyage occupent une place prépondérante dans l'industrie des protéines animales.
C'est pour cela qu'Habasit garantit la conformité de ses produits à toutes les exigences de contact alimentaire avec les viandes crues, cuites et emballées.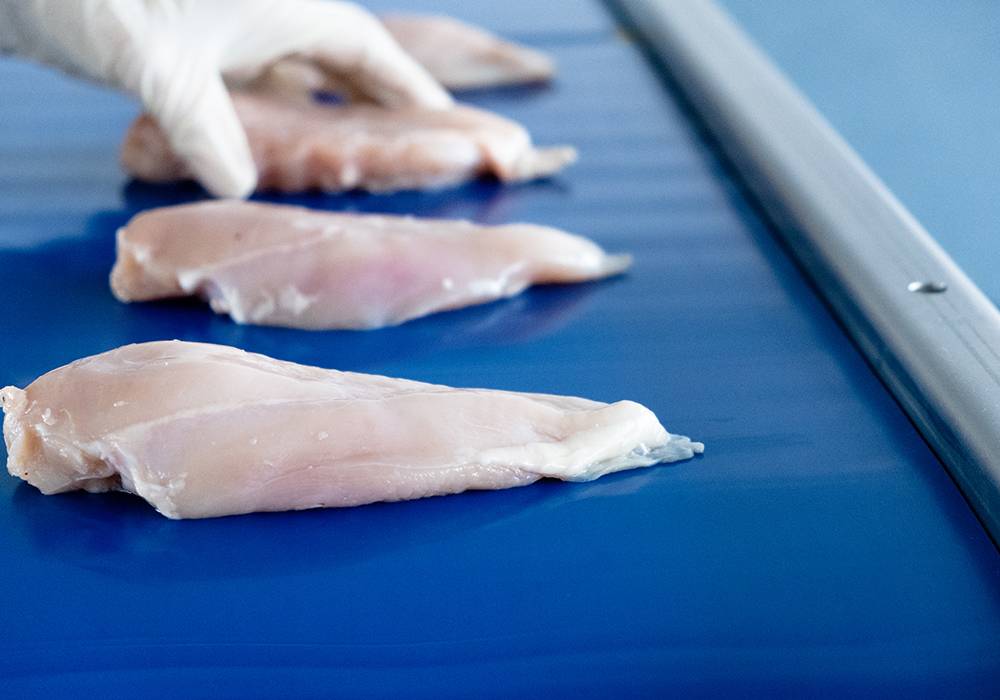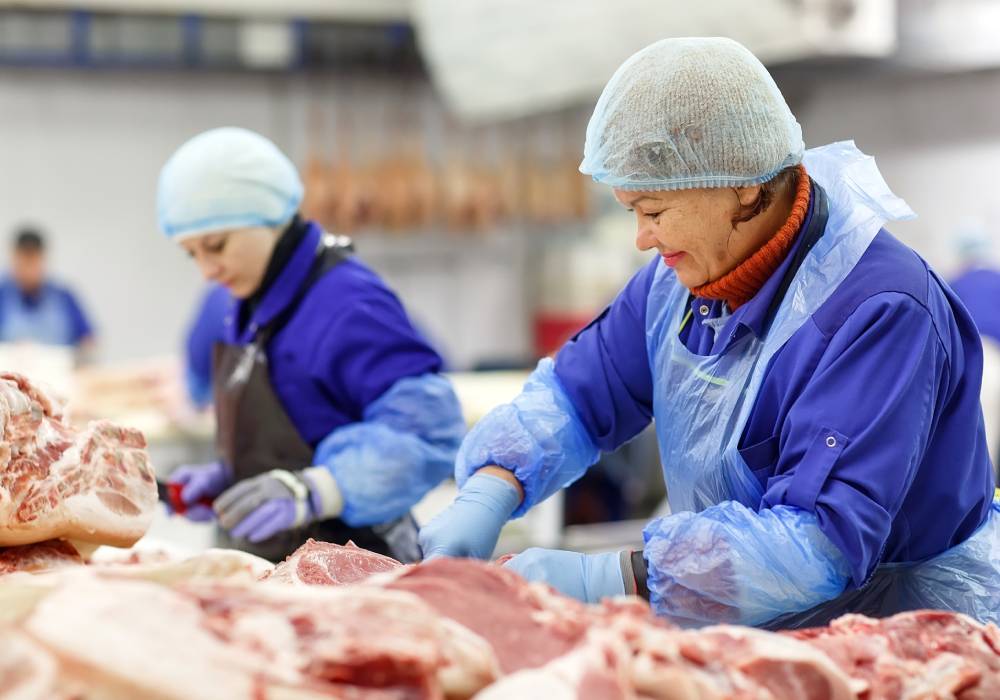 Sécurité alimentaire des fruits et légumes
du producteur à l'assiette
Afin de répondre aux besoins de l'agriculture et de l'industrie des fruits et légumes, Habasit attache une grande importance à la conformité alimentaire de ses produits, à la sécurité des processus de fabrication et à la réduction des déchets et de l'accumulation des produits. Toutes les solutions qu'elle propose sont conformes aux dernières réglementations alimentaires. Laissez-vous guider par nos spécialistes qui sauront vous conseiller efficacement grâce à leur vaste expertise dans ce domaine.
Un transport délicat des poissons et fruits de mer
Des normes d'hygiène supérieures, la conformité aux normes alimentaires et la précision caractérisent l'industrie des poissons et fruits de mer.
C'est parce que nous comprenons cela, que nous pouvons répondre à toutes ces exigences avec notre gamme de produits. Habasit fournit un design hygiénique élaboré, d'excellentes propriétés de relâchement, un positionnement précis tout en réduisant les pertes de produit.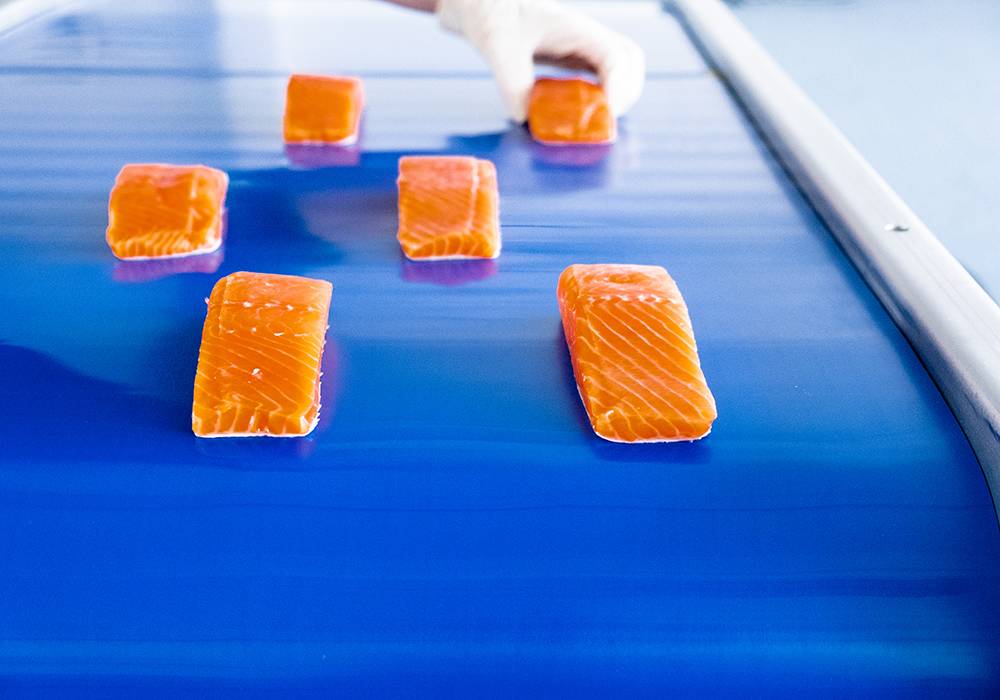 Solutions pour l'embouteillage et l'encannage à grande vitesse
La réussite des professionnels du conditionnement de boissons à cadence élevée dépend de la productivité et du temps d'exploitation des machines.
Pour garantir un fonctionnement homogène à grande vitesse, Habasit propose des solutions en matière plastique qui permettent d'abaisser la consommation d'eau et d'énergie tout en limitant l'utilisation de lubrifiants qui nécessitent une désinfection fréquente.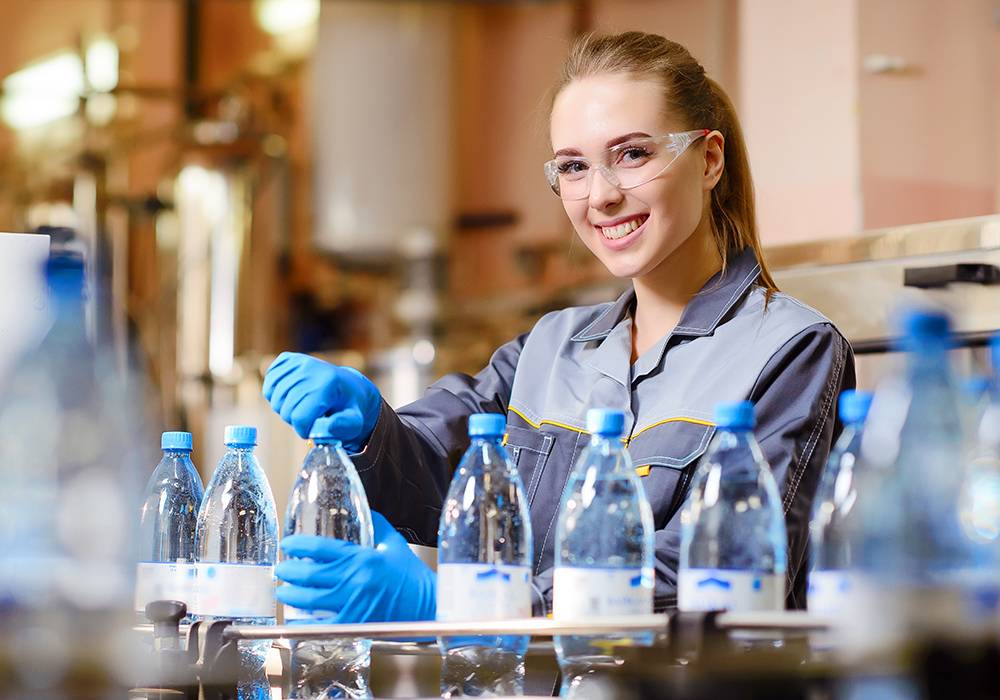 Meet the highest food safety standards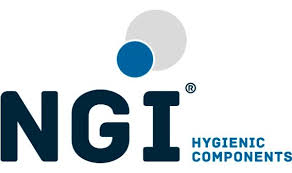 Affiliations
NGI Hygienic Components is the world´s leading manufacturer of all types of adjustable stainless steel leveling feet. It is the only company in the world being able to offer 3-A, EHEDG and USDA certified hygienic leveling feet.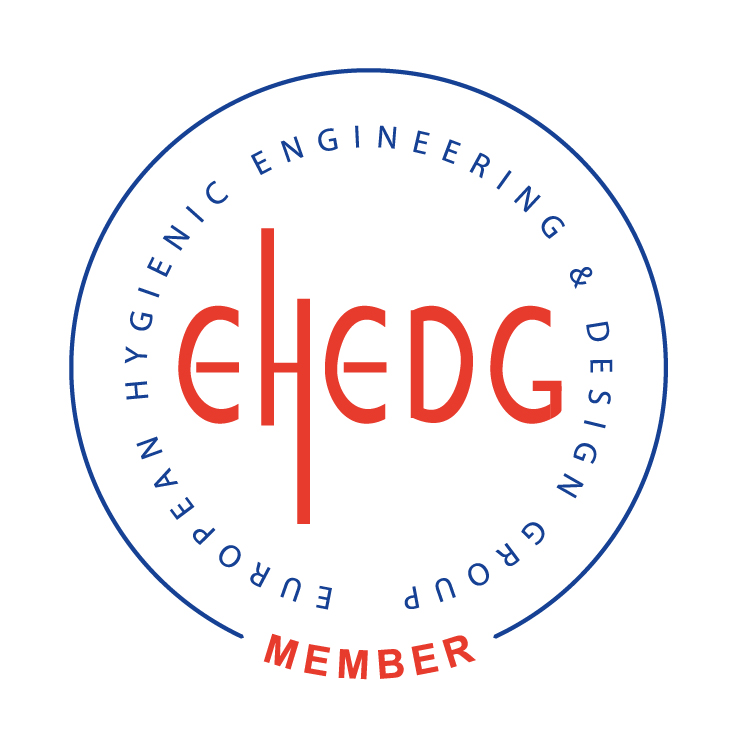 EHEDG
EHEDG promotes safety in the food industry by improving hygienic engineering and design in all aspects of food manufacture.
Visit
EHEDG's website