Smooth operation for fish and seafood processes
Superior hygienic standards, food compliance, and accuracy are vital in the fish and seafood industry.
Because we understand this, we can meet all your requirements with our wide range of fish processing belting solutions. Habasit delivers advanced hygienic design, excellent release properties, and precise
positioning – all while reducing waste.
No matter whether you need technical support for an application or a belting solution to a particular problem, our dedicated industry experts are here to give you customized recommendations to meet your most exacting needs.
We have the
right solution
for your challenges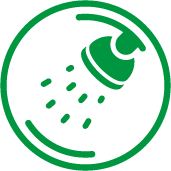 Efficient cleaning and sanitation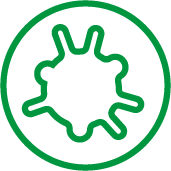 No marking of the product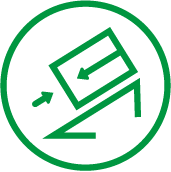 Good friction properties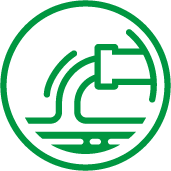 Good water drainage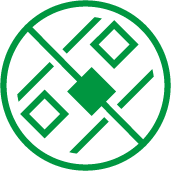 Precise positioning

Low risk of contamination and cross-contamination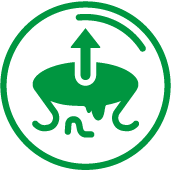 Good release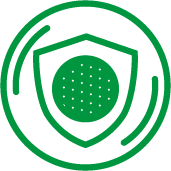 Wear resistance