We strive for quality in everything we do

At Habasit, we focus on improving the quality, reliability, and productivity of our customers' industrial processes through our unmatched expertise and a vast portfolio of products.  We are a team of professionals with deep industry experience and application knowledge.
Alongside our innovative and customized conveyor and power transmission solutions, we provide consistently excellent global service, based on long-term relationships with our customers, partners, suppliers, and colleagues.
The Habasit story began in Switzerland in the 1940s
when Fernand and Alice Habegger recognized the need for innovation in the belting industry. Working in machine sales, Fernand had firsthand experience of just how complicated belt assembly could be. He was determined to make a difference. Together the couple reinvented the industry, drawing on their Swiss heritage of quality and precision.
Today, Habasit is the world leader for fabric-based conveyor belts, plastic modular belts and chains, power transmission belts, and monolithic and timing belts used in a wide range of industries.
Quality in everything
True quality goes deeper than products. It's the excellence with which we approach everything we do, combining our engineering expertise and our drive for reliability to create lasting value for our customers.
Habasit in Zahlen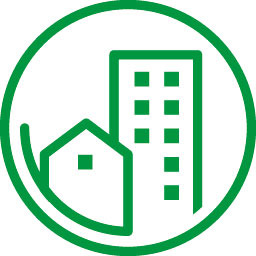 Über 30 Tochtergesellschaften
Habasit ist in über 30 Ländern der Welt mit eigenen Niederlassungen vertreten. Wir sind eine vielfältige Organisation nahe an Ihrem Unternehmen.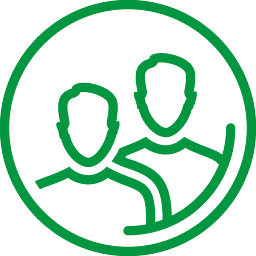 Mehr als 35.000 aktive Kunden
Wir sind weltweit für Kunden aus einer Vielzahl von Branchen tätig.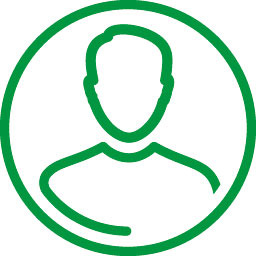 Mehr als 3.500 Mitarbeiter
Habasit beschäftigt weltweit mehr als 3.500 Fachkräfte. Wir setzen uns mit Leidenschaft für das Geschäft unserer Kunden ein und verfügen über umfangreiches Fachwissen über die Prozesse und Abläufe unserer Kunden.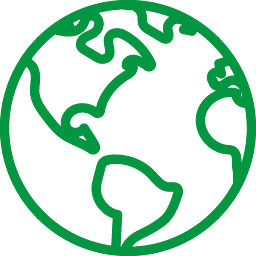 Weltweite Präsenz in über 90 Ländern
Dank unseres Netzwerks von Vertriebspartnern und Servicezentren können wir Unternehmen in mehr als 90 Ländern auf der ganzen Welt unterstützen.